We all want to be hospitable. We don't want to come across as rude. We don't want to hurt anybody's feelings. But, sometimes we're prisoners of our own manners and our politeness can turn deadly. And end… badly.
We've all been there. You're invited to stay with an old weird friend and you should have said "Thanks, but no thanks" and bailed. You realise too late that the kid you were going to let stay with you because his whole previous family died mysteriously is obviously evil. You take one look at the clearly murder-friendly house you inherited, the castle full of suspiciously seductive people with pointy teeth, or the small town full of rednecks your car runs out of gas in and should have said "You know what? I'll get a hotel". Or maybe a stranger or two turned up at your doorstep, or some killer gnomes crashed your birthday party, and you found yourself wishing you had just politely, yet firmly, asked them to turn around and move on.
Well, next time you are invited to go somewhere you don't think you should, or someone suss is playing on your kindness to outstay a welcome or take advantage of your civility, remember our advice – before someone ends up getting hurt or ends up getting put in the ground: "I think you should leave." This is a season where nobody heeds that advice and look what happens to them.

Sometimes, no matter the strength of the psychic's powers, they can't stop something awful from happening or even foresee their own impending doom. When you can see the future with the power of your mind though – and you still manage to end up putting yourself or your friends on the butcher's block – you really Should Have Seen It Coming.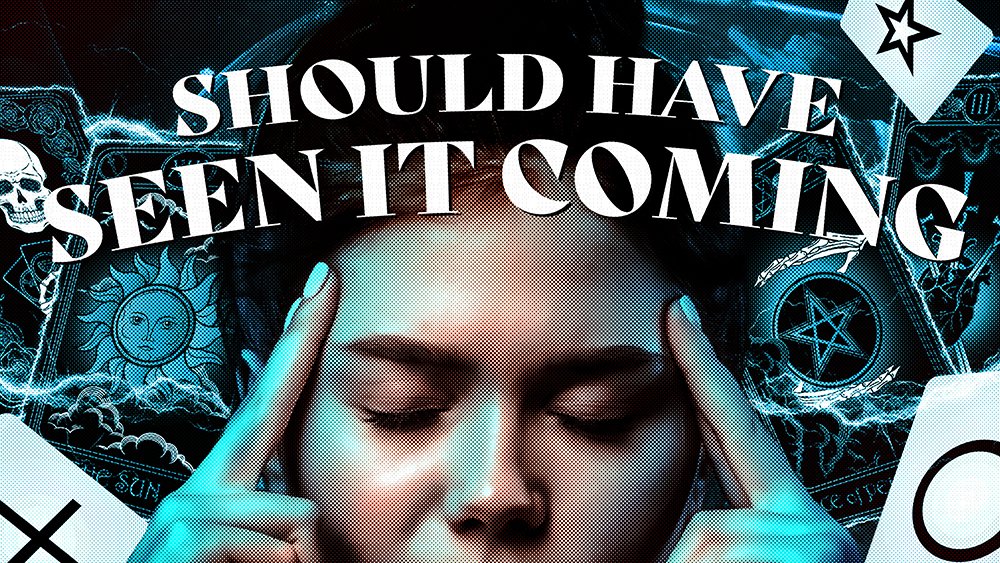 FIIIGHT! is a curated season of films showcasing the best scraps on ARROW, inspired by the brilliant and bruising beatdowns in 'Vengeance is Mine, All Others Pay Cash' – now available to our UK subscribers.
Sometimes you find out about some guys who did a number on your husband when he was just a little boy, or your brother disappears investigating a drugs smuggling ring. You may be getting menaced by a tampon monster from another dimension, or even by a bunch of zombies and gangsters who've interrupted your prison break.
Maybe mutant frogs want to stop you from impregnating a harem of beauties in a post-apocalyptic hellscape, some bad dudes interrupt you and your new wife's bubble bath, your wife is being held captive by a gang of martial arts masters, or your master's dying wish was for you to unmask a gang of poisonous kung fu experts?
Well, what are you gonna do about it? Well, you didn't start it, but you're damn well going to finish it. Sometimes you just gotta FIIIGHT!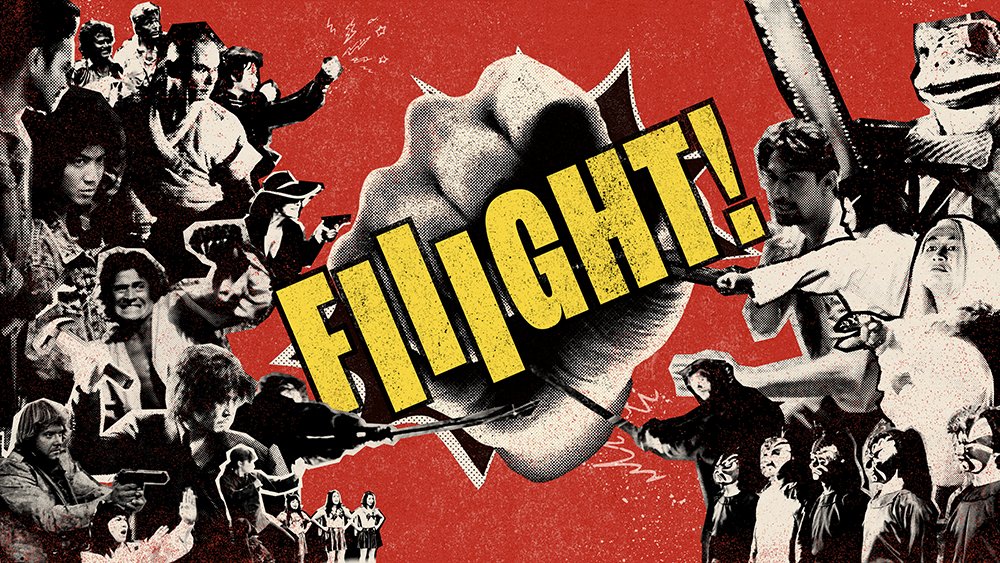 To celebrate the addition of the utterly terrifying Two Witches to ARROW, and every witch's favourite time of year: Halloween, welcome to the Season of the Witch!
Featuring all manner of spooky spell-casters, perfect for spinning on a chilly Autumnal evening while sipping on a PSL, this curated collection of pointy-hatted broom-riders will send shivers up your spine and send you to bed with a head full of creepy cackling.
So, leave your cauldron on low heat, snuggle up to your favourite familiar and indulge in all manner of delicious witchery with ARROW's Season of the Witch.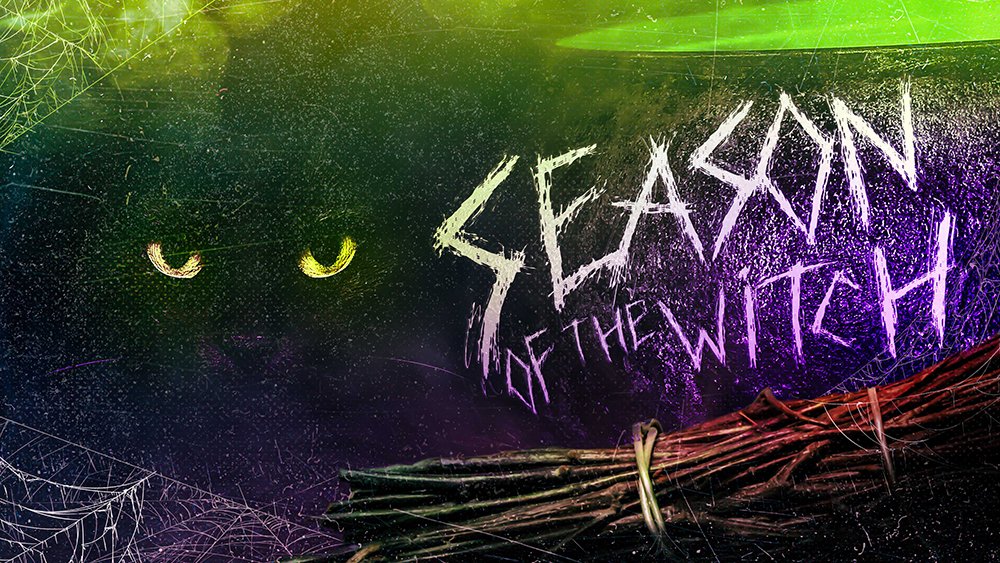 In writer-director Gia Elliot's blistering Take Back the Night, Jane (co-writer Emma Fitzpatrick) is horrifically attacked while she is on the streets alone after hours. Struggling for support and to be believed due to her lifestyle and mental health history, Jane sets about seeking her own justice by launching a vigilante campaign.
Why Can't A Girl Walk Home Alone At Night? is a collection of films that not only also features women threatened or attacked by men and exacting their revenge in shorts like Tristan Risk's Reptile House and features like Masamura's Irezumi, but also the frustration, insecurity and sense of losing one's sanity through being made to feel like you're lying in features like Frida Kempff's Knocking, and, as the director of Unsafe Spaces, Connor Sandheinrich, says about her short film (winner of ARROW's The Stylist Short Cuts short film competition), "to bring attention to all the micro-motions women take every single day to ensure their own safety."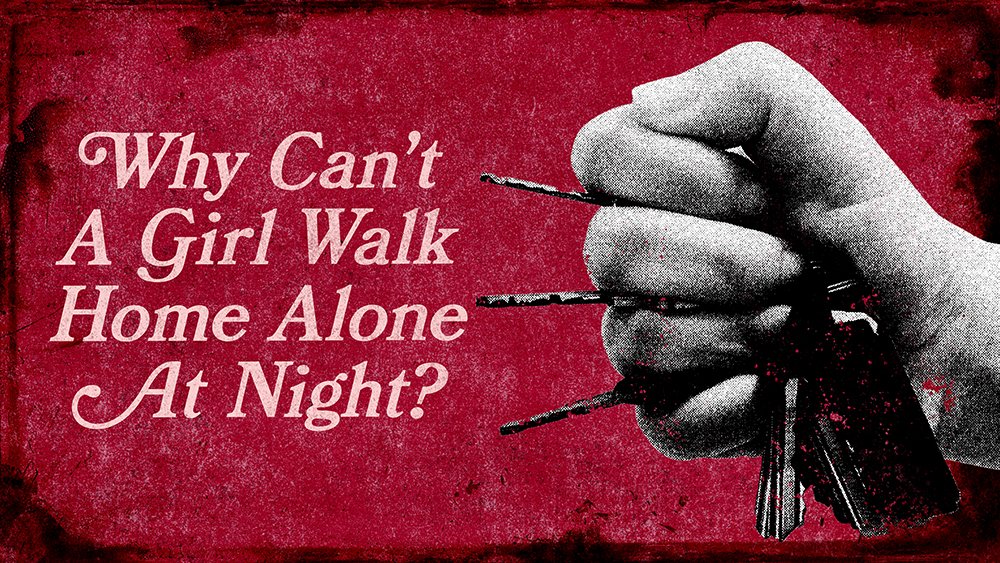 Come wallow in a deliciously dark curated collection of romance, murder, mystery and madness: Ghastly Gothic.
Featuring the cursed and perverse, the sinister and supernatural, the morbid and mad, the decrepit and romantic, the haunted and tormented, the overwrought and untethered, and the obsessed and messed up; Ghastly Gothic is a collection full to the creaking rafters with delightful doom and delectable dread.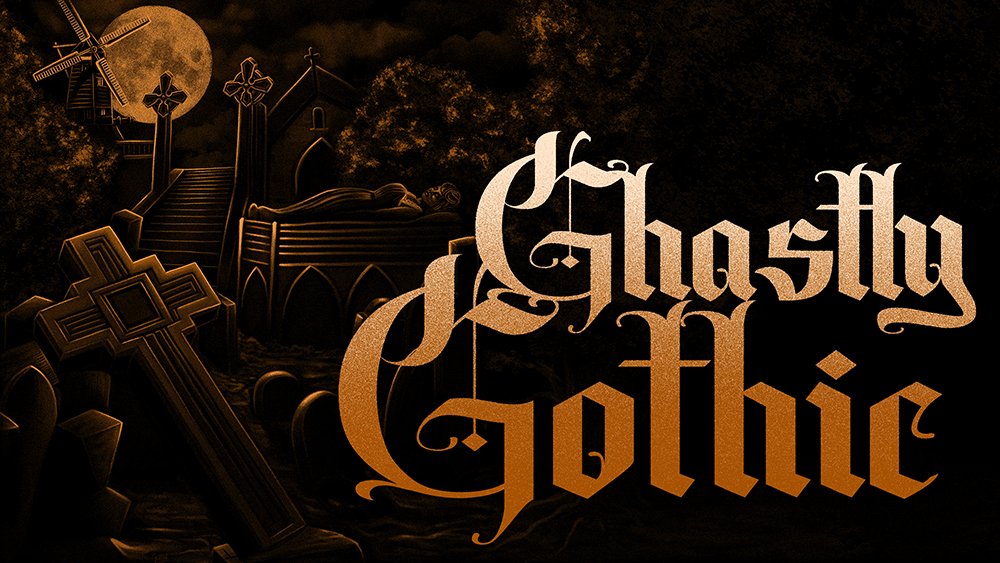 You never forget the first time, and you'll never forget these first films from a host of legendary, cult and breakthrough directors.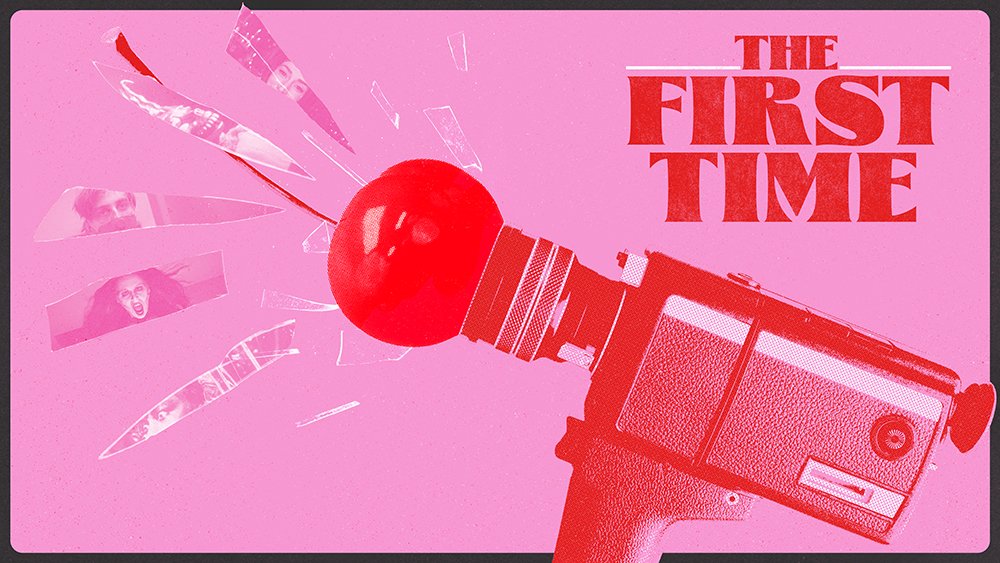 We all want the latest gadgets, but in Killer Tech screen time means scream time.
From cursed videotapes and phone calls to the dangers of the dark web and vicious virtual reality, ARROW's newest, smallest, lightest, fastest, most expensive curated collection doesn't just have the best screen, the largest amount of storage and the coolest camera – it also comes with a guarantee that the newest tech equals instant death.

See all of these and more on ARROW and sign up for your free trial today.