Dom Walker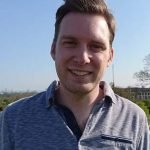 To coincide with our En Français season on ARROW, we've picked out 6 modern French films from some of the country's most interesting directors.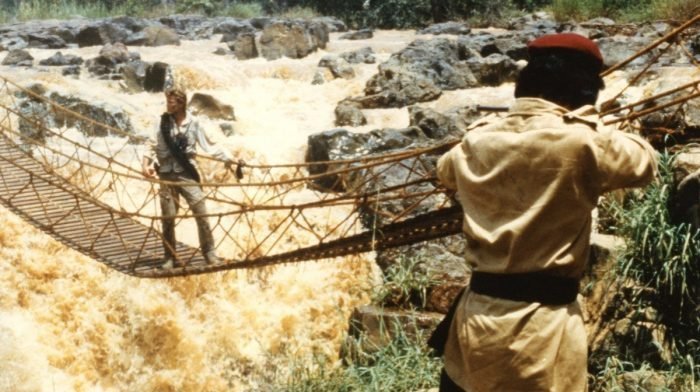 Indiana Jones is one of the most influential characters of all time so we've taken a look at 9 cult films featuring more treasure hunting adventurers.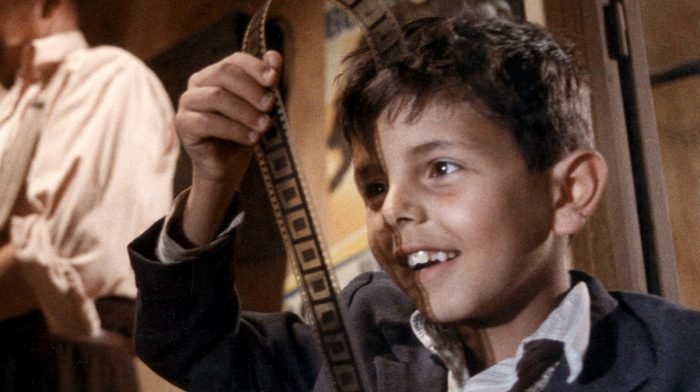 Looking at the Arrow films that IMDb users consider to be the best. Is your favourite on the list?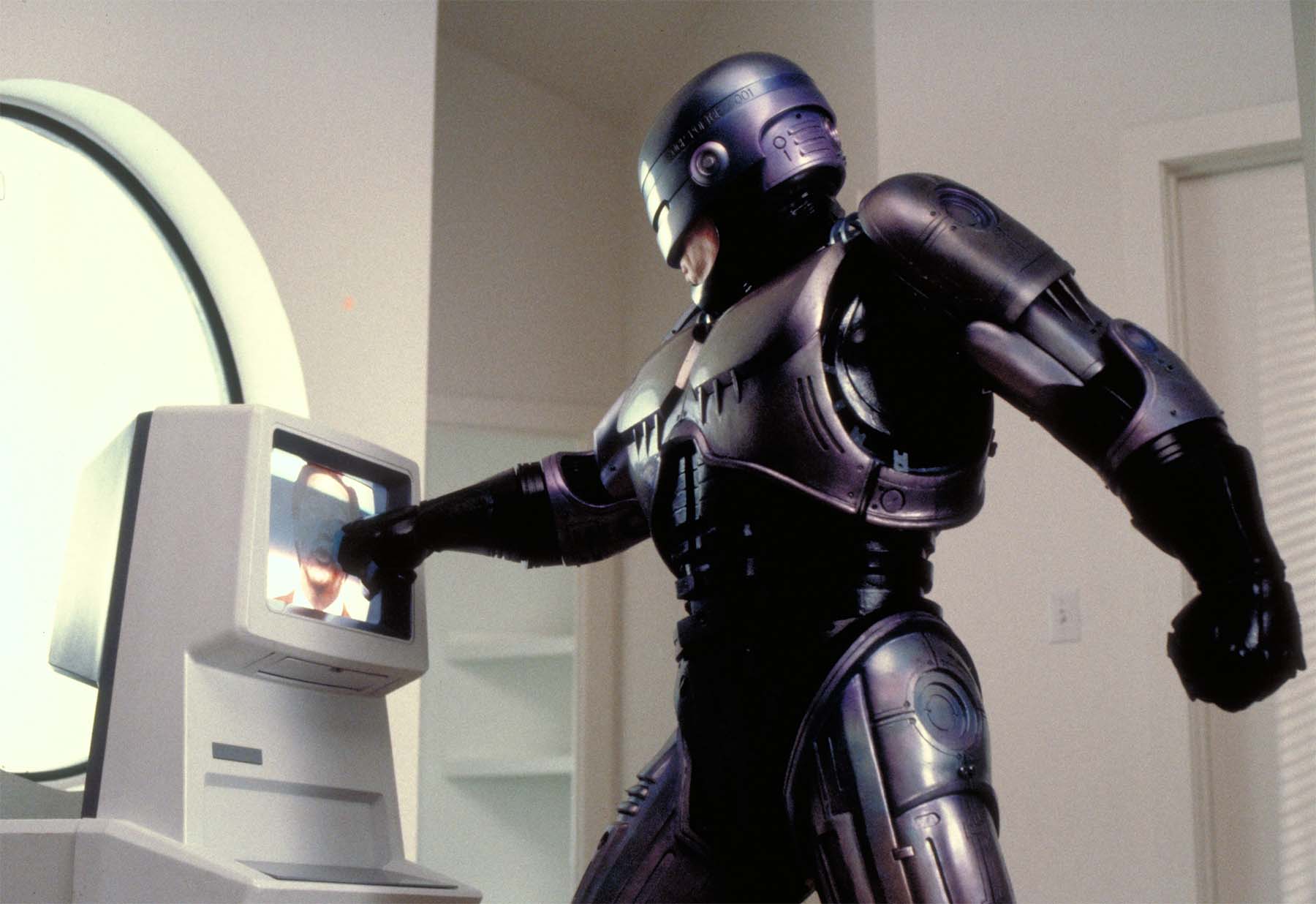 Transhumanism, betrayal and urban angst; we assess Robocop's cyberpunk credentials.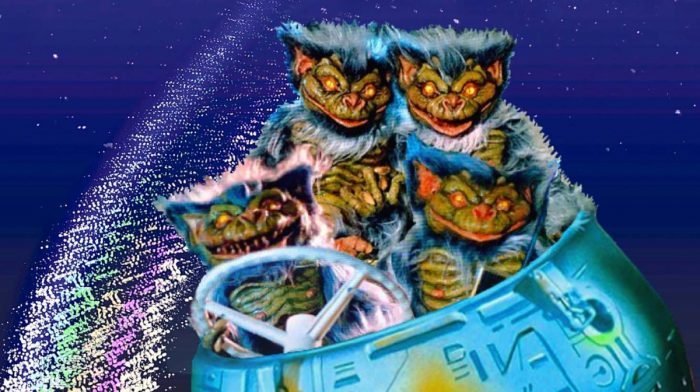 Gremlins, Gritters, Ghoulies and more, we go back to the 80s when little creatures were all the rage in the local multiplex.