Dom Walker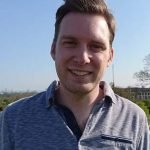 Sometimes it feels like supehero films have taken over the world - we look at 8 cult superheroes who didn't quite crack world domination.

We sat down with the makers of a brand new documentary on the life and work of director Jean Rollin and discuss why his legacy deserves a new appraisal.

To coincide with our En Français season on ARROW, we've picked out 6 modern French films from some of the country's most interesting directors.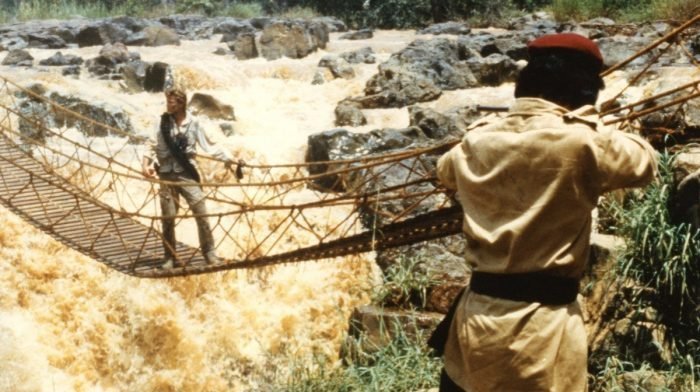 Indiana Jones is one of the most influential characters of all time so we've taken a look at 9 cult films featuring more treasure hunting adventurers.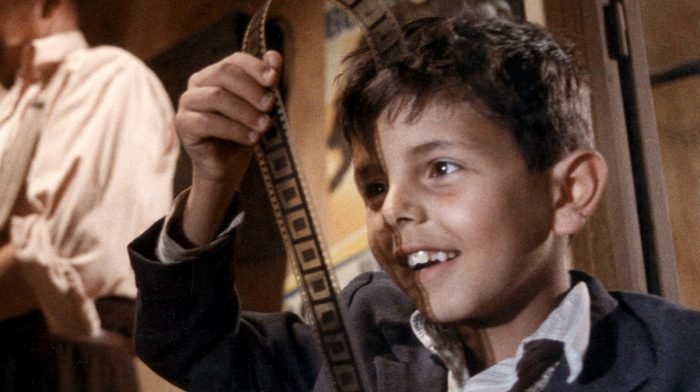 Looking at the Arrow films that IMDb users consider to be the best. Is your favourite on the list?