Dom Walker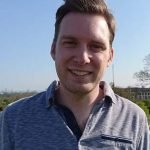 Interested in writing for the blog? Contact us at workwithus@arrowfilms.co.uk

As Creedence Clearwater Revival once advised (sort of), if there's a bad moon rising you'll be better off staying home to watch one of these werewolf films.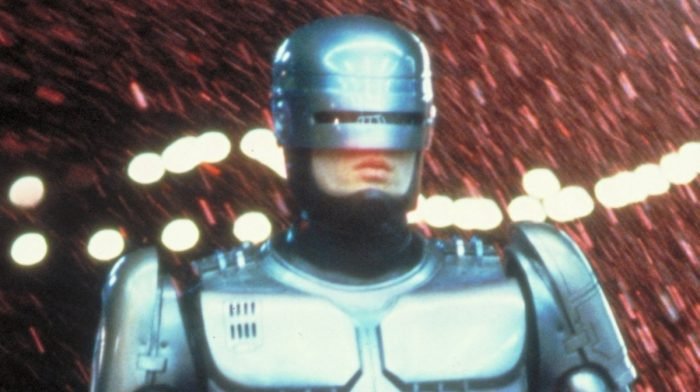 Robocop breathed new life into the sci-fi genre in 1987 and generated a wave of imitators seeking to explore the man vs machine debate.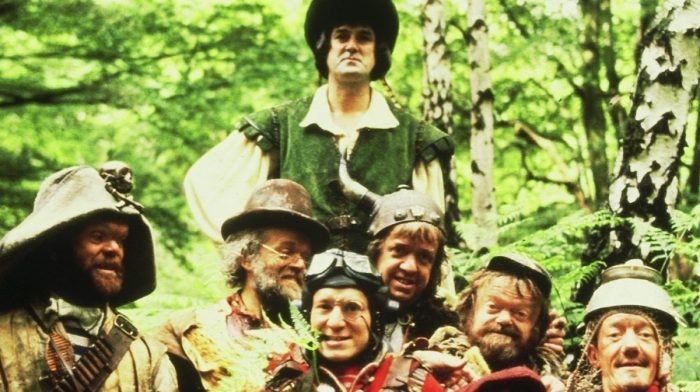 We pick out some of the more memorable cinematic appearances made by the members of Monty Python without a hint of spam among them.

Dystopia through British eyes - we look at 6 films with pessmistic visions of the future where people talk more about nuclear bombs than the weather.

Tropical paradise? In these locales you're more likely to have an axe in your head than a cocktail in your hand - we look at 10 films set on deadly islands.