Arrow Films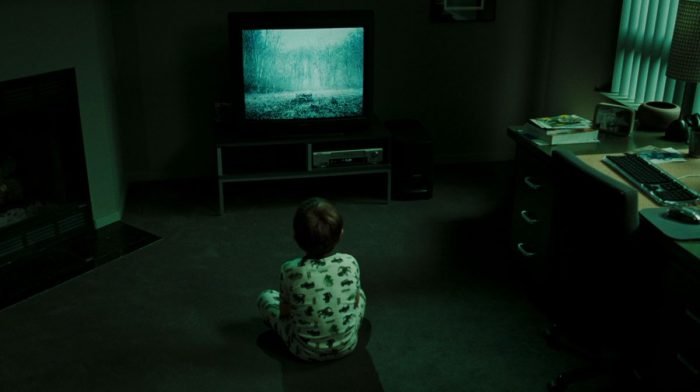 Arrow Films is here with the latest updates to our service. We know that many of our customers will have questions, so we've provided a handy FAQ.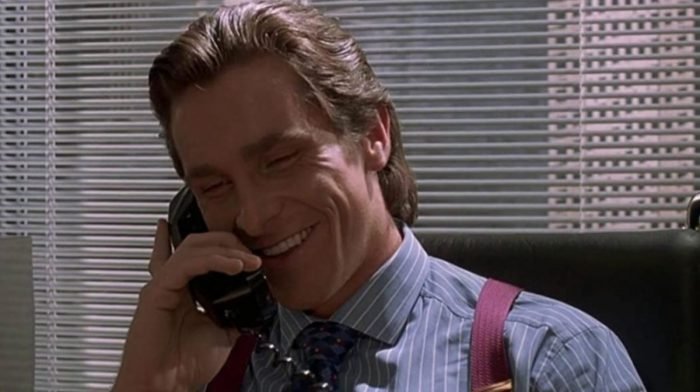 Even the most prolific movie serial killers need a stable income. Washing blood out of your clothes costs a large chunk of change, after all.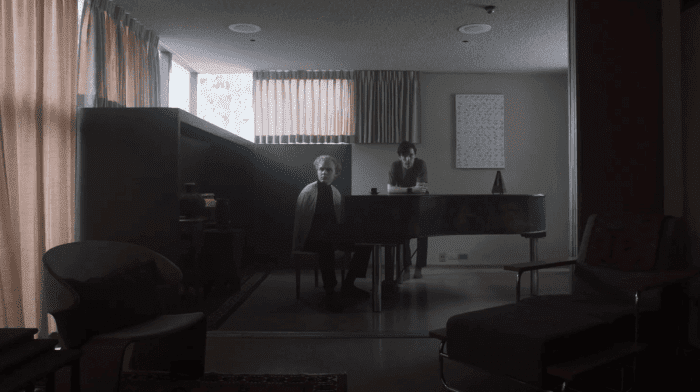 Find out more about the highly anticipated upcoming movie The Bloodhound with this exclusive interview with director Patrick Picard.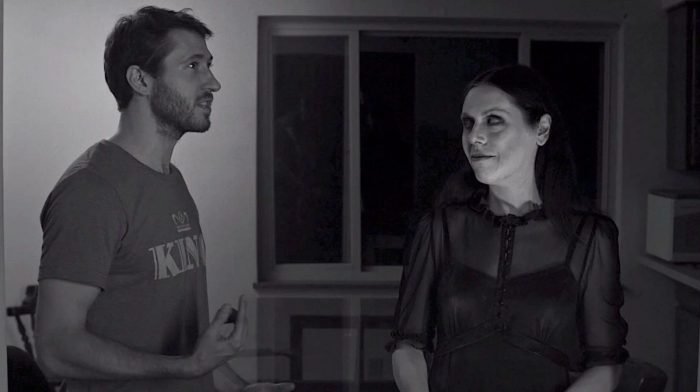 Find out more about MacLeod Andrews' role in A Ghost Waits, including insights into his career and the world of independent film.