Arrow Films

Get the most from our cult library and enjoy hand picked curated collections by the team on ARROW to suit your every mood.

We've announced a change to our Limited Editions to make it clearer on what comes with the titles you buy from Arrow Video.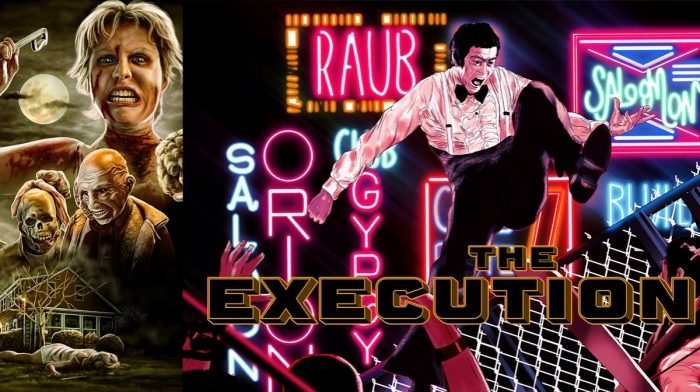 Fall in love with films for £3.99/$3.99 including latest releases in the ARROW Valentine's Sale on Apple TV! Lasts until February 20th.

The Arrow staff have racked their brains to pick out their top 3 favourite Arrow releases for 2022. Did yours make our list?

We've picked out a selection box of full length and short Christmas horror films to keep you entertained this festive season.