James Balmont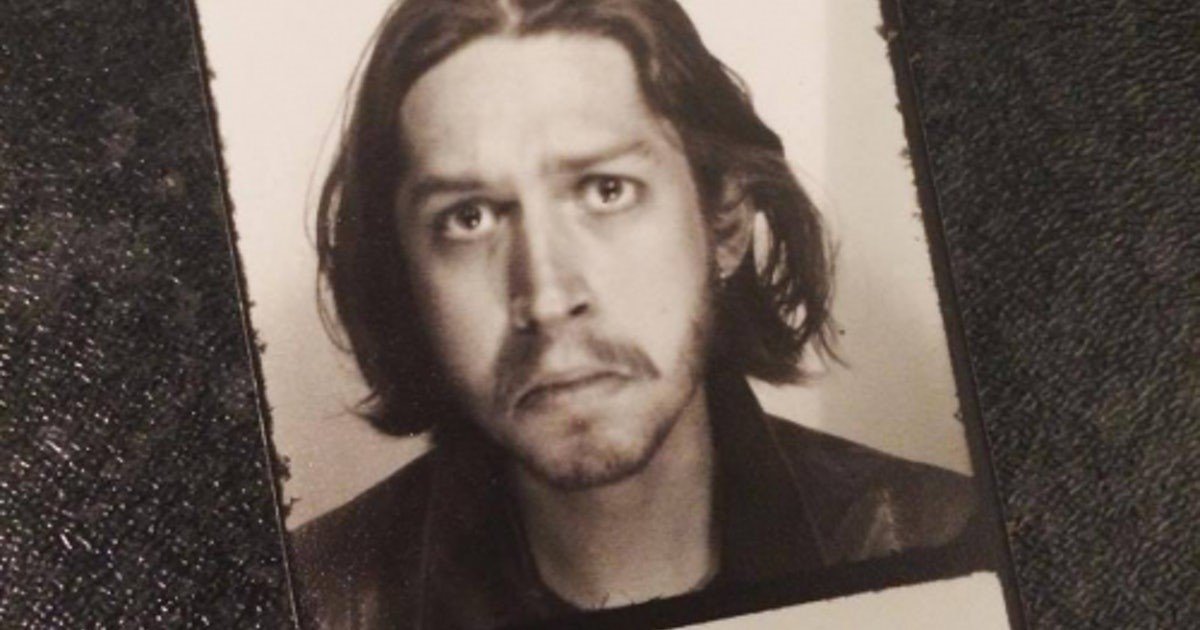 James Balmont is a freelance journalist based in London, whose work has been published by The Guardian, BBC Culture, Sight & Sound and more. He specialises in coverage of contemporary East Asian cinema, and has previously worked as a music reporter for outlets including NME and Crack Magazine.

As Ryuichi Sakamoto continues to be sought after as one of the world's leading film score composers, we look at his highlights including The Last Emperor.

The early 2000's saw a huge interest in J-Horror due to the phenomenal success of the likes of Audition, Pulse and Ju-on: The Grudge.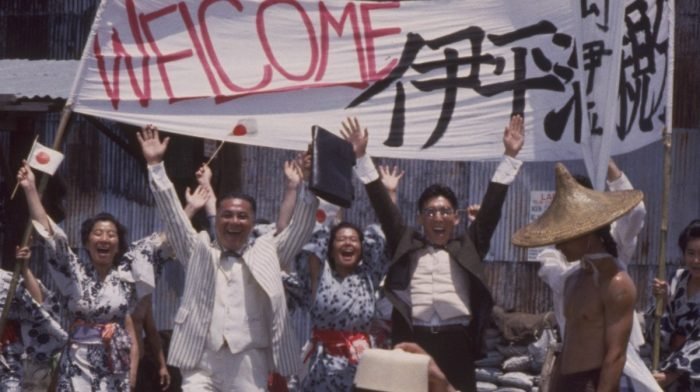 The 1980's are often overlooked when it comes to Japan's cinematic output so we've picked out 5 of the most underrated films from the era

From gripping dramas to energetic sci-fi, we pick out six underrated Japanese films that don't receive the recognition they deserve.

The famous Shaw Brothers studio released hundreds of films in over 60 years of existence - we look at the best place to begin your journey.