James Balmont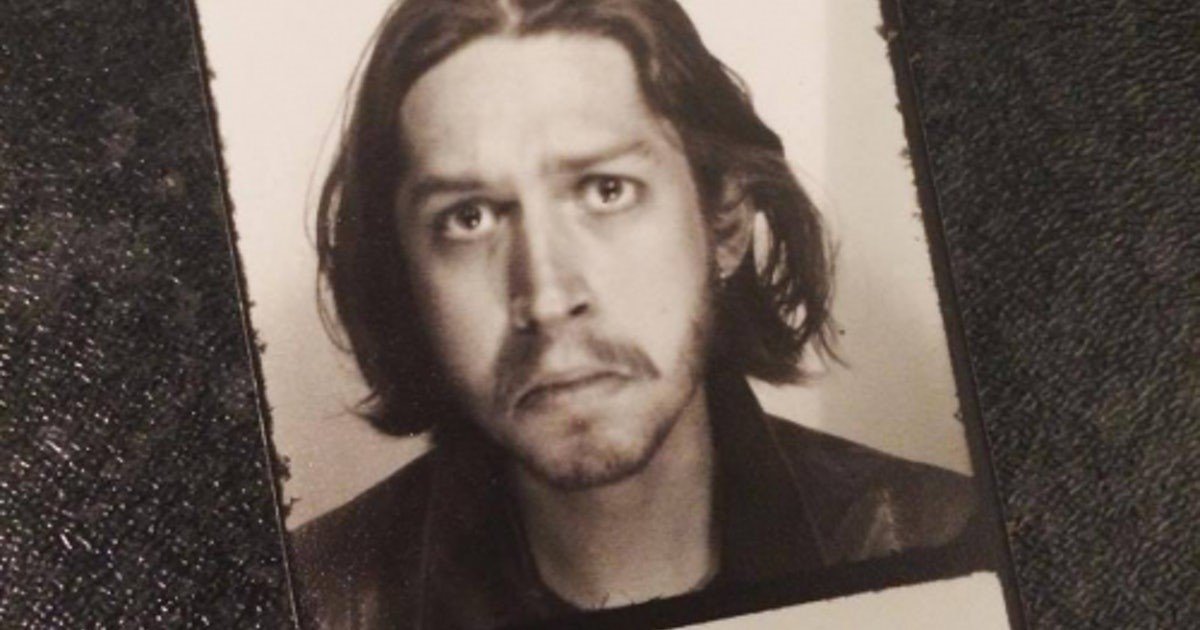 James Balmont is a freelance journalist based in London, whose work has been published by The Guardian, BBC Culture, Sight & Sound and more. He specialises in coverage of contemporary East Asian cinema, and has previously worked as a music reporter for outlets including NME and Crack Magazine.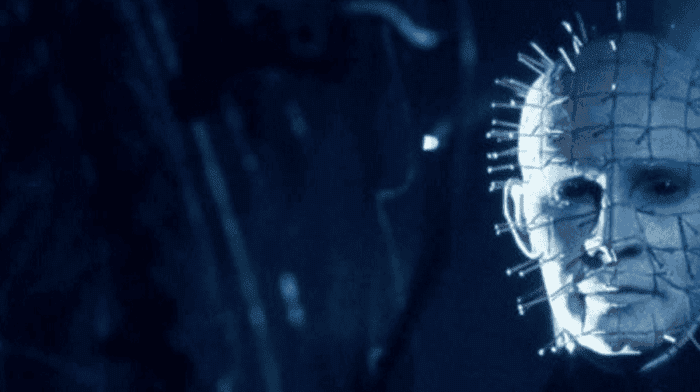 We explore the haunted North London suburbs where Clive Barker's Hellrasier was filmed and gristly true crimes took place...

Star of The Game Trilogy and one of Japan's greatest action heroes, we look back at the short but sensational career of cinema icon Yūsaku Matsuda.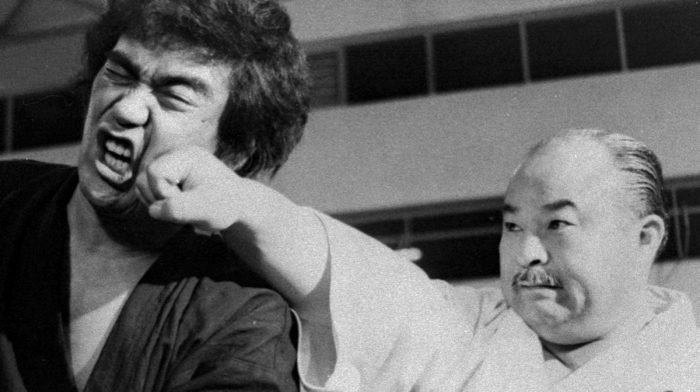 Those of a sensitive disposition please look away now as we take an eye-opening look at six of the most extreme, ultra-violent films from Japan.

As Ryuichi Sakamoto continues to be sought after as one of the world's leading film score composers, we look at his highlights including The Last Emperor.

The early 2000's saw a huge interest in J-Horror due to the phenomenal success of the likes of Audition, Pulse and Ju-on: The Grudge.