James Balmont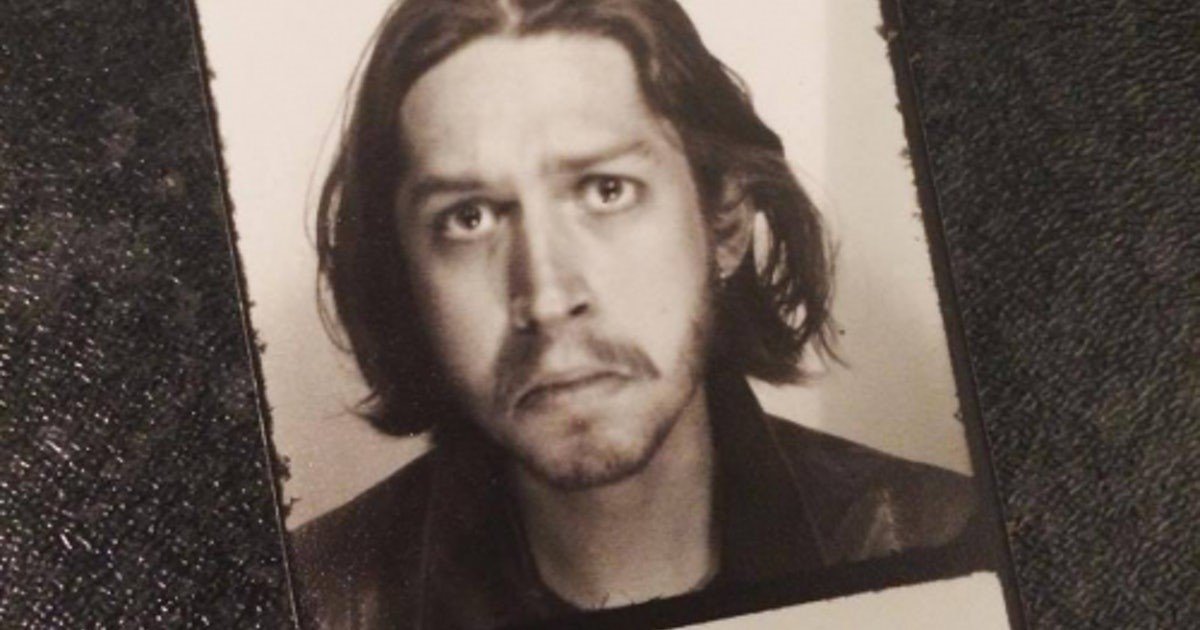 James Balmont is a freelance journalist based in London, whose work has been published by The Guardian, BBC Culture, Sight & Sound and more. He specialises in coverage of contemporary East Asian cinema, and has previously worked as a music reporter for outlets including NME and Crack Magazine.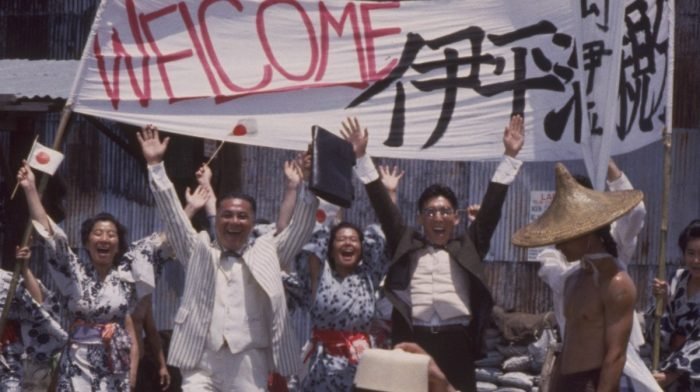 The 1980's are often overlooked when it comes to Japan's cinematic output so we've picked out 5 of the most underrated films from the era

From gripping dramas to energetic sci-fi, we pick out six underrated Japanese films that don't receive the recognition they deserve.

The famous Shaw Brothers studio released hundreds of films in over 60 years of existence - we look at the best place to begin your journey.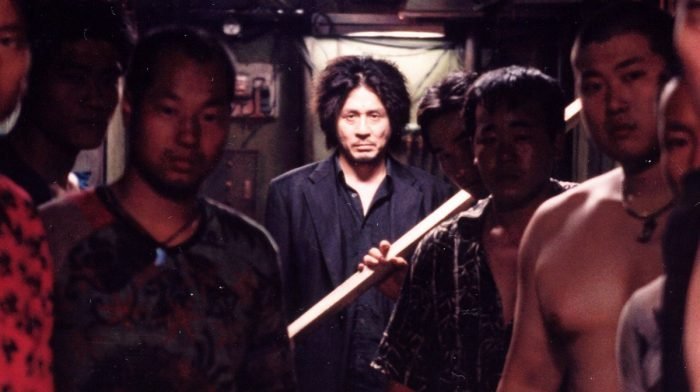 A violent tale of revenge arguably gave South Korea cinema it's biggest international breakthrough - we look into its phenomenal success.

Japan's history of war has inspired some of their finest directors to share their interpretations - we take a look at some of the most thought-provoking.