Sam Ashurst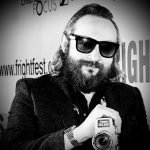 Sam Ashurst has been a film journalist for 20 years, writing for publications including Total Film, SFX, IGN, Yahoo, Digital Spy, The Independent, and more. He's also an award-winning filmmaker, and the co-host of the Arrow Video podcast.

One of the most influential American writers of all time, we look at 10 of the greatest film adaptations of the work of HP Lovecraft.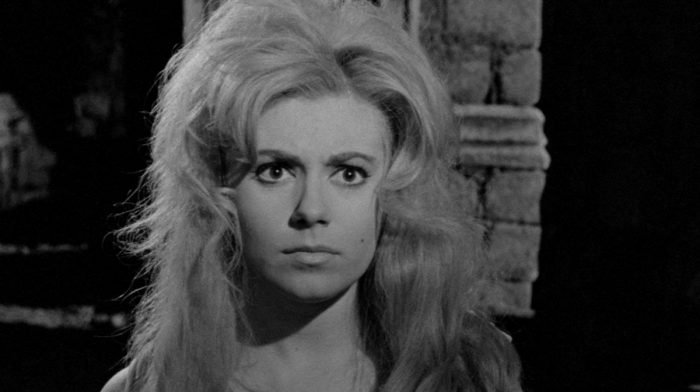 Our guide to the world of Italian gothic horror looking at some of the directors who helped shape the genre.

Did you really think you'd get away with it? 7 films on redemption where somebody gets their comeuppance.

A sprinkle of the Monty Python team, charming mythical characters and surely the most bizarre ending ever made for a kids film?!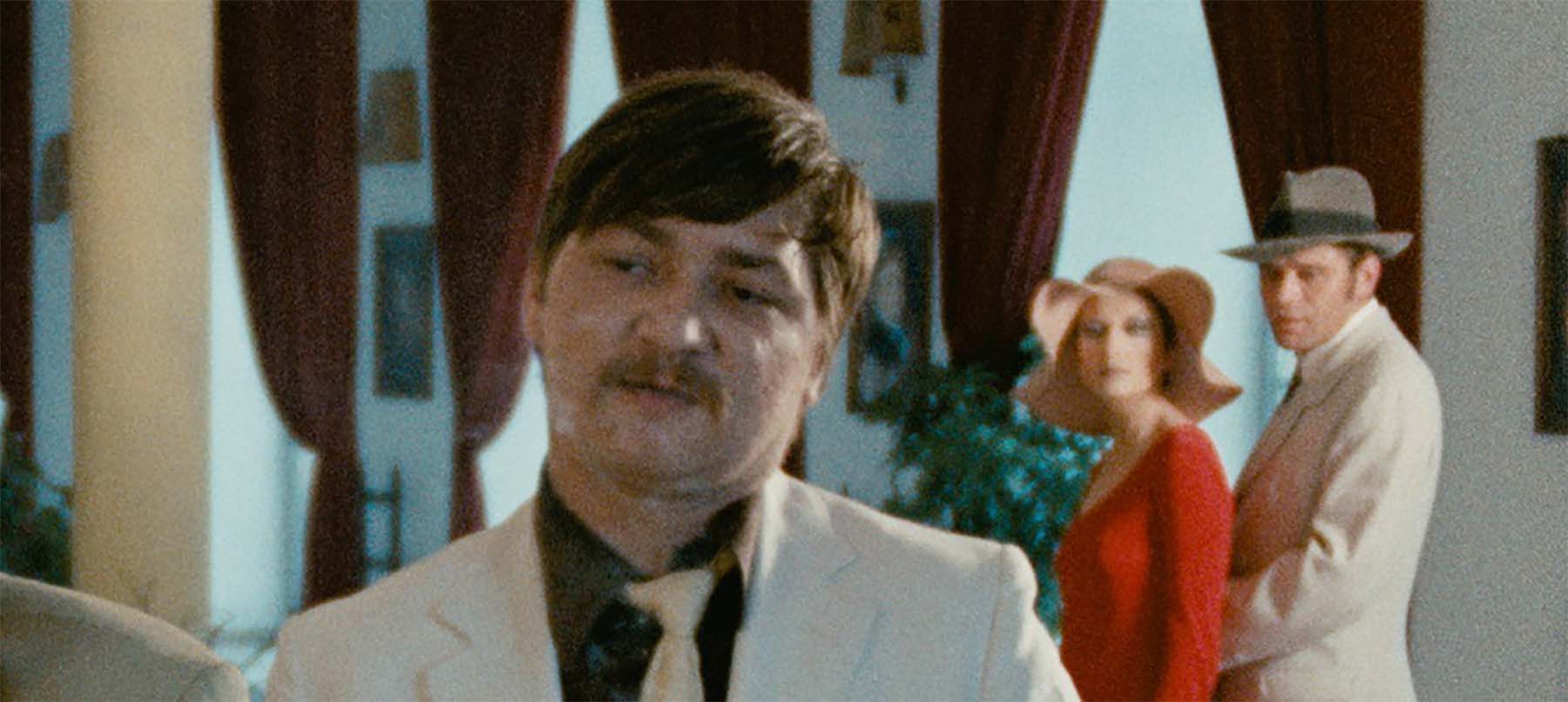 Let us be your guide to the fascinating life and films of the brilliant German filmmaker known for his prolific output in the 70s.