Sam Ashurst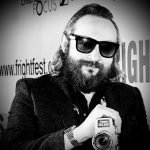 Sam Ashurst has been a film journalist for 20 years, writing for publications including Total Film, SFX, IGN, Yahoo, Digital Spy, The Independent, and more. He's also an award-winning filmmaker, and the co-host of the Arrow Video podcast.

The joy of browsing around your local video store to find a new film to rent is sadly gone - Sam Ashurst gives a personal recollection of those glory days.

The Mad Scientist trope has fascinated film-makers since the earliest days of cinema and they've gradually become even more deranged...

Step into our office and pour yourself a glass - we understand the meaning of film noir by looking at the components used by the very best.

One of the most influential American writers of all time, we look at 10 of the greatest film adaptations of the work of HP Lovecraft.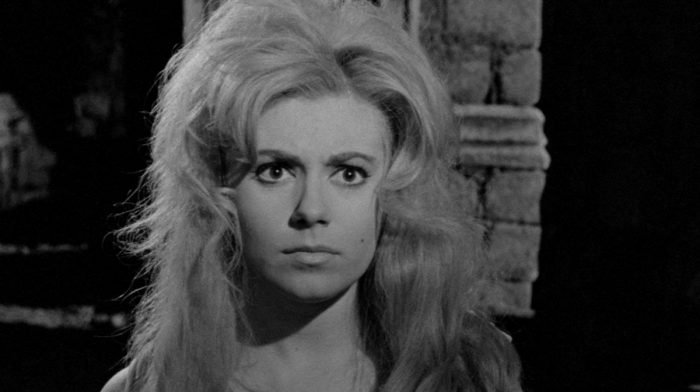 Our guide to the world of Italian gothic horror looking at some of the directors who helped shape the genre.