Andrew Graves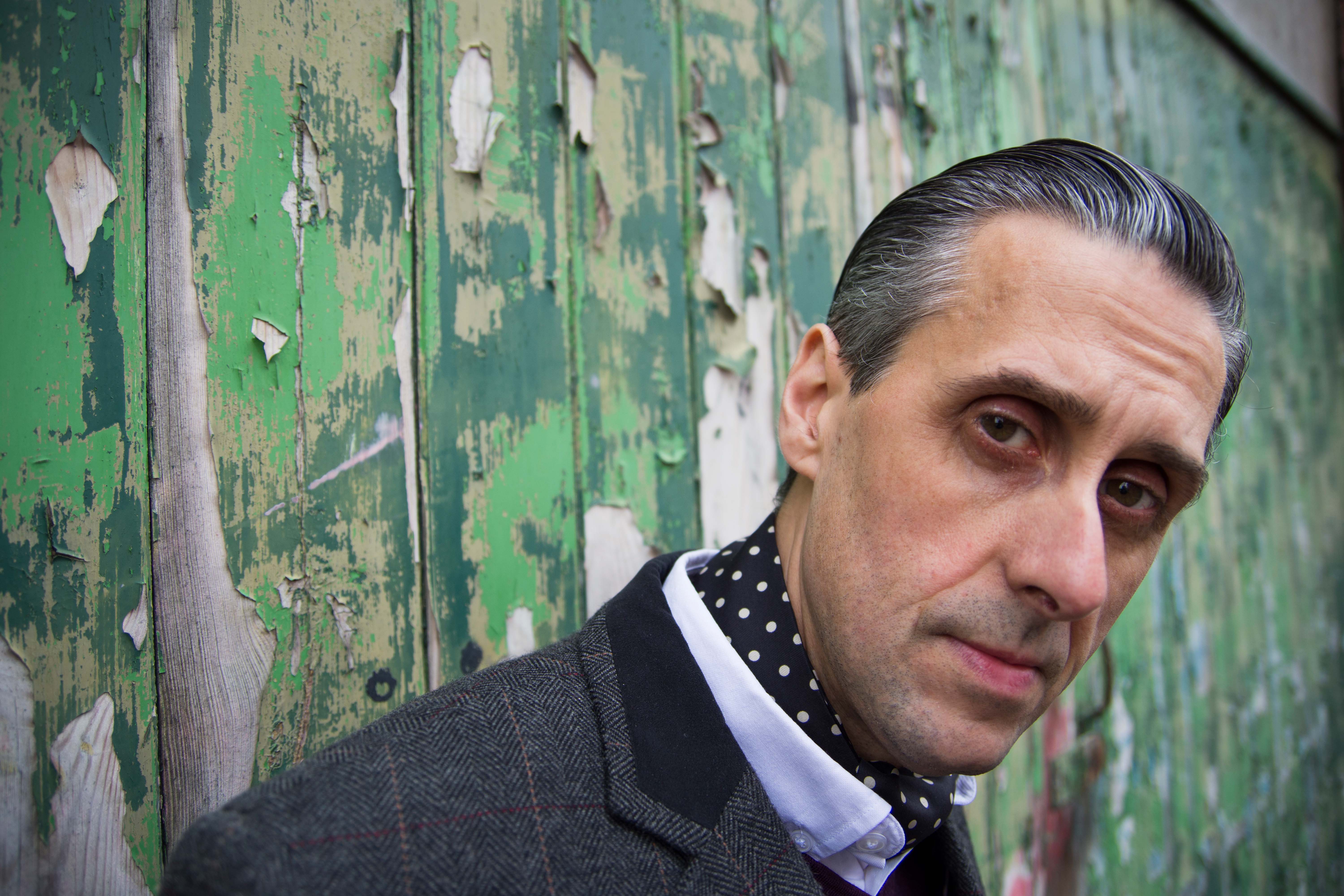 Andrew Graves is a freelance writer and film tutor, he is author of Prevenge (Devil's Advocates) and Welcome to the Cheap Seats: Silver Screen Portrayals of the British Working Class (Five Leaves). He is currently working on a book about A Field in England and is a regular contributor to Scream Magazine.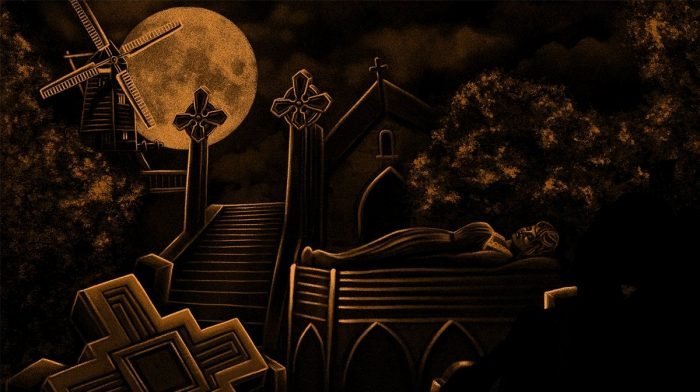 Light a candle, shut the creaking door and ignore the thunder outside - time to settle in with our classic gothic horror picks on ARROW.

Settle in with a different kind of Easter film with killer bunnies, deadly eggs and even worse, awkward conversations at the dinner table.

Sometimes overlooked, the horror films of Spanish cinema offer a dark and often sadistic alternative with plenty of blood and eroticism.

How Philip Kaufman's 1978 version took the 50s classic and reimagined it with the contemporary fears of the period to create something sensational.
Making his directorial debut with Get Carter was a hard act to follow but Mike Hodges continued to make compelling films throughout his versatile career.