Andrew Graves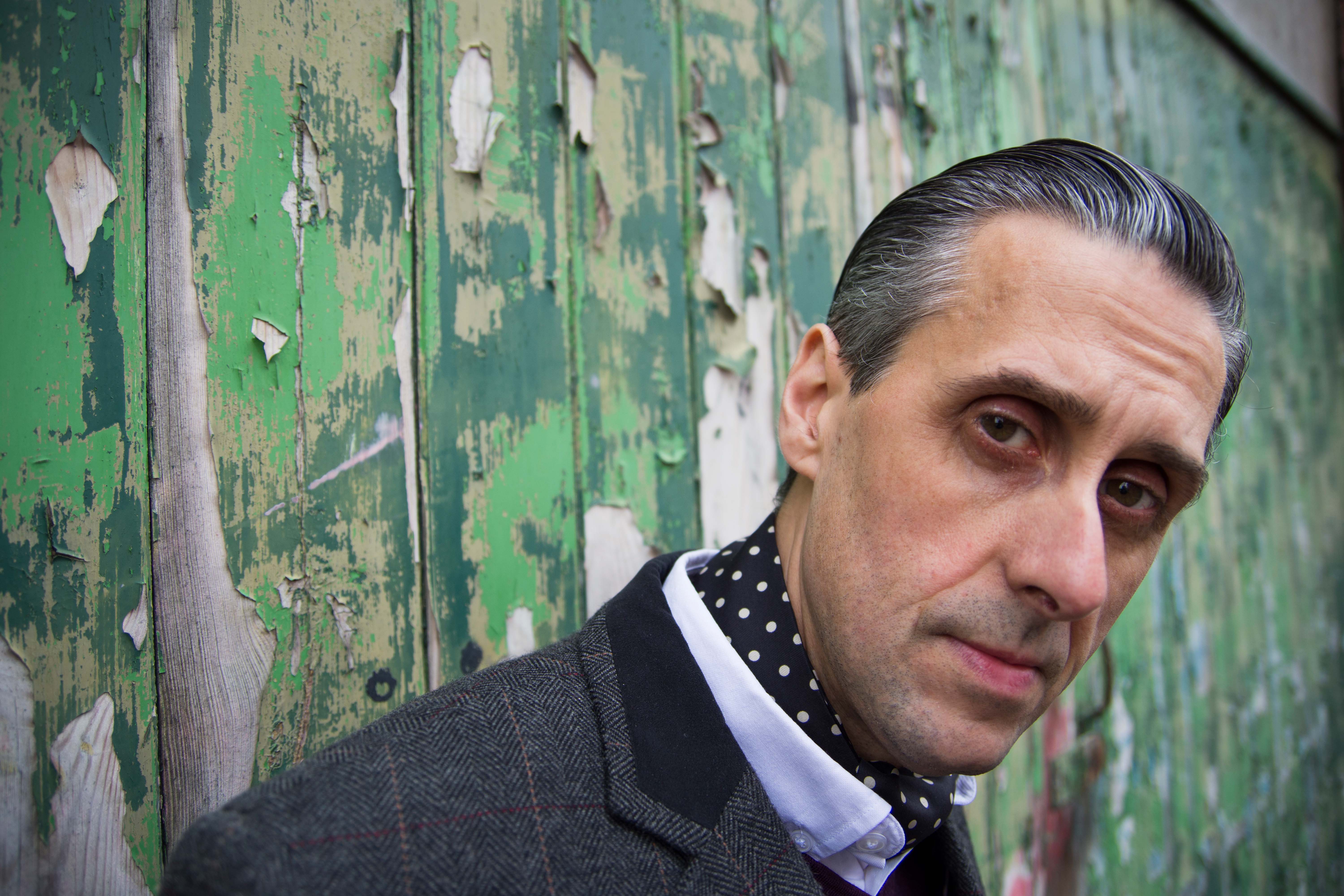 Andrew Graves is a freelance writer and film tutor, he is author of Prevenge (Devil's Advocates) and Welcome to the Cheap Seats: Silver Screen Portrayals of the British Working Class (Five Leaves). He is currently working on a book about A Field in England and is a regular contributor to Scream Magazine.

How Philip Kaufman's 1978 version took the 50s classic and reimagined it with the contemporary fears of the period to create something sensational.
Making his directorial debut with Get Carter was a hard act to follow but Mike Hodges continued to make compelling films throughout his versatile career.

Although taking inspiration from its European gothic origins, the films in the American vampire genre are an altogether different beast.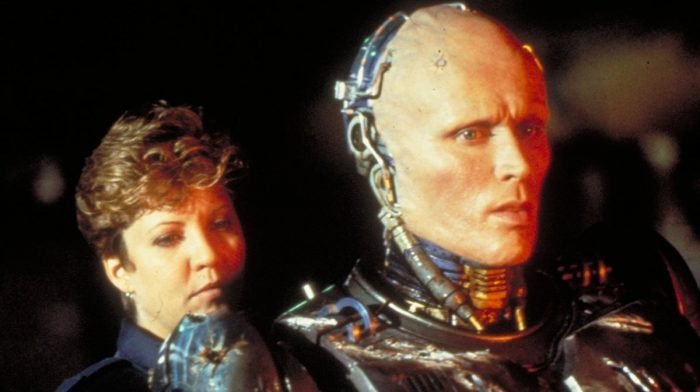 Few directors have been able to subvert and add deeper meaning to mainstream films better than Paul Verhoeven, the outsider with a unique perspective.

Nothing will awaken the senses more than diving into the magical and mystical film world of legendary director Alejando Jodorowsky.