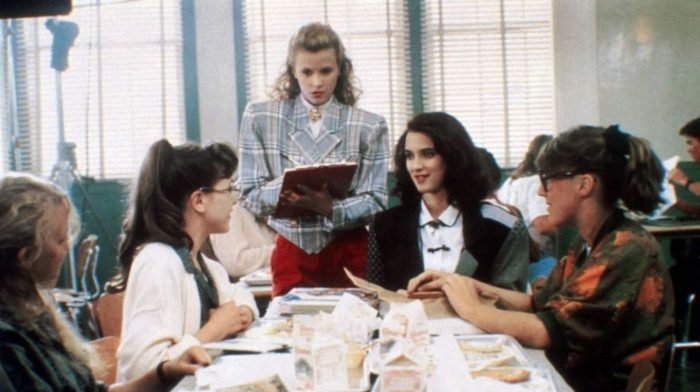 The Heathers are returning to the big screen for one night only with Everyman Cinemas' House Party Series. Find out where you can watch!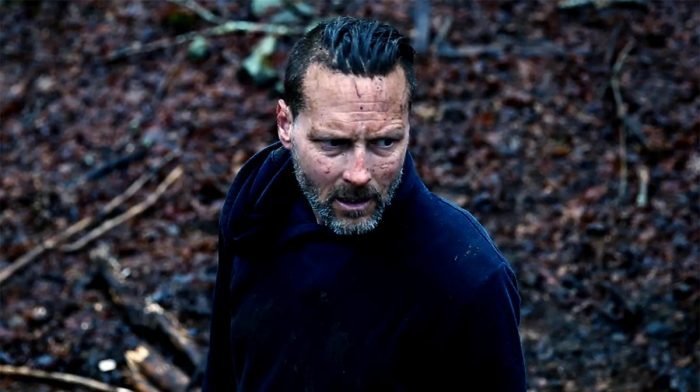 Join us as we chat to the Adams family about their latest feature film: The Deeper You Dig. Talking live, the filmmakers will be answering your questions.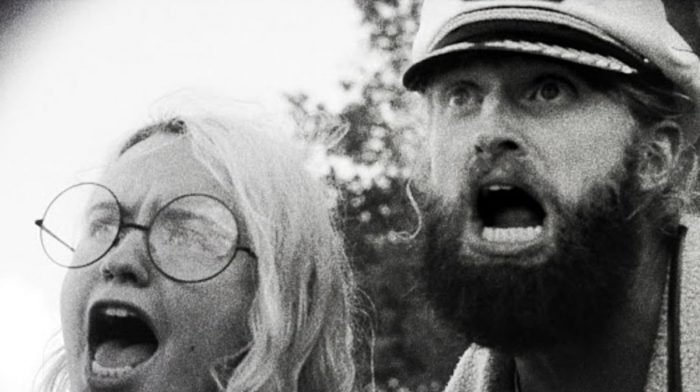 Catch the virtual premiere for Lake Michigan Monster on July 31st, featuring an exclusive introduction by the director and a follow-up Q&A.