Tom Wilmot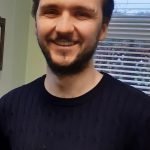 Freelance writer specialising in Japanese cinema. Avid watcher of J-horror, yakuza flicks, and anything from our lord and saviour Shinya Tsukamoto
The Fisher King, 12 Monkeys and Fear and Loathing in Las Vegas reflect a memorable decade in the storied career of director Terry Gilliam.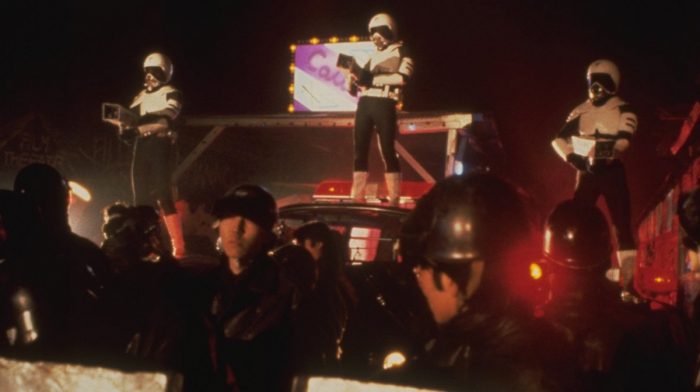 A brave neon world? How Japanese Cyberpunk and its punk origins created a pioneering yet abrasive vision of an urban future.

Japanese martial arts legend Sonny Chiba became one of cinema's most charismatic leading men in a literally action-packed career.

Part of our Shawscope Collection, we go into the history of Gordon Liu, Lau Kar-leung and the kung fu classic 36th Chamber Trilogy.

Discussions on toxic masculinity have become more prevalent in recent years so we look at some examples in East Asian cinema and see how attitudes are changing.