Tom Wilmot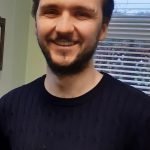 Freelance writer specialising in Japanese cinema. Avid watcher of J-horror, yakuza flicks, and anything from our lord and saviour Shinya Tsukamoto

Japanese martial arts legend Sonny Chiba became one of cinema's most charismatic leading men in a literally action-packed career.

Part of our Shawscope Collection, we go into the history of Gordon Liu, Lau Kar-leung and the kung fu classic 36th Chamber Trilogy.

Discussions on toxic masculinity have become more prevalent in recent years so we look at some examples in East Asian cinema and see how attitudes are changing.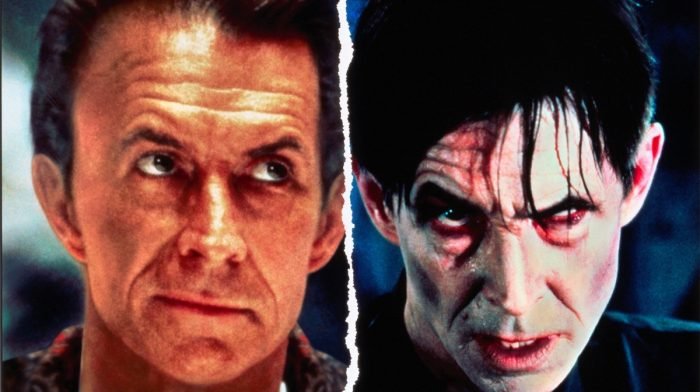 With a career defining performance as Norman Bates, Anthony Perkins was unsurprisingly offered a number of roles featuring unhinged characters.

Mary Shelley's creation has inspired filmmakers over the years to return to their own labs to create adaptations of the infamous tale.