Tom Wilmot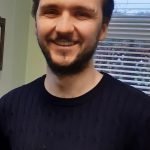 Freelance writer specialising in Japanese cinema. Avid watcher of J-horror, yakuza flicks, and anything from our lord and saviour Shinya Tsukamoto

Discussions on toxic masculinity have become more prevalent in recent years so we look at some examples in East Asian cinema and see how attitudes are changing.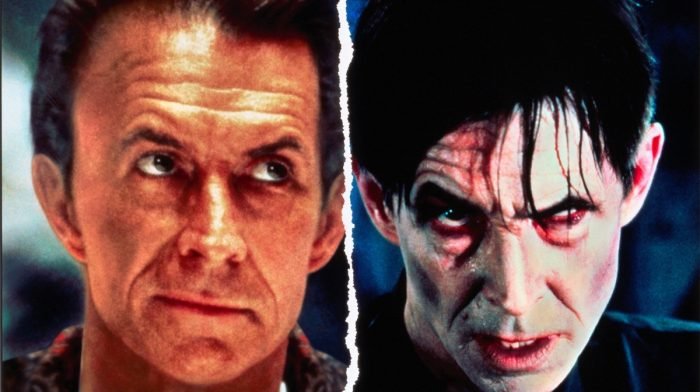 With a career defining performance as Norman Bates, Anthony Perkins was unsurprisingly offered a number of roles featuring unhinged characters.

Mary Shelley's creation has inspired filmmakers over the years to return to their own labs to create adaptations of the infamous tale.