Tom Wilmot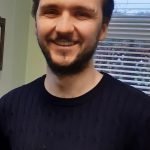 Freelance writer specialising in Japanese cinema. Avid watcher of J-horror, yakuza flicks, and anything from our lord and saviour Shinya Tsukamoto

With both Ring and Dark Water on his impressive CV, Hideo Nakata is synonymous with the golden age of J-Horror even if he didn't plan it that way.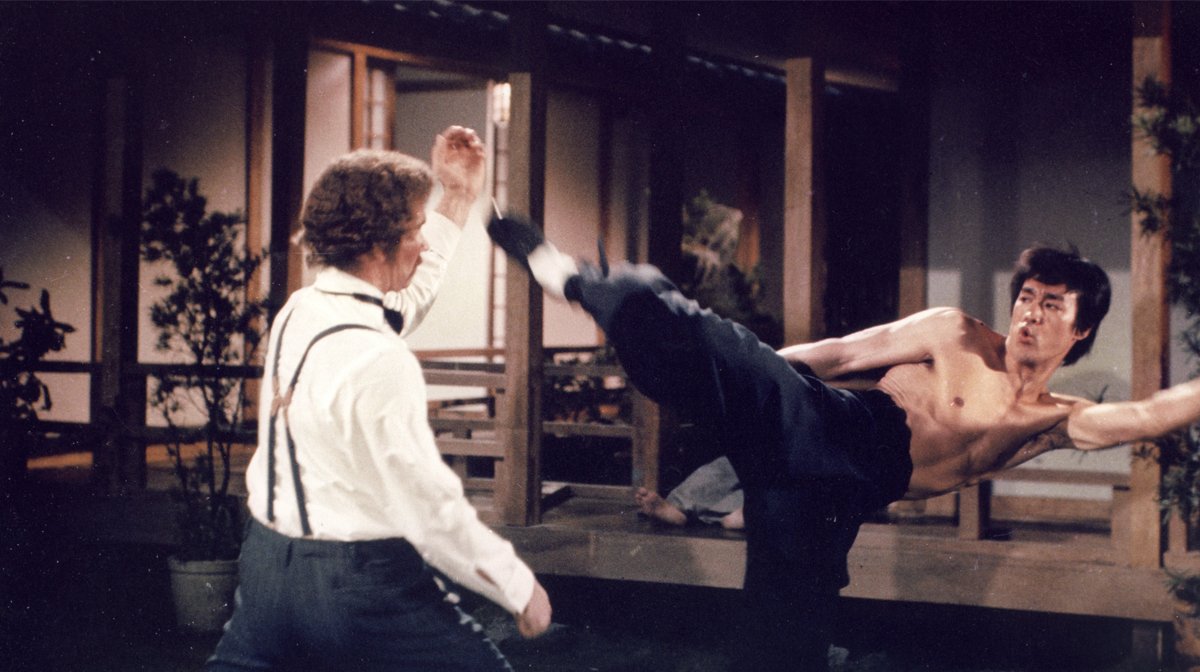 When it comes to beautifully executed fights on screen, Bruce Lee remains the undisputed master. We pick out some of his greatest battles.
The Fisher King, 12 Monkeys and Fear and Loathing in Las Vegas reflect a memorable decade in the storied career of director Terry Gilliam.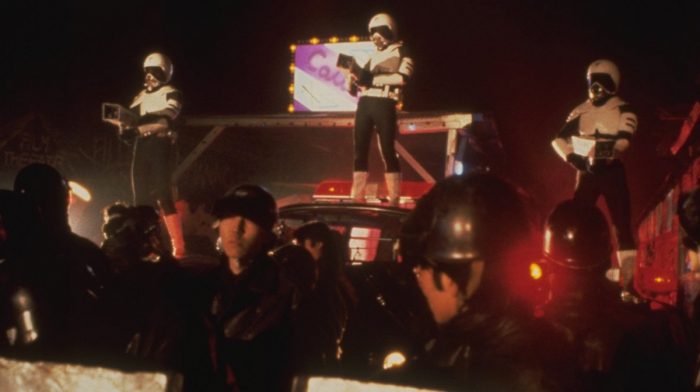 A brave neon world? How Japanese Cyberpunk and its punk origins created a pioneering yet abrasive vision of an urban future.

Japanese martial arts legend Sonny Chiba became one of cinema's most charismatic leading men in a literally action-packed career.