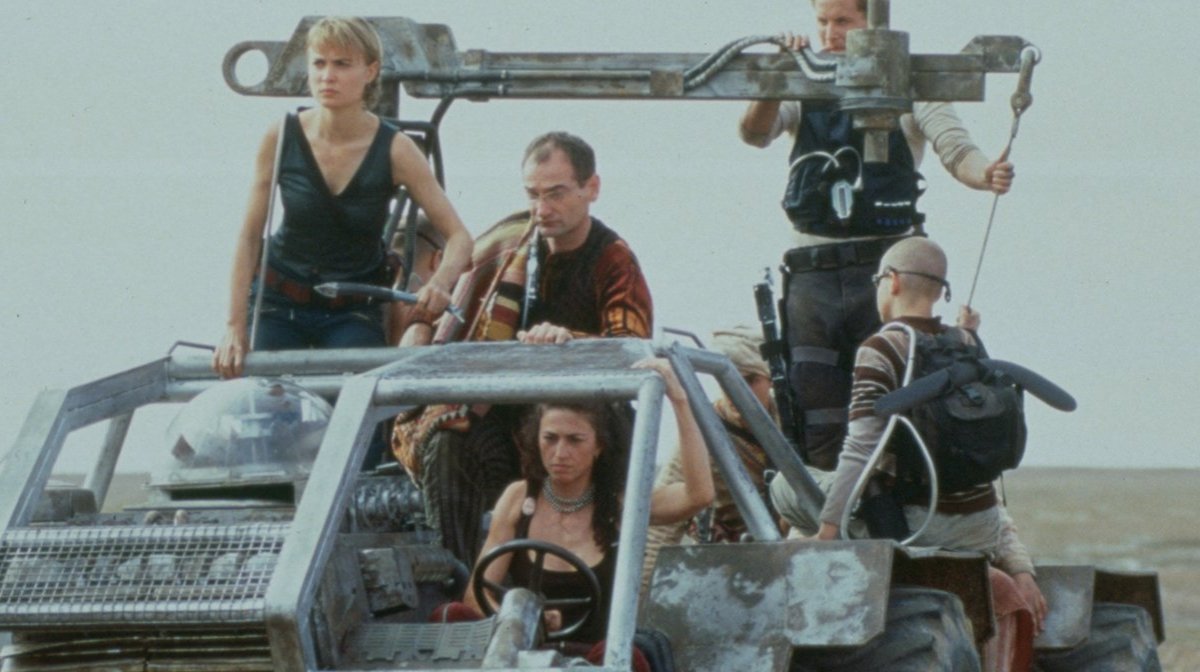 The story of how Pitch Black, a cult sci-fi hit, sparked a franchise as well as Vin Diesel's leap to mainstream action hero.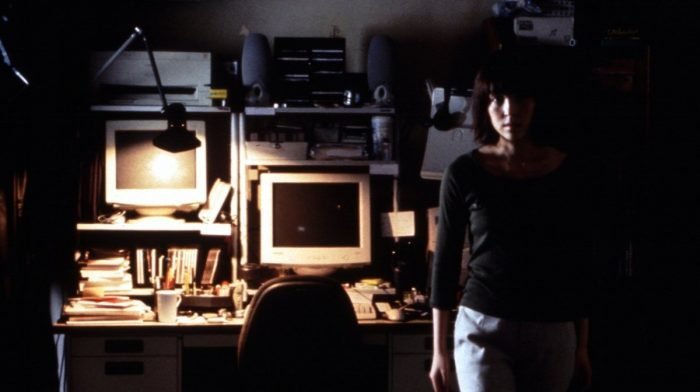 With a story that resounds just as heavily today as it did in 2001, J-horror Pulse tapped into our fears of loneliness and the role technology can play.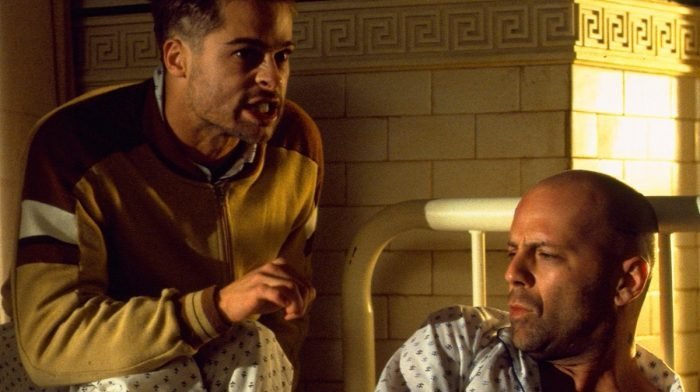 The clocks are going back! Or is it forward? We look back over a selection of time travel films or should that be look forward?

As director Tinto Brass turns 90 this week, we celebrate his birthday by looking back over his notorious career and examine his captivating body of work.
---