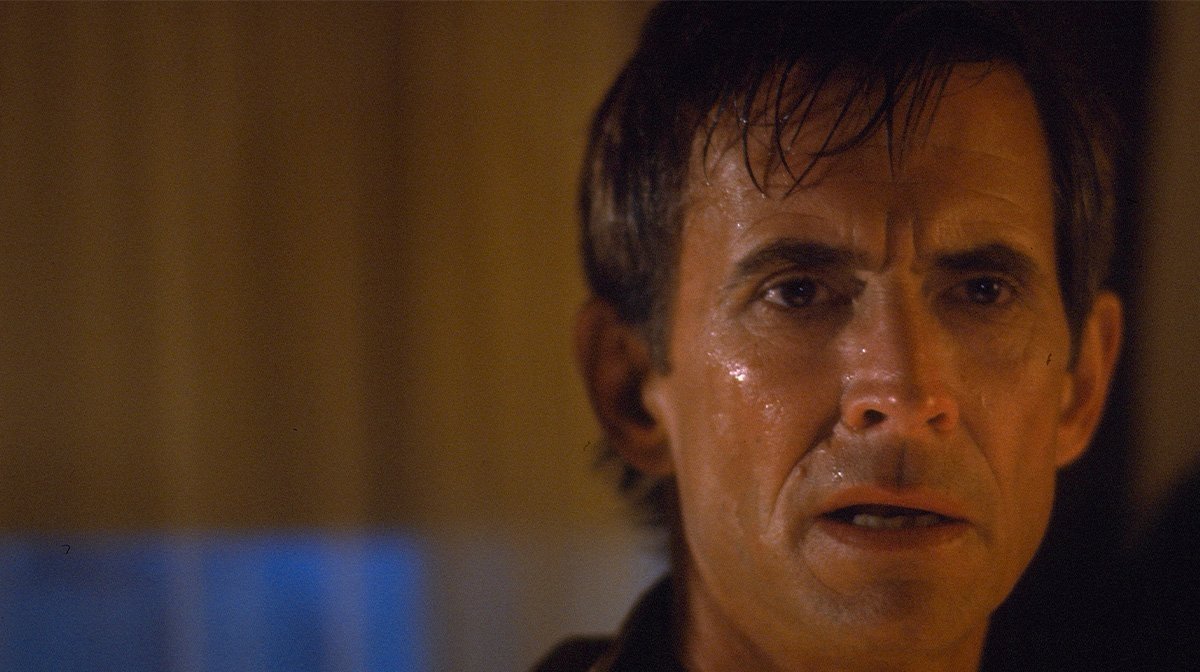 We explore the legacy of Norman Bates, one of the original slasher killers on screen, ushered into celluloid existence in 1960 by Anthony Perkins and Psycho director Alfred Hitchcock.

With both Ring and Dark Water on his impressive CV, Hideo Nakata is synonymous with the golden age of J-Horror even if he didn't plan it that way.

To celebrate the 30th anniversary of True Romance, we look at how Patricia Arquette made Alabama Worley one of the '90s most iconic cinema characters.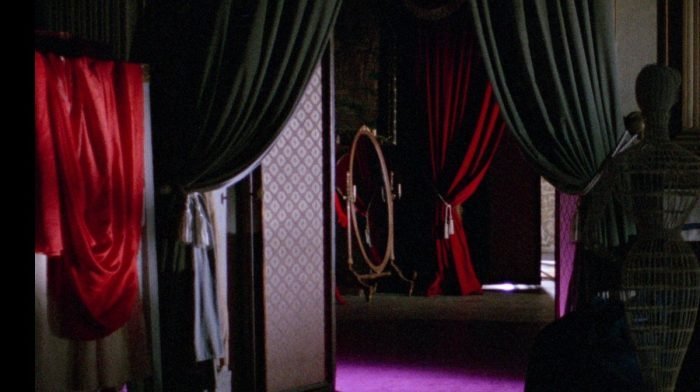 With killer heels and dresses to die for, we set our sights on uncovering the many links between the world of fashion and horror films.
---