Liberty, freedom and a big, strong dose of Americana - we analyse how Kevin Costner left his mark in the world of epic cinema.
Making his directorial debut with Get Carter was a hard act to follow but Mike Hodges continued to make compelling films throughout his versatile career.

Part of our Shawscope Collection, we go into the history of Gordon Liu, Lau Kar-leung and the kung fu classic 36th Chamber Trilogy.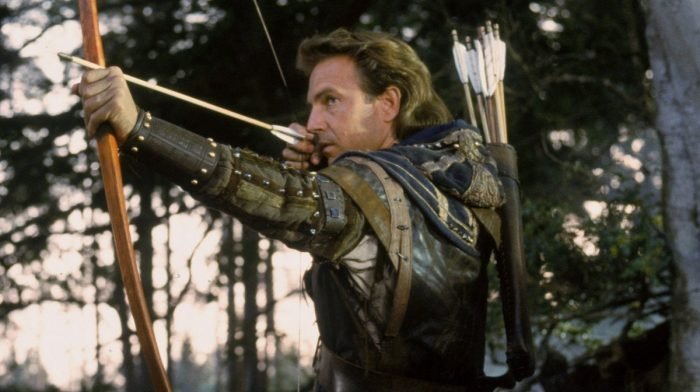 How Kevin Costner's monster hit led an unstoppable decade of big budget historical action films
---