Scott Harrison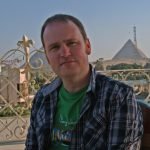 Scott Harrison is an award winning scriptwriter, novelist and film critic. He has written tie-in novels and audio plays for a number of film and TV franchises, as well as providing audio commentaries and booklet notes for a wide variety of films ranging from silent Weimar cinema to the pulp 1980s slasher genre. He lives by the sea.

From the theatrical cut to the infamous Legion cut, The Exorcist III remains a divisive film among horror fans.

Going beyond Pretty in Pink and The Breakfast Club, we look at 7 alternative Brat Pack Films worth a watch.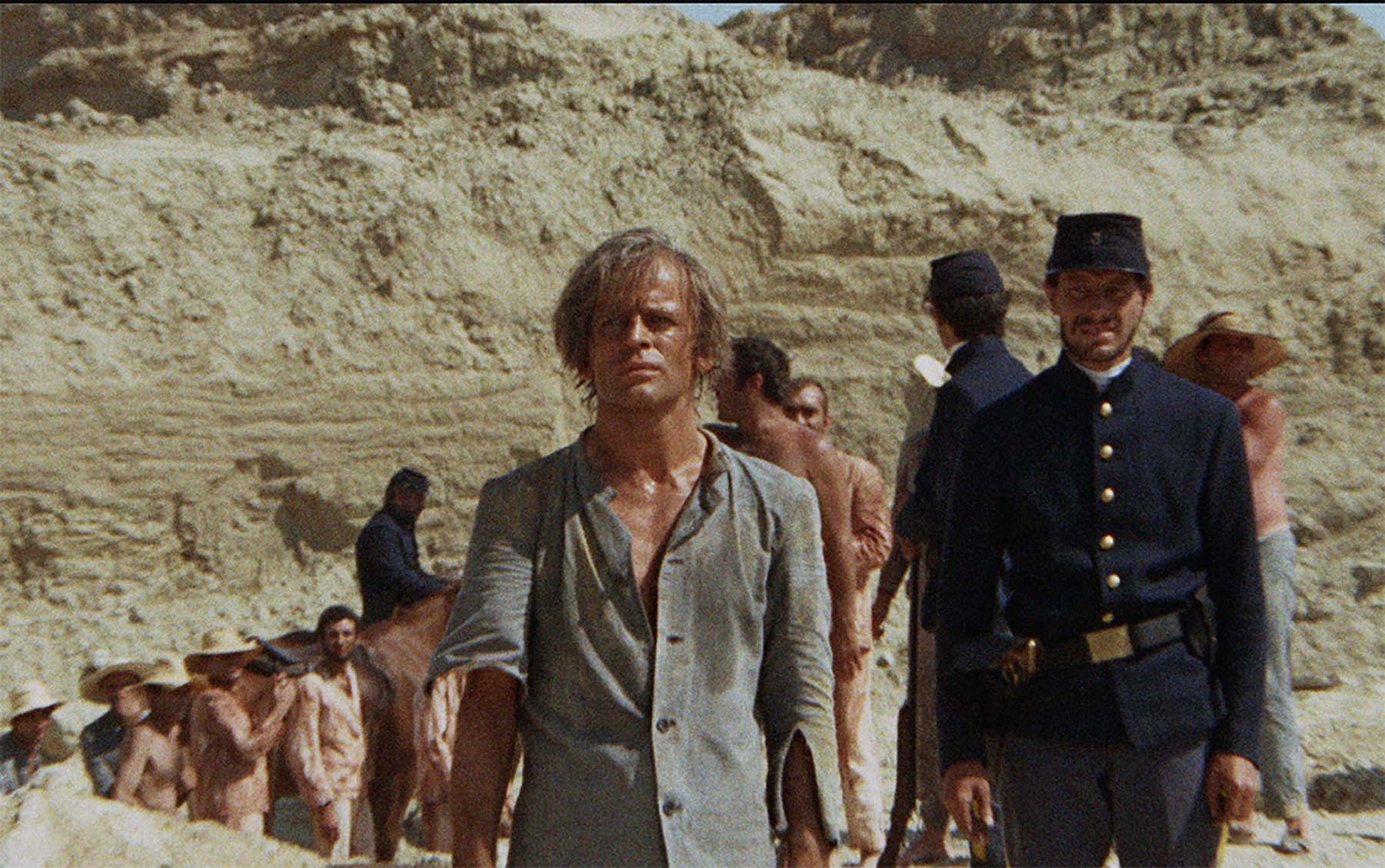 From vigilantes getting their own back to victims of crime searching for justice, revenge can come in all shapes and sizes.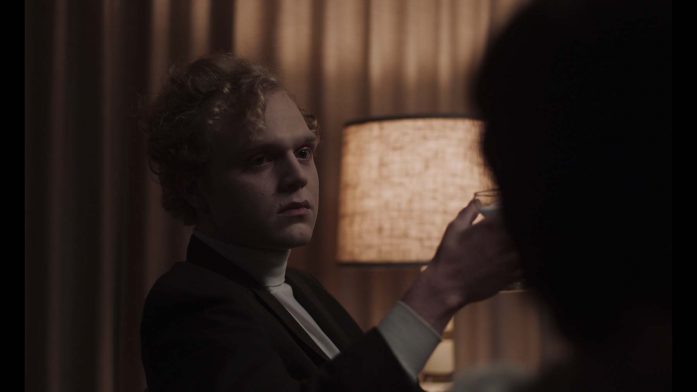 There's a reason why film-makers frequently turn to the work of author Edgar Allan Poe and Patrick Picard's The Bloodhound is the latest to explore his work.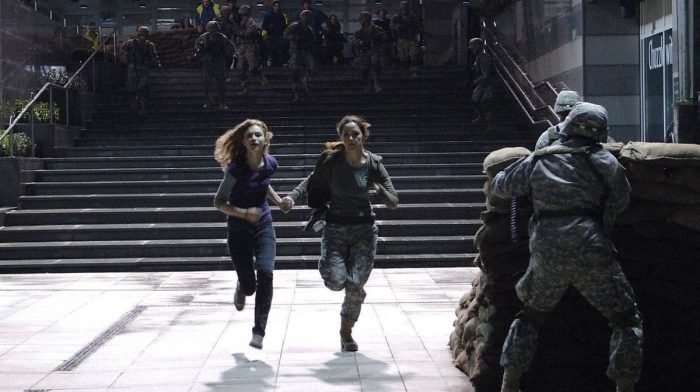 We trace the history of zombie movies, with special attention to the early 21st century, and how they represent the cultural fears of the time.