Looking to spice up your weekends? We've curated some of the very best titles across our Arrow Video, Arrow Academy and Arrow TV ranges for you on Apple TV!
Get ready for Wicked Weekends – available in the UK, US & Canada and featuring the very best titles from Arrow Video, Arrow Academy and Arrow TV on Apple TV!
Each Thursday,* we'll reveal a new range of specially curated titles for you to discover, re-discover or simply enjoy watching. Running Thursday to Sunday, the selected films will be available for only £2.99 / $2.99. Stay Tuned!
Selected titles for December 16 – December 19 (Nico Mastorakis Double Bill):
UK Offers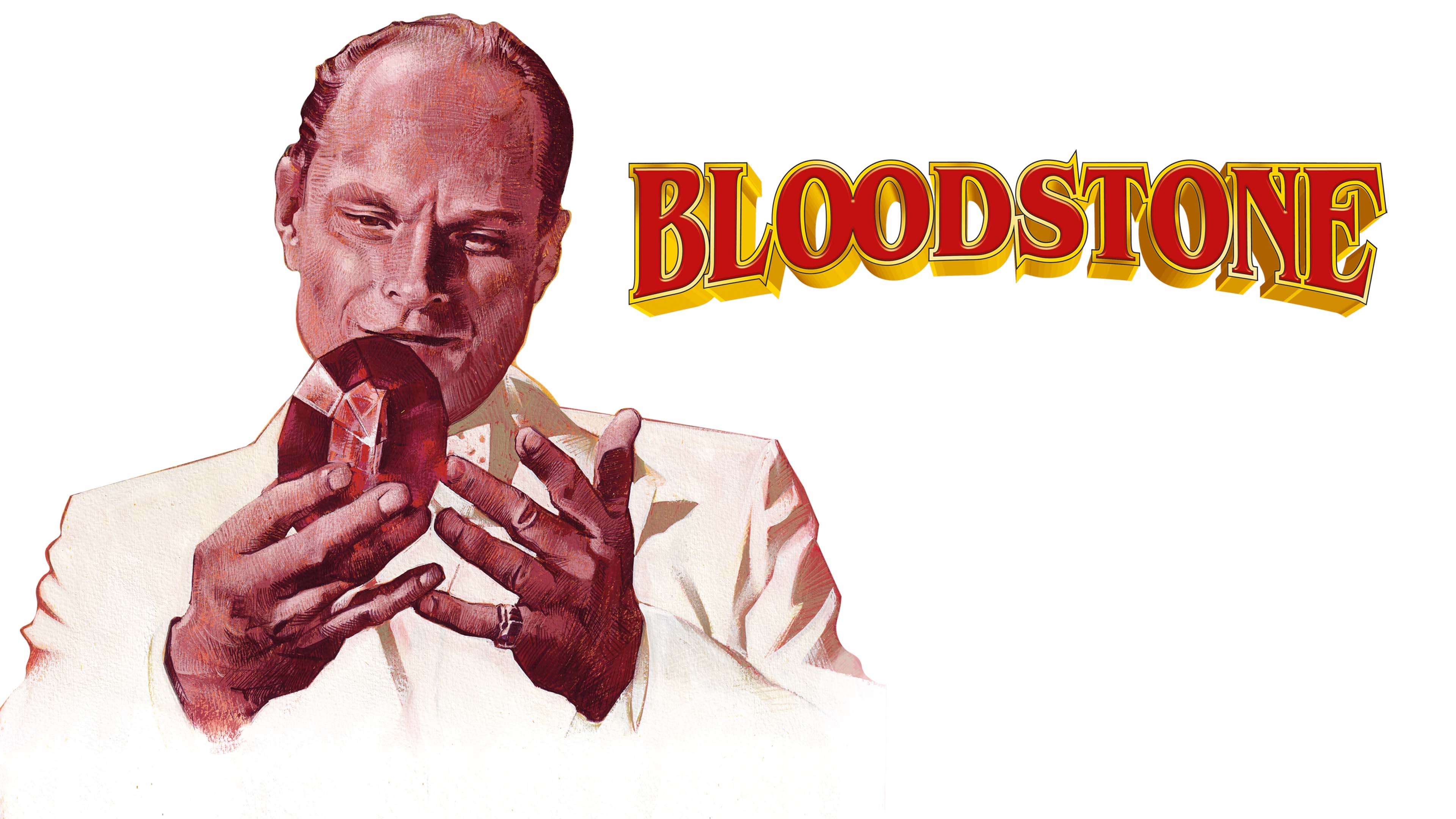 Bloodstone (Adventure, 1988).
A man of action who can fight with the best of them and a cab driver who would give the Transporter a run for his money, pair up to save a young girl from the clutches of an evil criminal magnate in the exciting adventure thrill-ride Bloodstone!
The Bloodstone, a priceless stolen ruby, accidentally ends up in the possession of American newlyweds Sandy (Brett Stimely, Cannibal Women in the Avocado Jungle of Death) and Stephanie (Anna Nicholas, Remington Steele). Now, their honeymoon in India is interrupted as they become the target of international fence Van Hoeven (Christopher Neame, The Prestige) and his evil henchmen. When Van Hoeven kidnaps Stephanie and ransoms her for the jewel, Sandy joins forces with cabby and dormant stunt-driver Shyam Sabu (Rajinikanth, 2.0) to rescue his young bride.
Co-written and produced by genre film luminary Nico Mastorakis (Island of Death, The Wind) and featuring a stellar performance by legendary Tamil megastar Rajinikanth in his first English-language role, Bloodstone is an action-packed romp full of thrills, kick-ass one liners and venomous cobras!
US & Canada Offers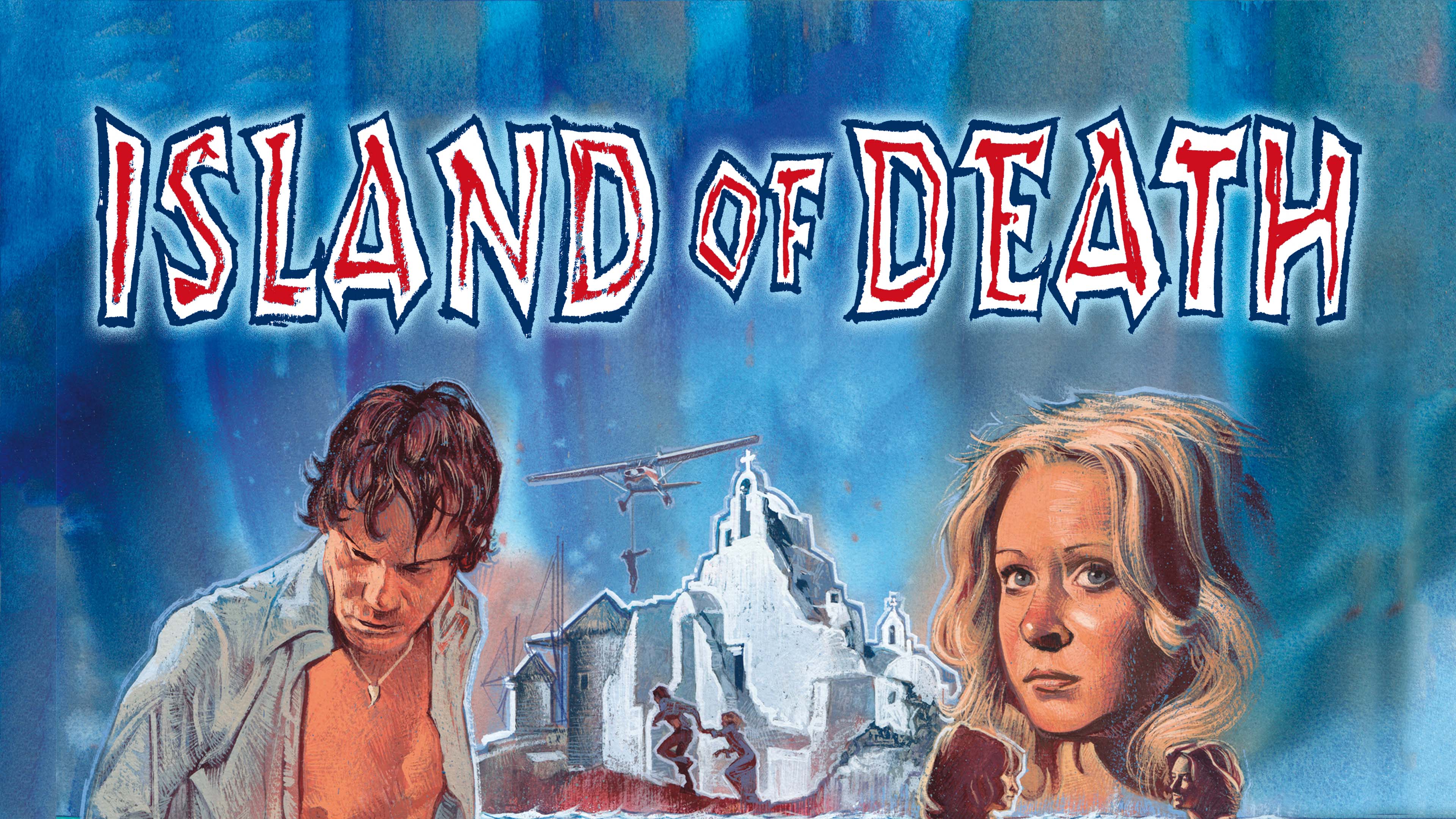 Island of Death (Horror, 1976).
THE LUCKY ONES GOT THEIR BRAINS BLOWN OUT!!
Welcome to Mykonos, the holiday destination of choice for sun, sea and slaughter! From cult director Nico Mastorakis, Island of Death is a travelogue of atrocities with scenes so strong that the British Government was once compelled to ban it as a "video nasty".
Arriving on the idyllic Greek island, Christopher and Celia appear to be every inch the perfect, handsome young couple. Little do the welcoming locals realise that they are in fact a pair of murderous degenerates, determined to spread their own particular brand of perversion across the island. DIY crucifixions, opportunistic bestiality, sexual peeing and murder by all conceivable forms ensue – including death by makeshift blowtorch, samurai sword, dump truck and more!
Shocking, brutal and totally politically incorrect in its outlook, Island of Death is a gruelling cinematic experience devised by director Mastorakis to out-do the excesses of The Texas Chain Saw Massacre, which he was hugely inspired by.
For more exclusive news and offers, join the cult and sign up to our Arrow Newsletter!
* outside of promotion periods.