Looking to spice up your weekends? We've curated some of the very best titles across our Arrow Video, Arrow Academy and Arrow TV ranges for you on Apple TV!
Get ready for Wicked Weekends – available in the UK, US & Canada and featuring the very best titles from Arrow Video, Arrow Academy and Arrow TV on Apple TV!
Each Thursday,* we'll reveal a new range of specially curated titles for you to discover, re-discover or simply enjoy watching. Running Thursday to Sunday, the selected films will be available for only £2.99 / $2.99. Stay Tuned!
Selected titles for December 2 – December 5:
UK Offers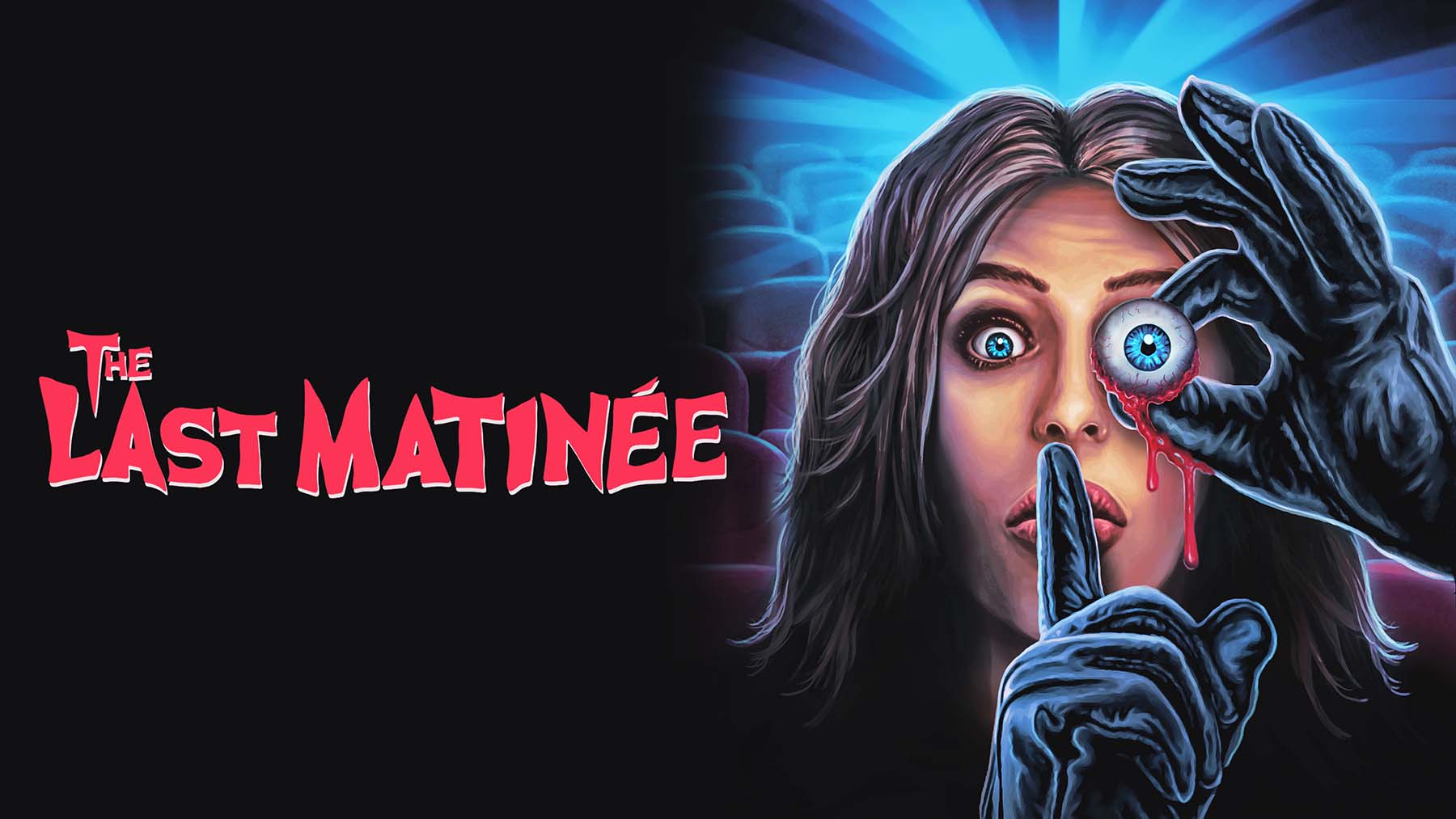 The Last Matinee (Horror, 2021).
TERROR! SCREAMING! DEATH! COMING SOON TO THIS CINEMA!
A trip to the movies takes a deadly turn in this stylish neo-giallo love letter to classic slashers that will send your popcorn flying and have you diving behind your seat!
A cold, wet day. A declining cinema. All you want is to get out of the rain and watch a good film. But who else is in there, hiding in the dark? When Ana takes over projection duties from her ailing father, she doesn't expect anything worse than a broken reel or a burned-out bulb. But there's a sadistic killer in the auditorium, and soon blood is running in the aisles as he starts picking off the audience members one by one. Can Ana and the few remaining survivors escape the murderous madman, or will they be victims of his matinee massacre?
Uruguayan director Maxi Contenti marks himself out as a talent to watch with a film that Rue Morgue calls "Visually stunning… indulgently violent!" Arrow Video is proud to present The Last Matinee. It's a killer time at the movies!
US & Canada Offers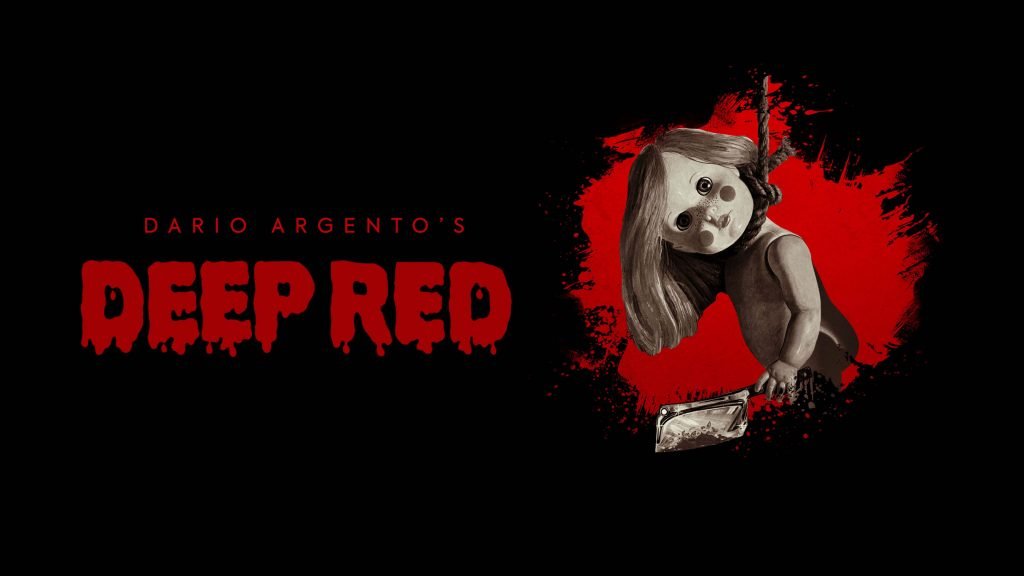 Deep Red (Horror, 1974)
From Dario Argento, maestro of the macabre and the man behind some of the greatest excursions in Italian horror (Suspiria, The Bird with the Crystal Plumage), comes Deep Red – the ultimate giallo movie.
One night, musician Marcus Daly (David Hemmings, Blow Up), looking up from the street below, witnesses the brutal axe murder of a woman in her apartment. Racing to the scene, Marcus just manages to miss the perpetrator… or does he? As he takes on the role of amateur sleuth, Marcus finds himself ensnared in a bizarre web of murder and mystery where nothing is what it seems…
Aided by a throbbing score from regular Argento collaborators Goblin, Deep Red (aka Profondo Rosso and The Hatchet Murders) is a hallucinatory fever dream of a giallo punctuated by some of the most astonishing set-pieces the sub-genre has to offer.
For more exclusive news and offers, join the cult and sign up to our Arrow Newsletter!
* outside of promotion periods.