Heather Drain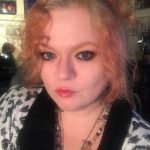 Heather Drain is a US Southern-based writer of film, music, esoteric culture, and prose writer. She has written for numerous publications and websites over the years, including Diabolique, Rue Morgue, Soledad, Dangerous Minds, Video Watchdog, and more.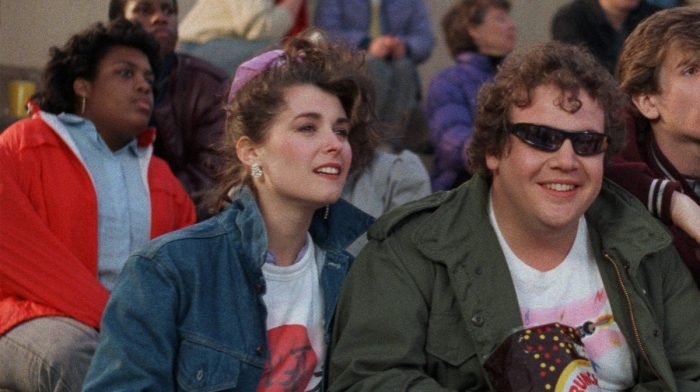 80s slashers often showed us that there's one place the teenager should fear the most: high school.

Dripping with eroticism, the filmography of Jean Rollin offers a journey through a world of gothic imagery, vampires and frequent titillation.