Heather Drain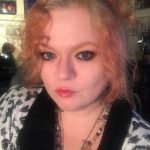 Heather Drain is a US Southern-based writer of film, music, esoteric culture, and prose writer. She has written for numerous publications and websites over the years, including Diabolique, Rue Morgue, Soledad, Dangerous Minds, Video Watchdog, and more.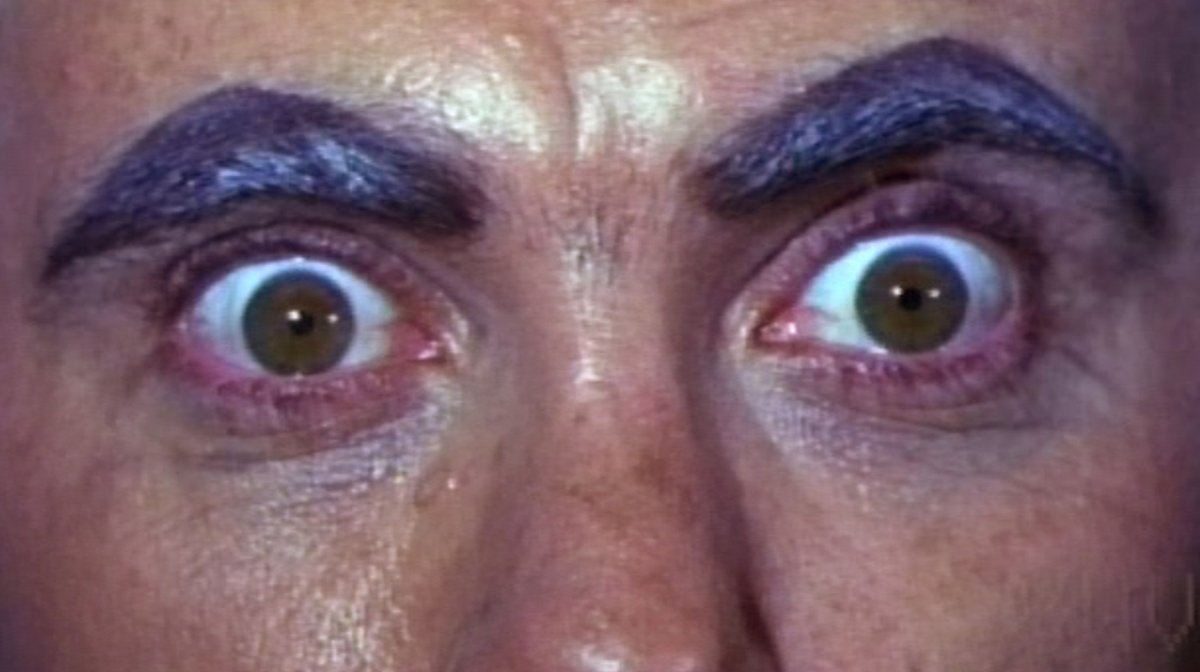 Prepare to dine - we raise a glass and toast to the 60th anniversary of Herschell Gordon Lewis' seminal horror flick Blood Feast.

Putting the focus on the Cold Light of Day, Fhiona-Louise's underrated serial killer horror based on a famous true story.

As director Tinto Brass turns 90 this week, we celebrate his birthday by looking back over his notorious career and examine his captivating body of work.

From video nasty Island of Death to the dark side of the web in .com for Murder, the work of Nico Mastorakis is always thrilling and very entertaining.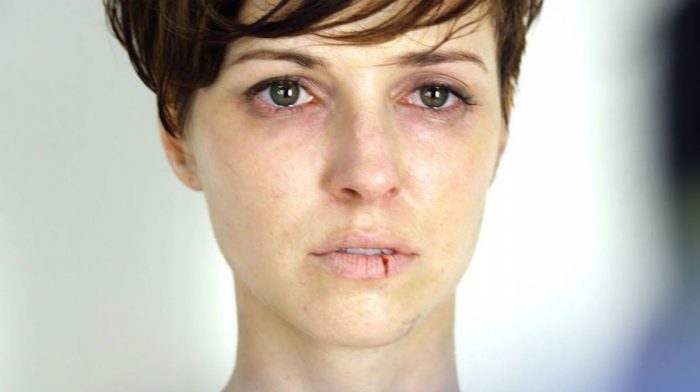 Nobody listens, nobody believes - Victim blaming and horror go hand-in-hand.