Christopher Stewardson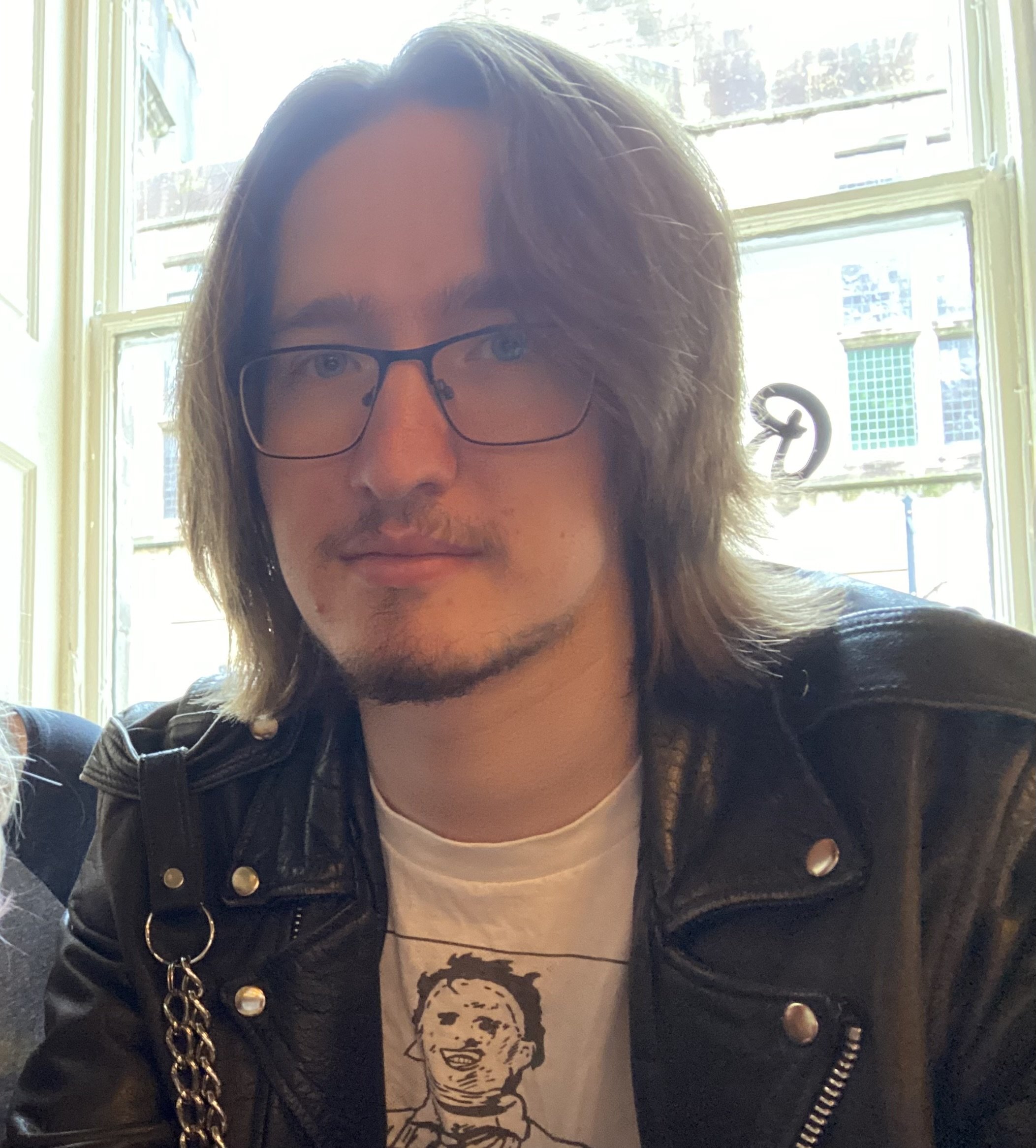 Christopher Stewardson writes about cult and genre cinema, with an emphasis on monster movies and creature features. He is currently writing a book on GHIDORAH, THE THREE-HEADED MONSTER with Liverpool University Press. He tweets @CF_Stewardson.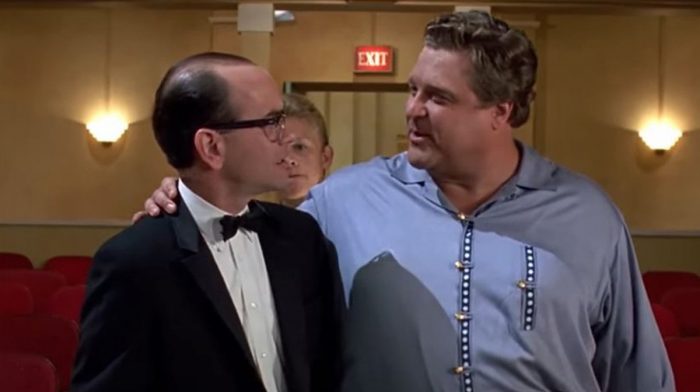 It's been 30 years since Matinee hit the big screen but Joe Dante's love letter to monster movies and 60s nostalgia remains a firm favourite.

They're sticky, they're slimy and they can't be stopped - a short history of the blob monster genre and why they keep bouncing back.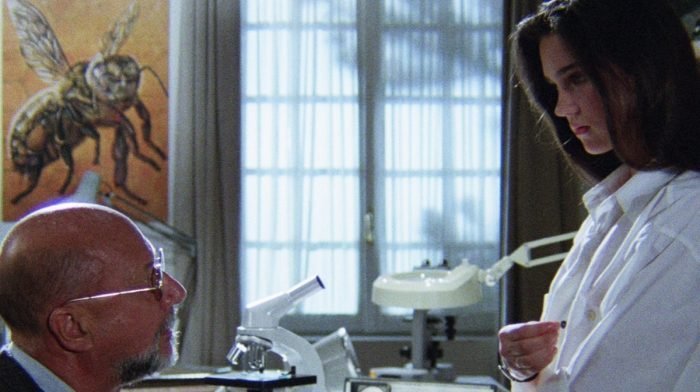 There's something about an insect horror film that can really make your skin itch. We look at how movies with creepy-crawlies have been creeping us out.

The Friend of All Children and it's time he was friends with you - experience the unique joy of Gamera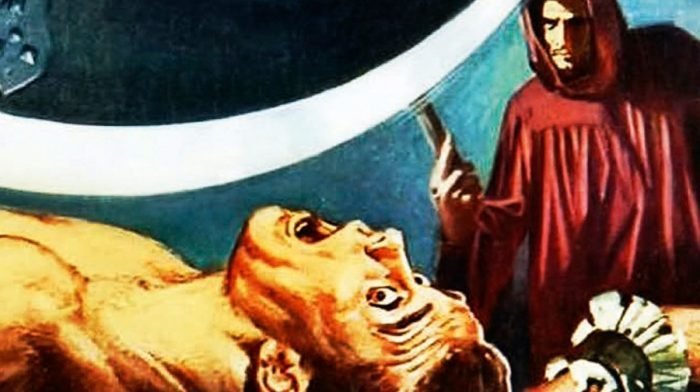 An abridged history of AIP and its eclectic and offbeat output from 1955 to 1980.