Christopher Stewardson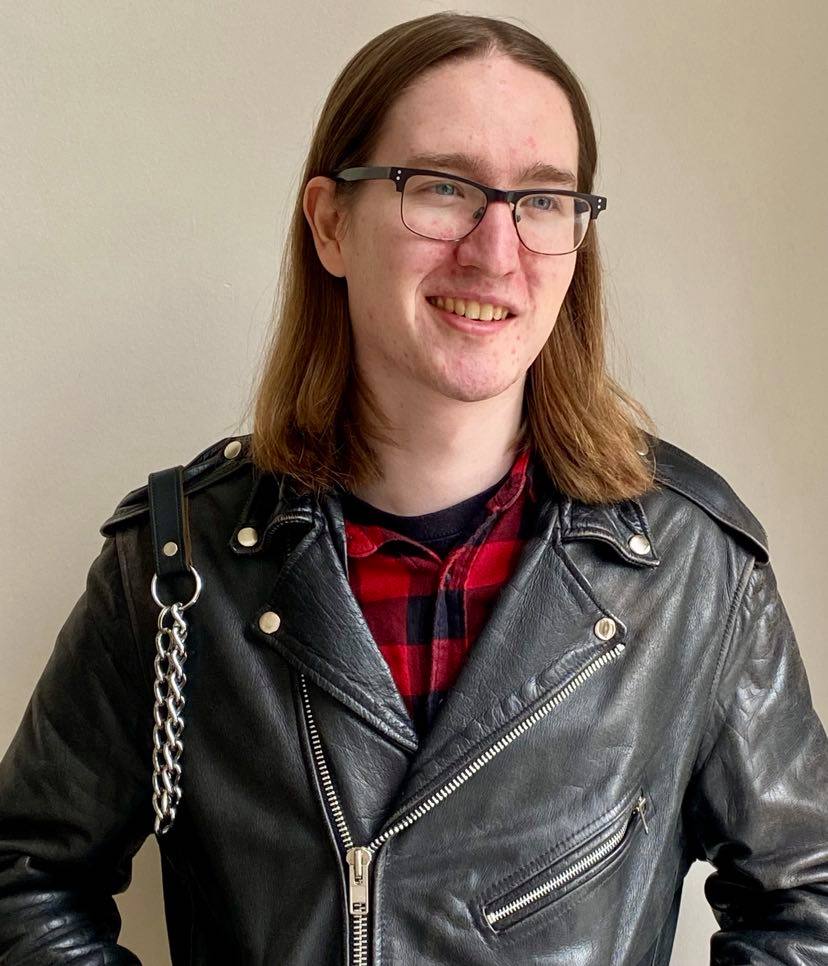 Christopher Stewardson is a writer and filmmaker. He writes about cult and genre cinema, and his work can be found on Eureka's Mothra and The H-Man blu-ray sets, and on Our Culture Mag. He tweets @CF_Stewardson.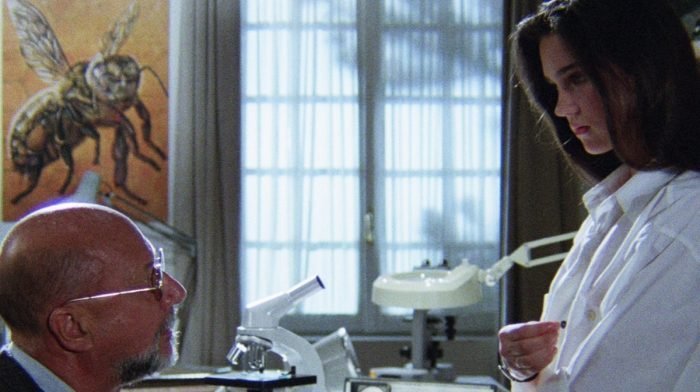 There's something about an insect horror film that can really make your skin itch. We look at how movies with creepy-crawlies have been creeping us out.

The Friend of All Children and it's time he was friends with you - experience the unique joy of Gamera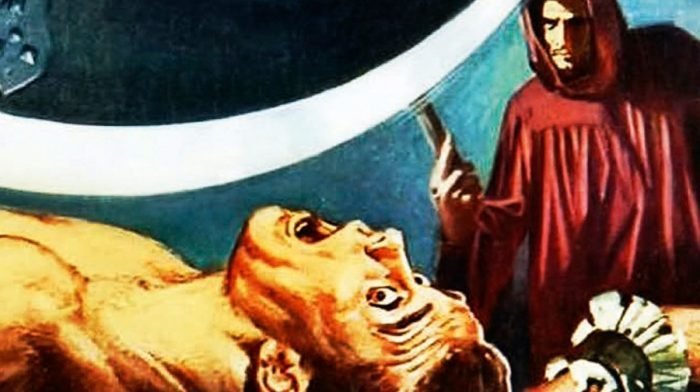 An abridged history of AIP and its eclectic and offbeat output from 1955 to 1980.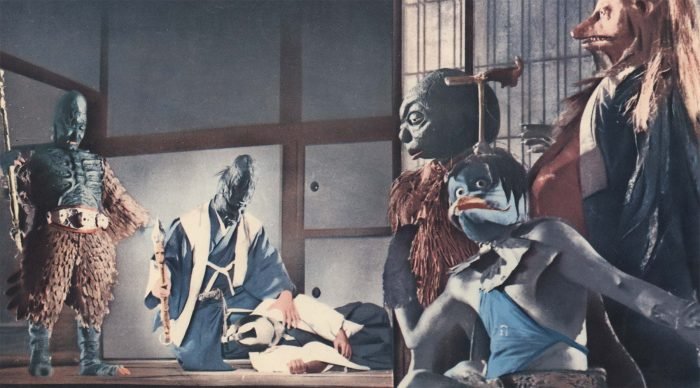 The Yokai Monsters trilogy and Spook Warfare in particular gives us some interesting ideas about Japan and its renewed world image by the 1960s.