Steven Sloss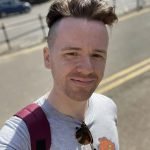 Steven Sloss is a freelance writer specialising in Japanese special-effects and science-fiction media, and an independent director of audio dramas and podcasts.

One of the most iconic J-Horror films of all time, the influence of Ring can be seen today across modern horror and beyond.

The Puppet Master franchise has run for over 30 years - here's a quick guide on this enduring series.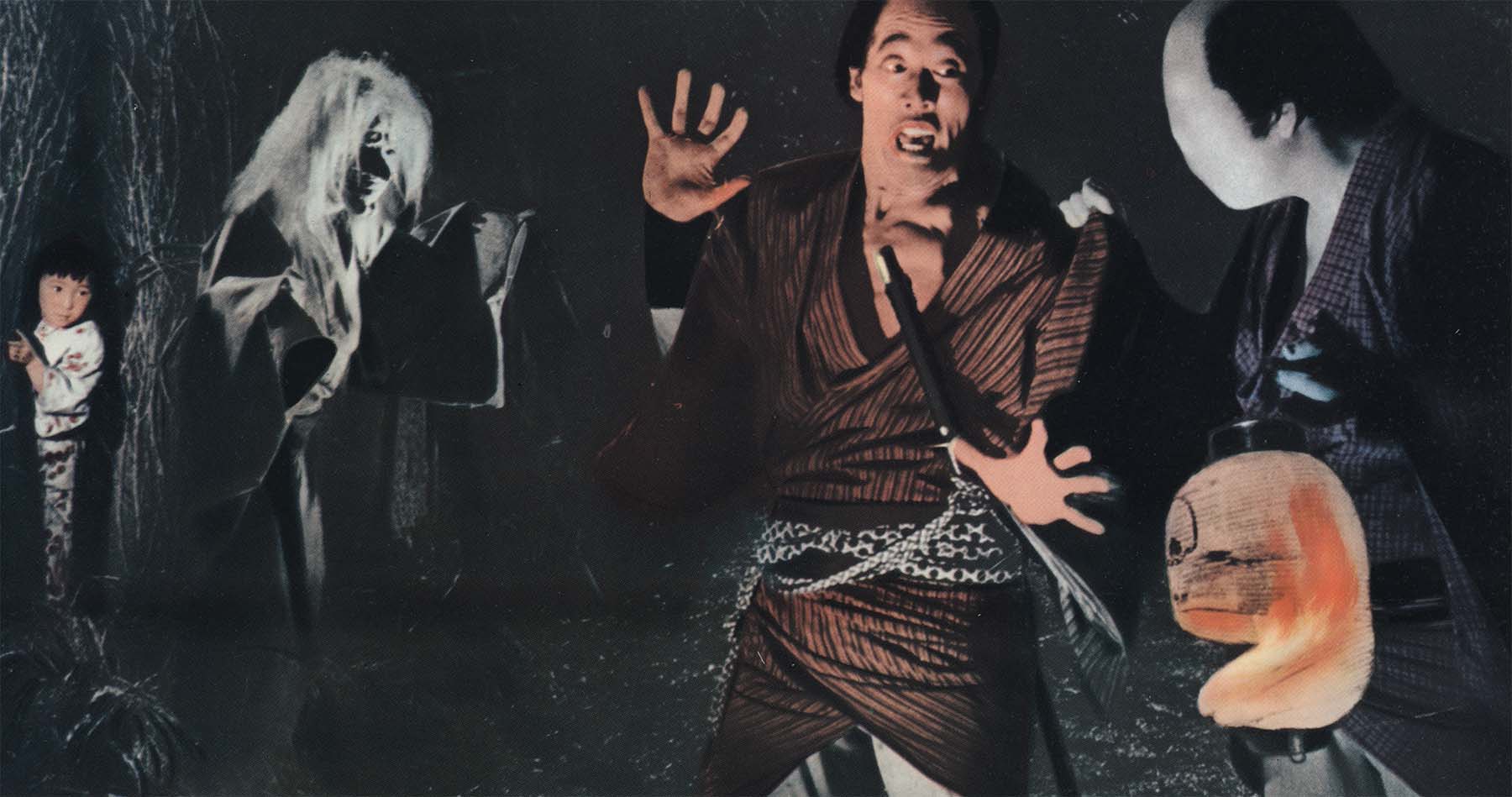 Daiei's original iconic trilogy has created an impact that spreads throughout Japanese cinema and beyond.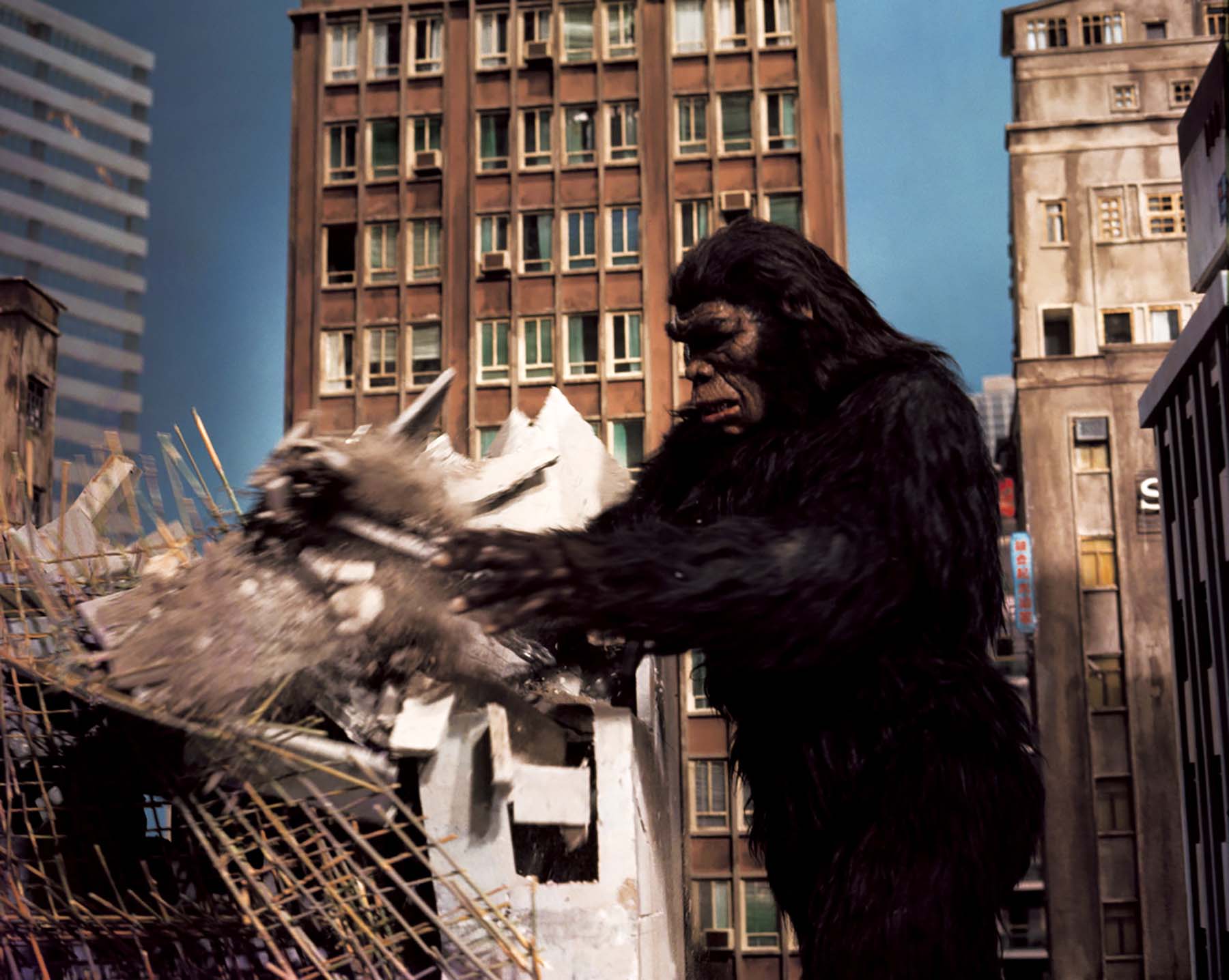 Big ape films don't begin and end with King Kong - we examine more wild behaviour in the world of Kongsploitation.
Famous for his work on the Gamera series, Japanese director Noriaki Yuasa imbued his films with a charm that has fortified their legacy.