Rafa Sales Ross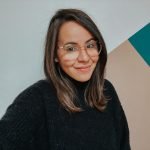 Rafa Sales Ross is a UK-based Brazilian film writer and programmer with words on Sight & Sound, BBC Culture, Little White Lies, and more.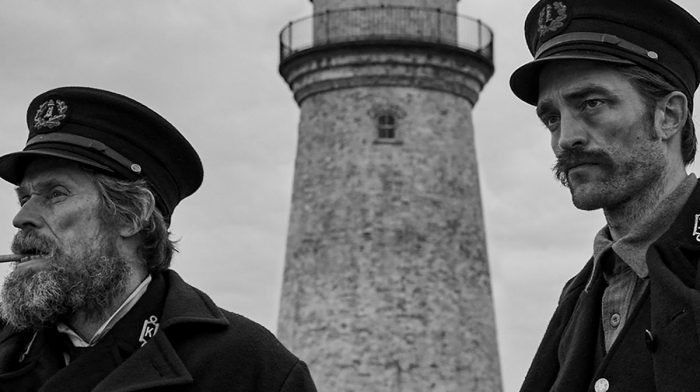 Themes of isolation are often captured on film but few are so beautifully executed as in Robert Eggers' The Lighthouse where loneliness and anxiety thrive.

It's hard to sum up the career of Nicolas Cage, an actor who has embraced every type of genre while blurring reality and myth along the way.

The astonishing Boyhood shows how the effect of time can be used creatively in cinema - a theme director Richard Linklater loves to explore.

From cult films with Nico Mastorakis to Disney and Hollywood blockbusters, we look at the career of one of the greatest film composers Hans Zimmer.
French director Quentin Dupieux likes to keep people guessing - we look at his career from Mr Oizo and Flat Eric to his latest film, Incredible But True