Alexandra Heller-Nicholas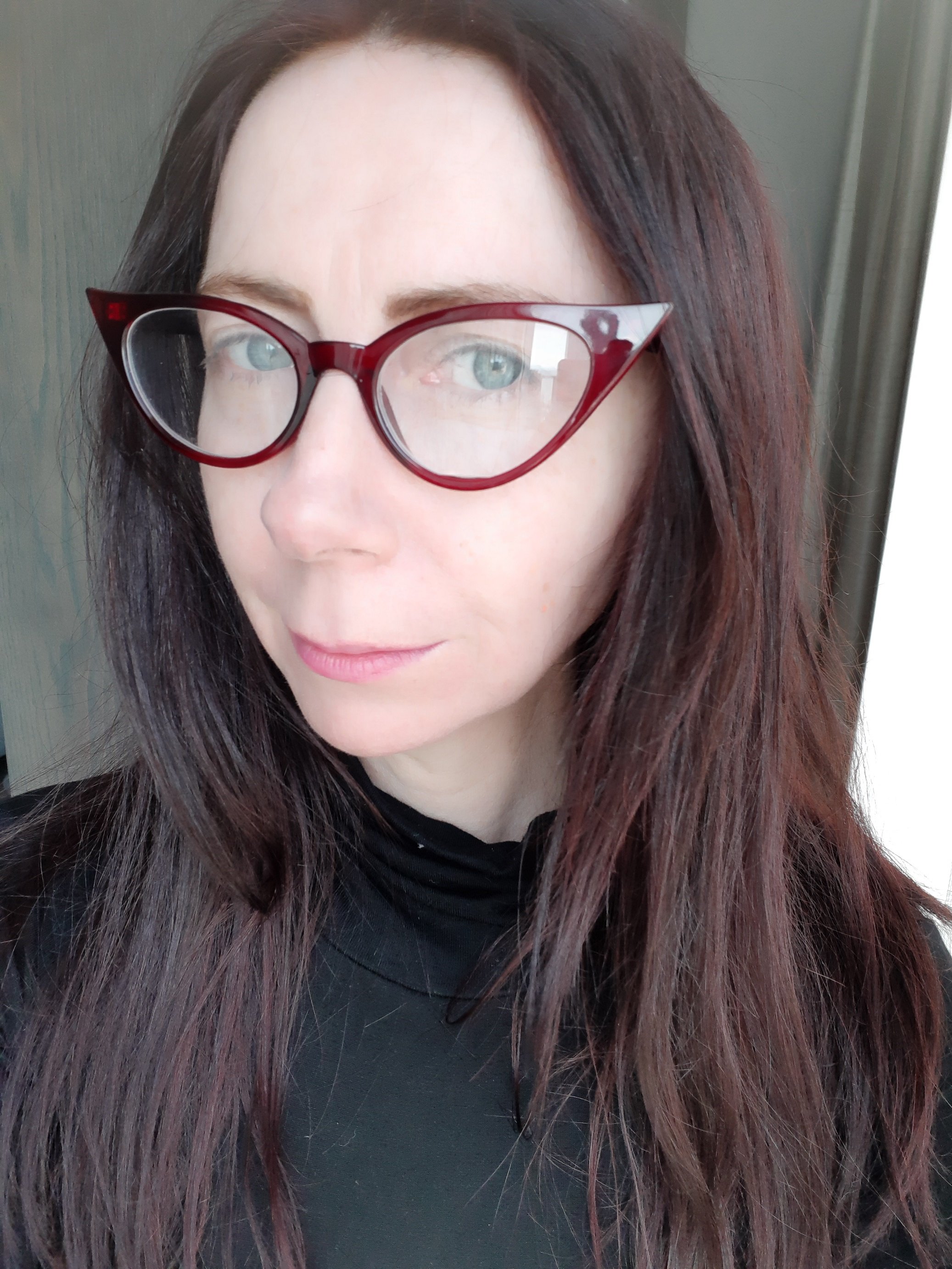 Alexandra Heller-Nicholas is an Australian-based film critic, author and academic. She has published nine books on cult, horror and exploitation film, including Women in Horror, 1895-2018 and Masks in Horror Cinema: Eyes Without Faces, both of which were Bram Stoker Award finalists.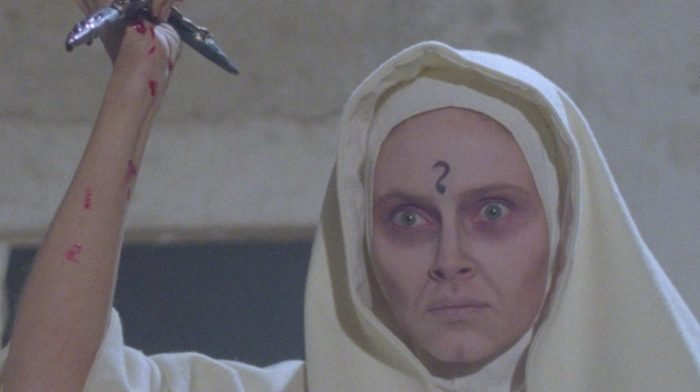 Don't be afraid to have a dig in the dirt - understanding the theme of archaeology in horror.

Everything you need to know about Brian De Palma's horror classic. Let's head back to high school for prom night.
Dolls, switchblades and library book damage?! A comprehensive look at Dario Argento's 1975 giallo classic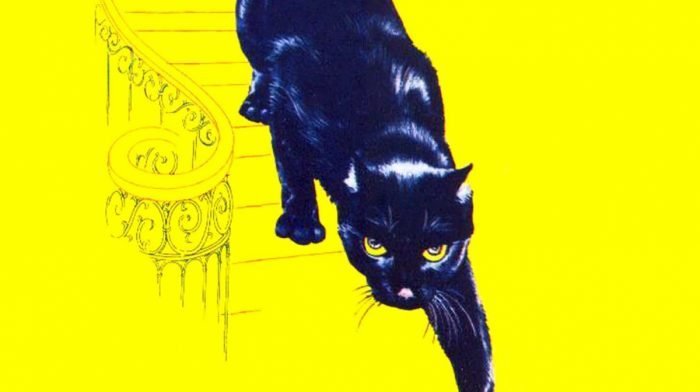 Saul Bass was renowned for his work on film title sequences, creating some of the most memorable in film history including 1962's Walk on the Wild Side.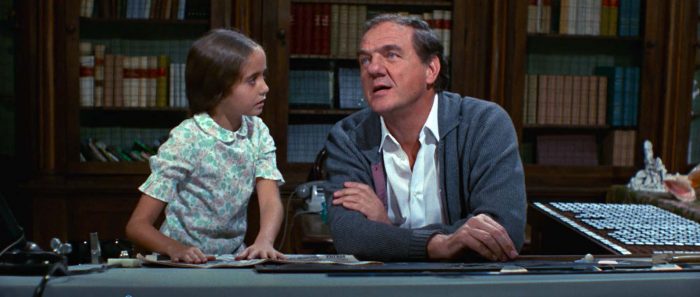 The use of major Hollywood actors have often given films a boost in the public eye - we look at how the giallo genre made use of stars to gain recognition.