Alexandra Heller-Nicholas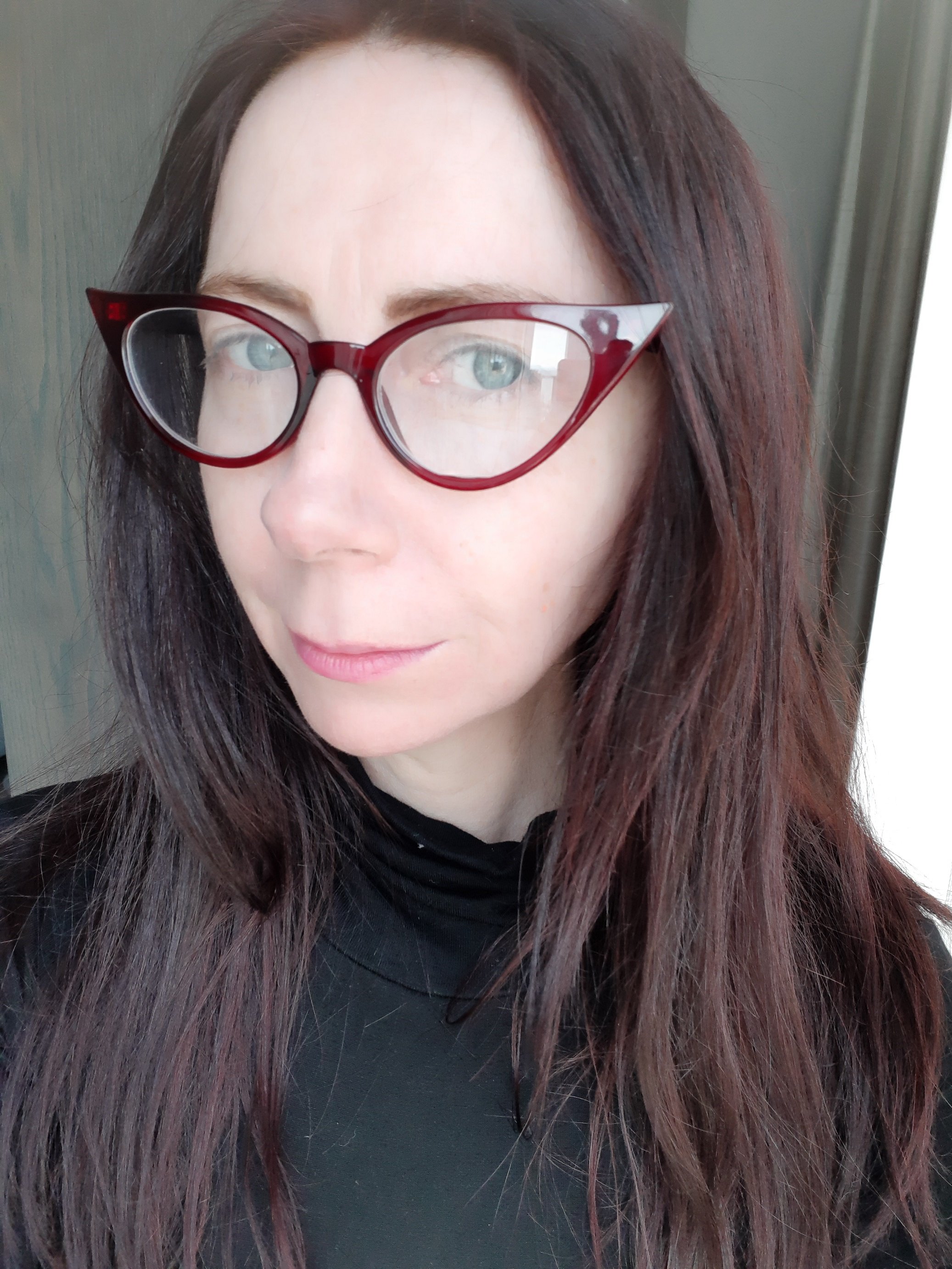 Alexandra Heller-Nicholas is an Australian-based film critic, author and academic. She has published nine books on cult, horror and exploitation film, including Women in Horror, 1895-2018 and Masks in Horror Cinema: Eyes Without Faces, both of which were Bram Stoker Award finalists.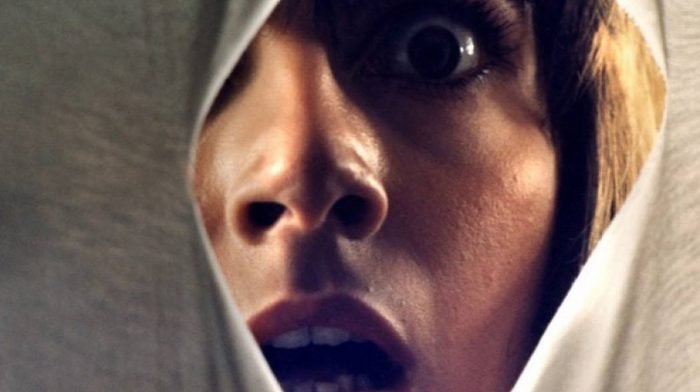 Dario Argento created one of the best giallo films of all time in 1982 with Tenebrae - we investigate clue-by-clue what makes it so special.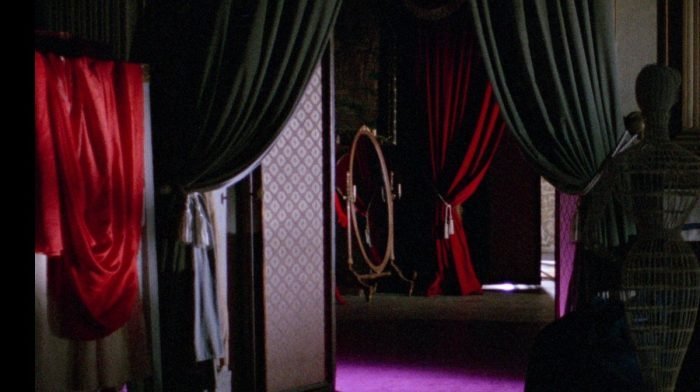 With killer heels and dresses to die for, we set our sights on uncovering the many links between the world of fashion and horror films.
With shadowy streets and shadowy figures, there's a lot to love about the murky, hopeless and greedy world of the film noir.

We delve deeper into the giallo films of Luciano Ercoli where worlds are created of sexual intrigue, double crossing and deadly danger.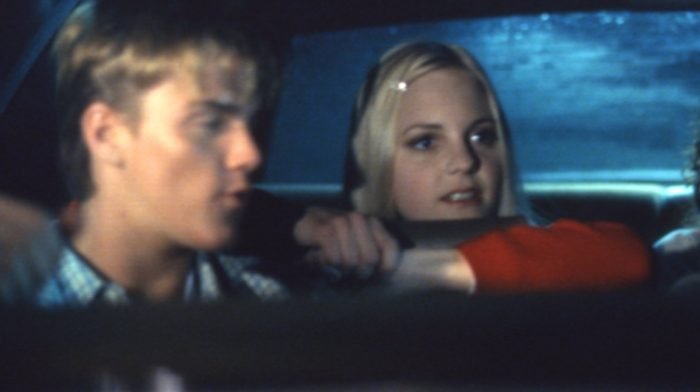 On it's 1996 release, Scream changed the landscape for slashers with knowing audiences wanting more fresh twists on an established genre.