Calling all our Shocktober Fans here! We've lost our beloved host Pumpkin! Help us find him! 🔎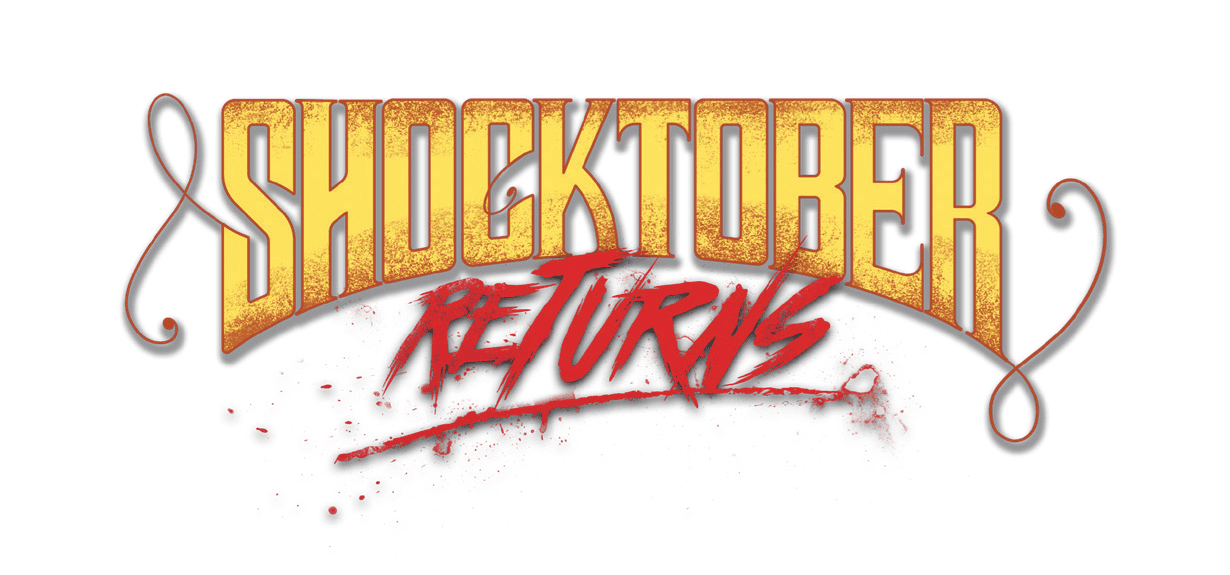 IT'S PARTY TIME
Still wondering how to dress up for Halloween?
Search no more! 🎃
Seems like everyone had the same idea over here…
But all is not what it seems.
Amongst this lot, a certain amount of pumpkin guys are holding a letter close to their chest!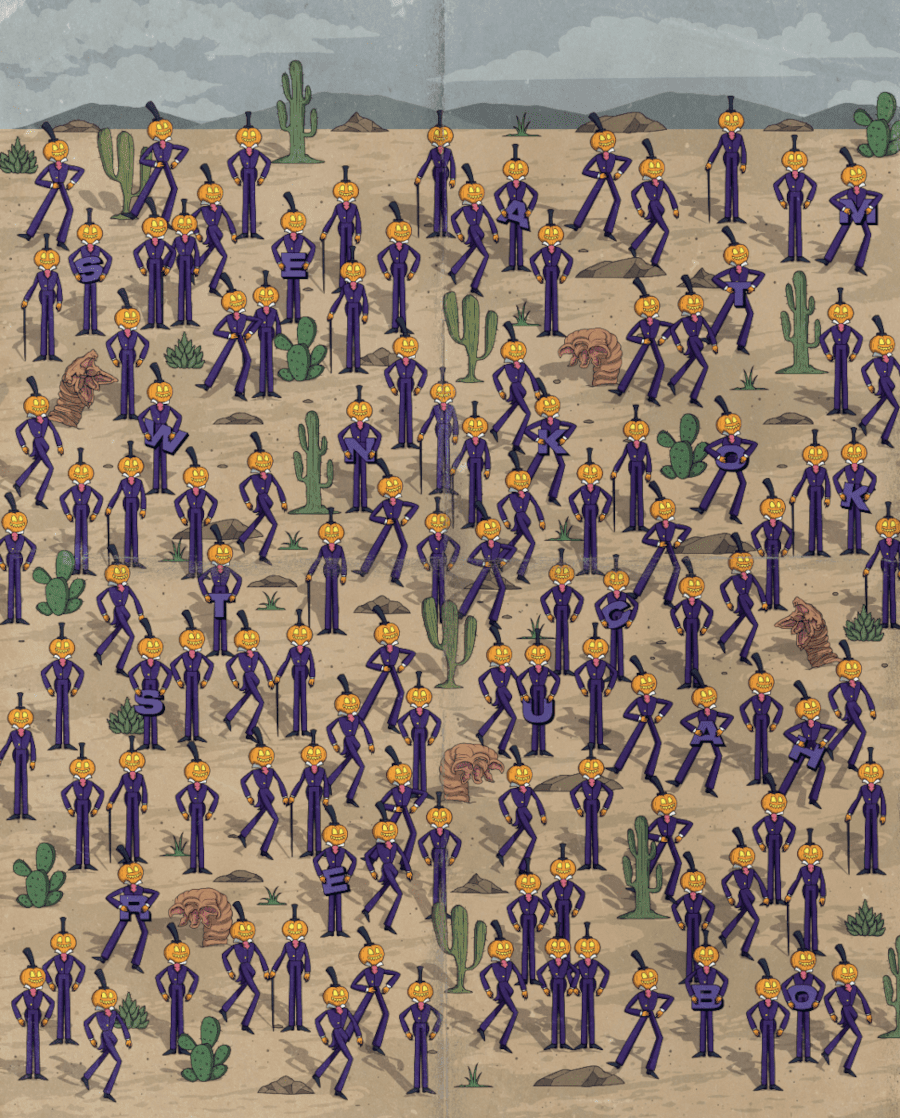 Find them all and put the letters back together to form a spooky sentence!
If you think you're in the know, please email us your final answer at competitions@arrowfilms.co.uk for a chance to win an Arrow Bundle!
15 lucky souls will be picked at random from the correct answers!
You have until November 21st to submit your entry.
No Tricks, only Treats…
So, time to creep it real, folks!