Sarah Dobbs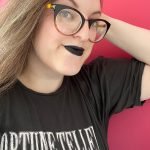 Sarah Dobbs is a digital producer and social media manager – who also writes about films! She's also the co-creator of the Creativity Tarot desk, and co-host of the Chillennial Horrors podcast.

The Bates Motel is open for business! And what's our old friend Pinhead up to now?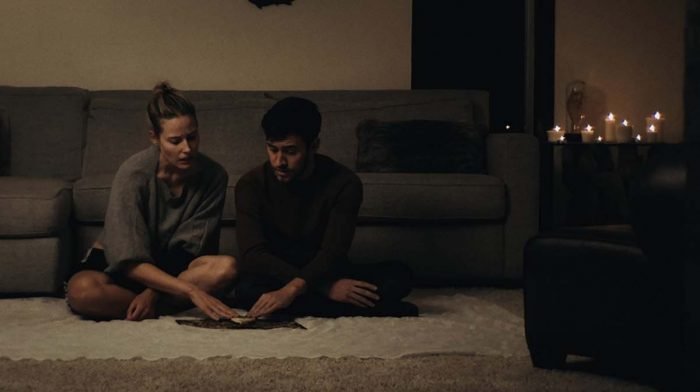 From The Wicker Man to Midsommer, the appetite for tales with roots of simpler times remain as fresh as ever.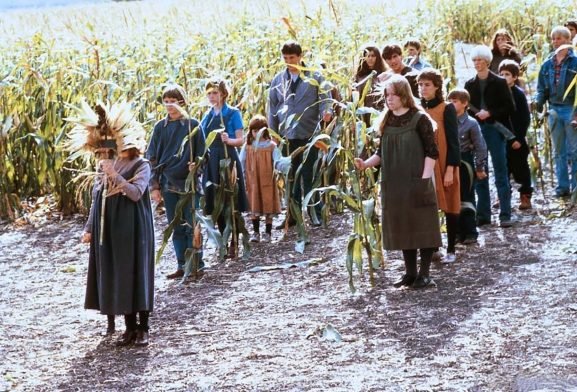 From resurrected zombie toddlers to ghostly daughters of European aristocracy, we look at 10 of the most evil kids in horror films.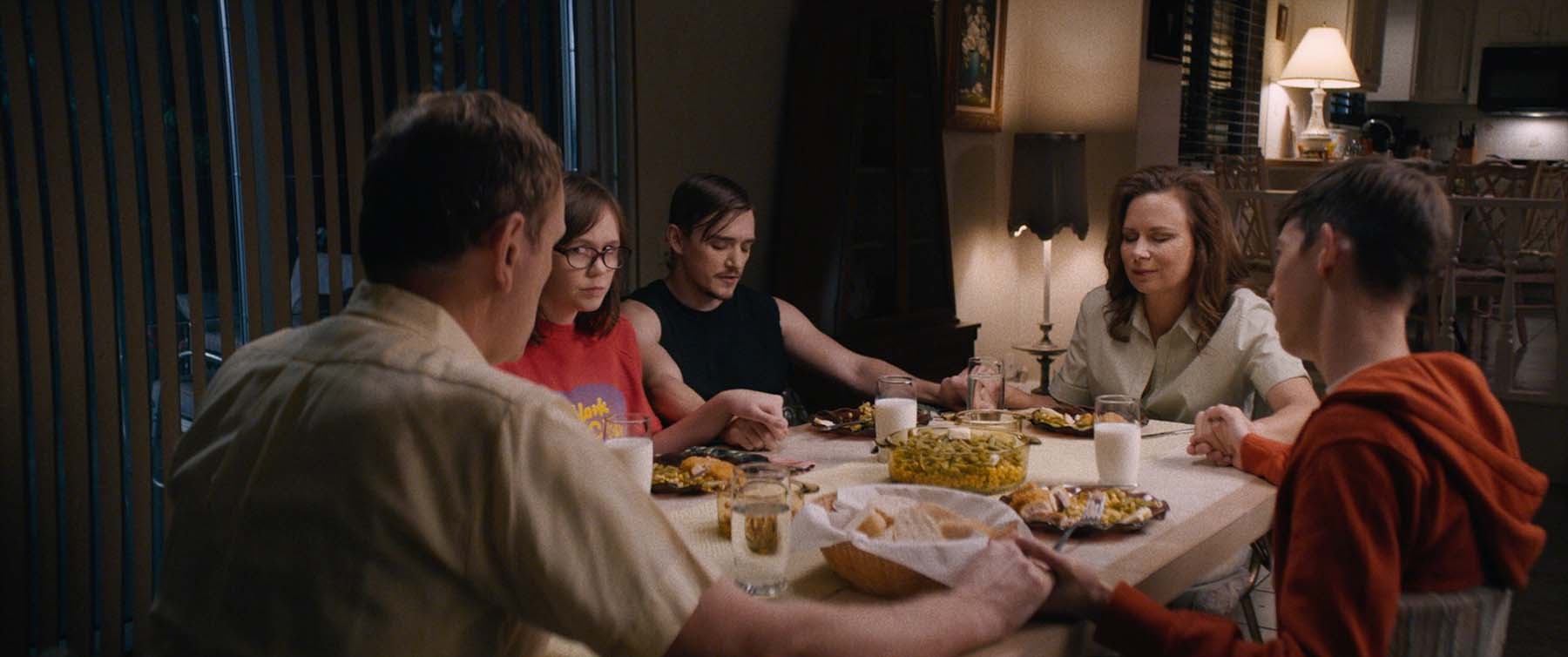 Pass the butter - the dynamics of the family dinner table are ripe for awkwardness, tension and sometimes out-and-out violence.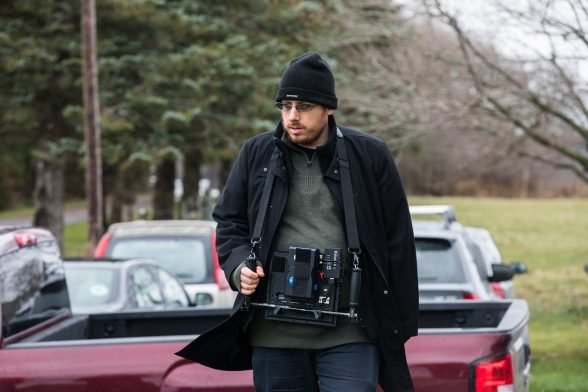 Greater opportunities to be seen or a bigger struggle to be noticed? Streaming has changed the way we watch films and indie films have been forced to react.