Sean Hogan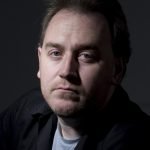 Sean Hogan is a UK writer and filmmaker. He has written two award-nominated books of cinema metafiction, England's Screaming and Three Mothers, One Father, and his feature credits include the films Future Shock! The Story of 2000AD, The Borderlands, and The Devil's Business.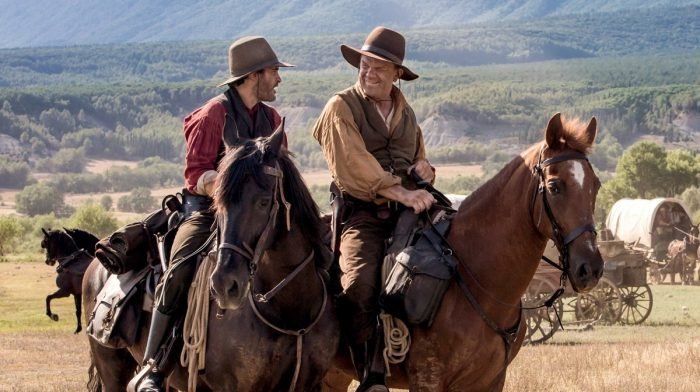 A genre that still finds innovative ways to tell original stories, we look at some of the best Westerns to emerge from the 21st century.

An arthouse sensation that hasn't been afraid to take chances, Lukas Moodysson has been hailed internationally as one of Sweden's greatest directors.

Averaging more than a film a year in a career that spanned five decades, director Claude Chabrol has explored many themes in his stunning films.

The vision of the future as depicted in Alfonso Cuarón's gripping dystopian thriller from 2006 is both haunting and oddly familiar.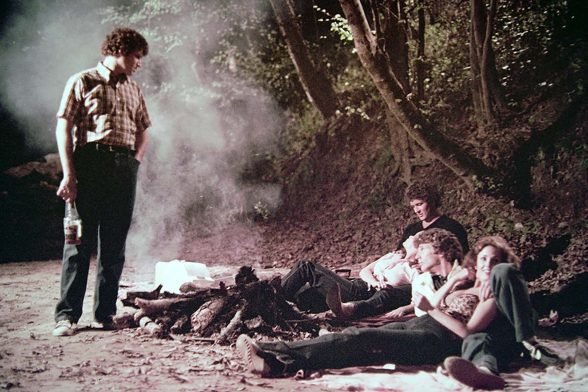 More maniacs with knives! We bring you 6 underrated slashers that didn't have much cut through but are definitely worthy of your attention.