Arrow Films

Get the most from our cult library and enjoy hand picked curated collections by the team on ARROW to suit your every mood.

Sometimes it feels like supehero films have taken over the world - we look at 8 cult superheroes who didn't quite crack world domination.
We've announced a change to our Limited Editions to make it clearer on what comes with the titles you buy from Arrow Video.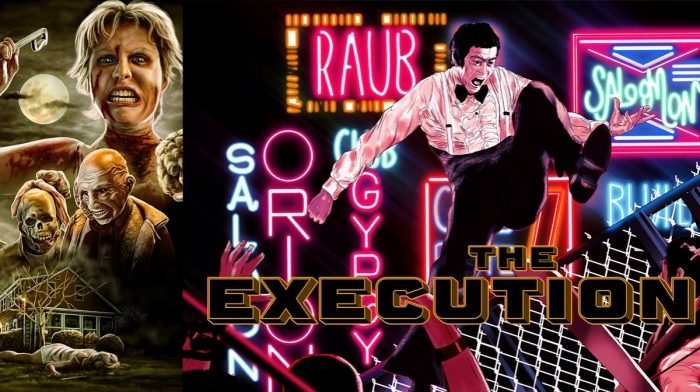 Fall in love with films for £3.99/$3.99 including latest releases in the ARROW Valentine's Sale on Apple TV! Lasts until February 20th.

The Arrow staff have racked their brains to pick out their top 3 favourite Arrow releases for 2022. Did yours make our list?