Arrow Films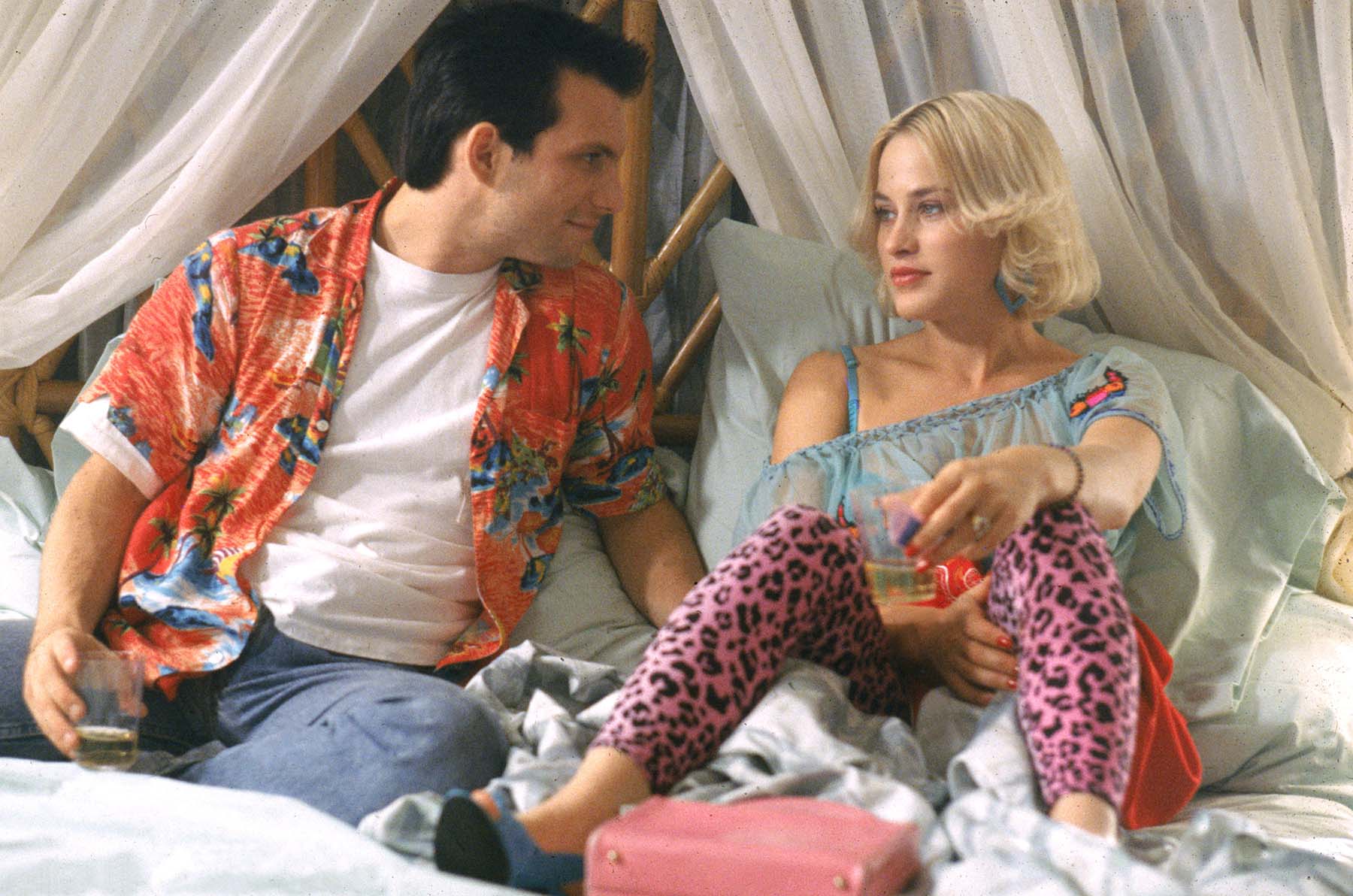 Shawscope Volume 1? Dinner in America? Battle Royale? The Arrow staff give their recommendations for the best of 2021.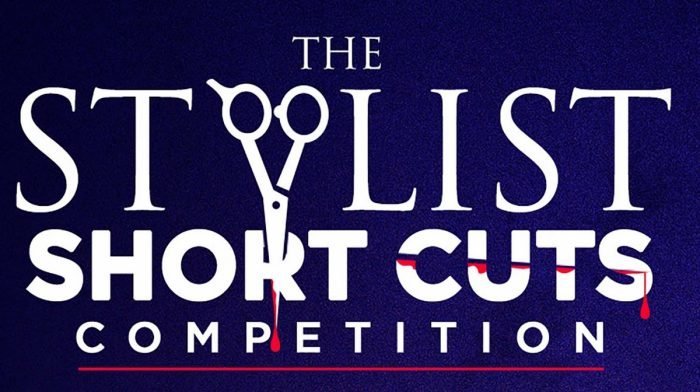 Meet the winners of our The Stylist Short Cuts Competition and find out more about the creation of their winning entries.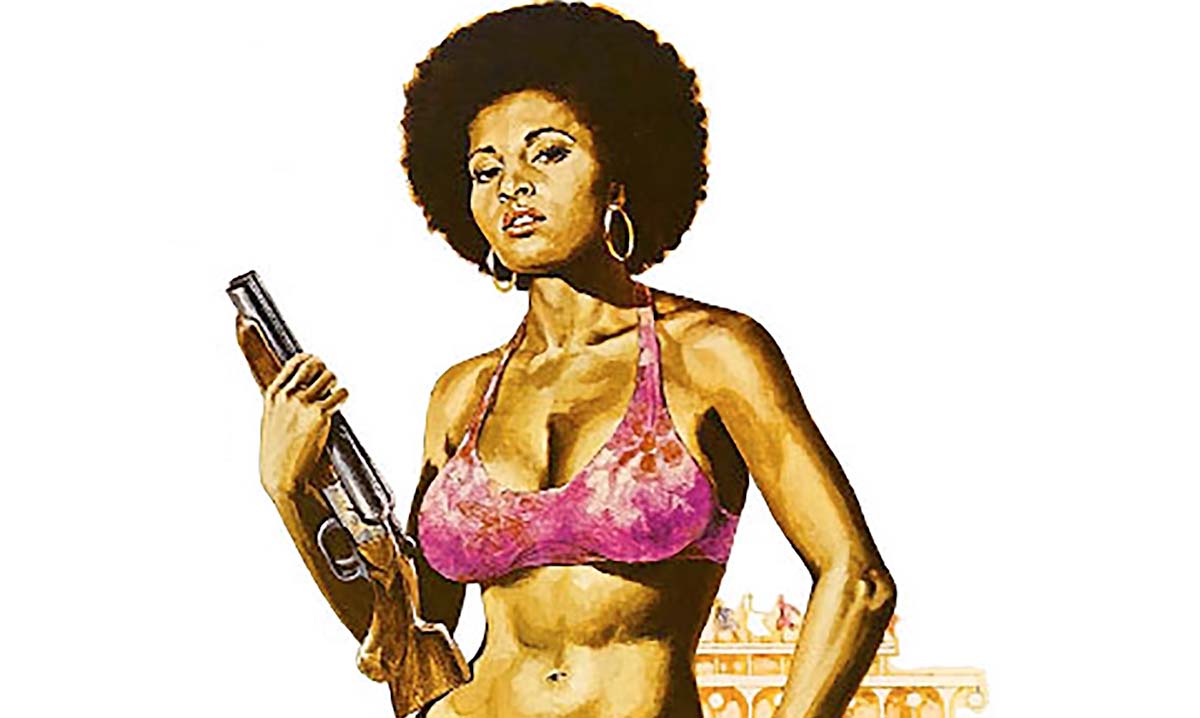 Few were better than Jack Hill at championing the underdog and giving a voice to the marginalised which the director did most notably in his 1970s films.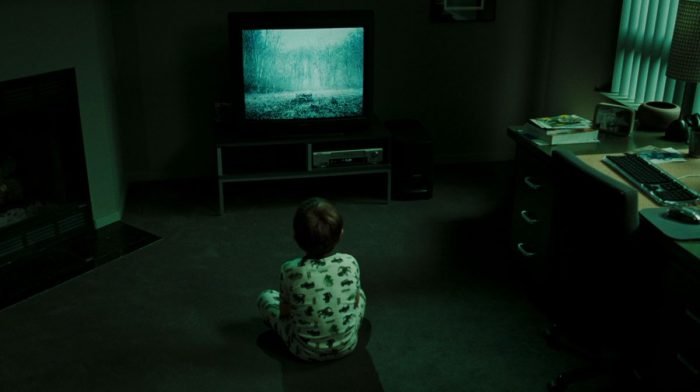 Arrow Films is here with the latest updates to our service. We know that many of our customers will have questions, so we've provided a handy FAQ.