Arrow Films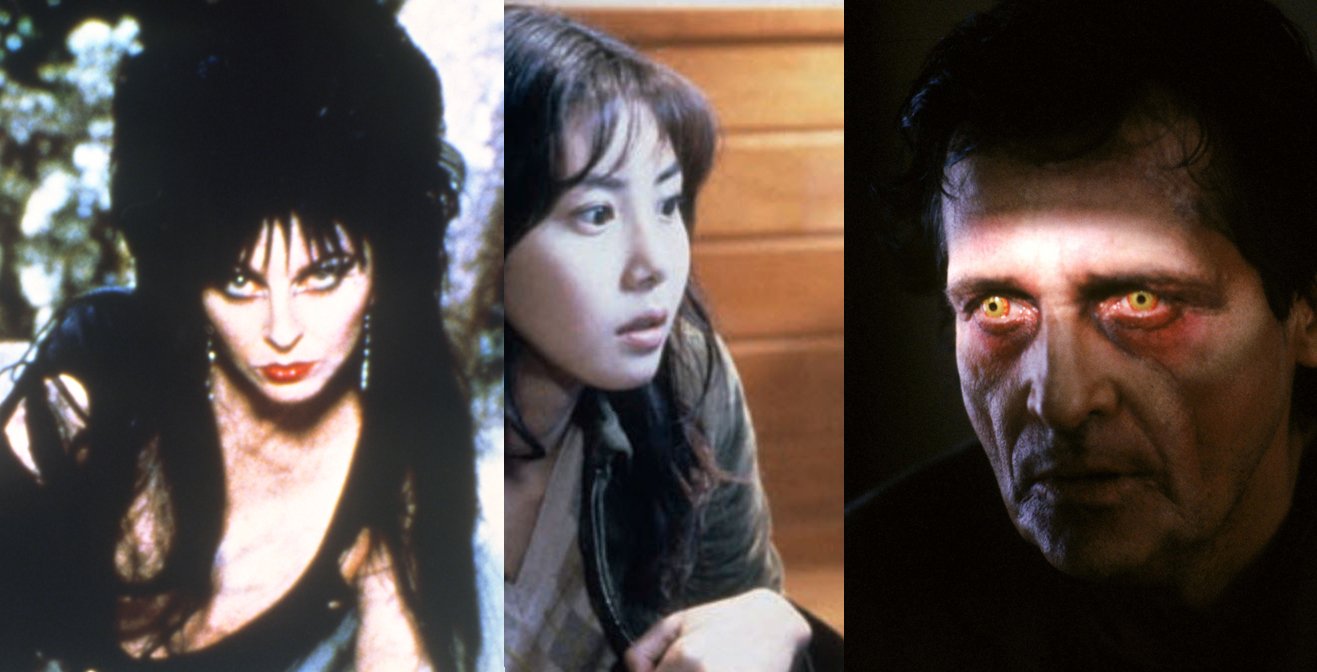 Not sure what to watch this Halloween? Take a look at our top picks to get you in the mood for the season.
Arrow titles available to buy on Apple TV for just £2.99/$2.99 - check out our Digital Shocktober Sale!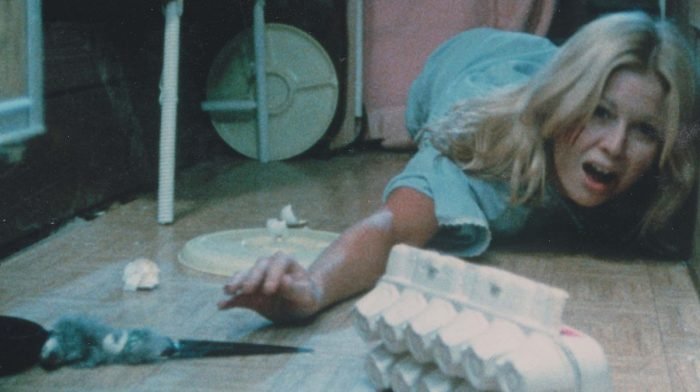 Like father, like son? 9 killer families who'd you probably turn down a dinner invitation from.