Alexandra Heller-Nicholas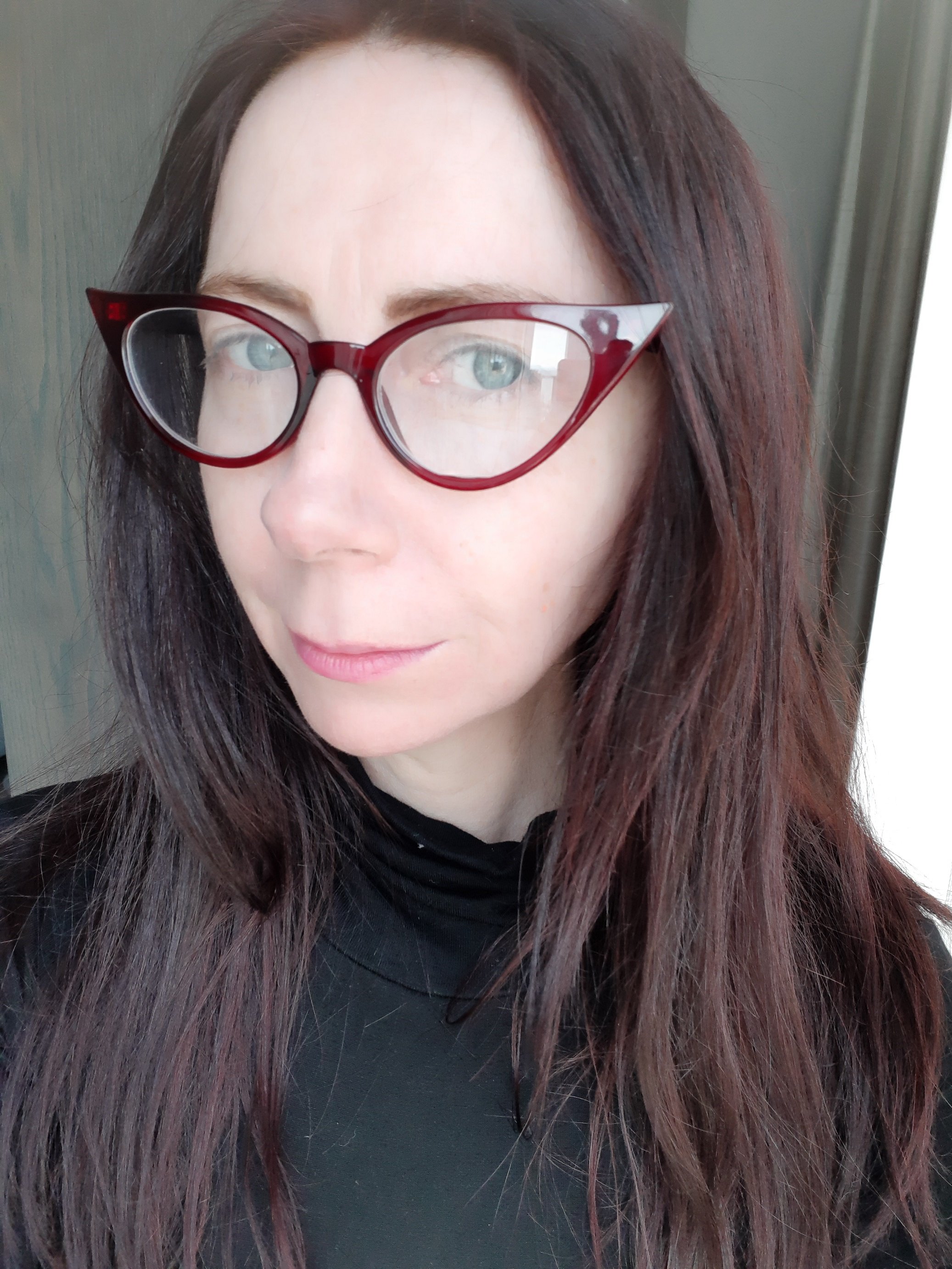 Alexandra Heller-Nicholas is an Australian-based film critic, author and academic. She has published nine books on cult, horror and exploitation film, including Women in Horror, 1895-2018 and Masks in Horror Cinema: Eyes Without Faces, both of which were Bram Stoker Award finalists.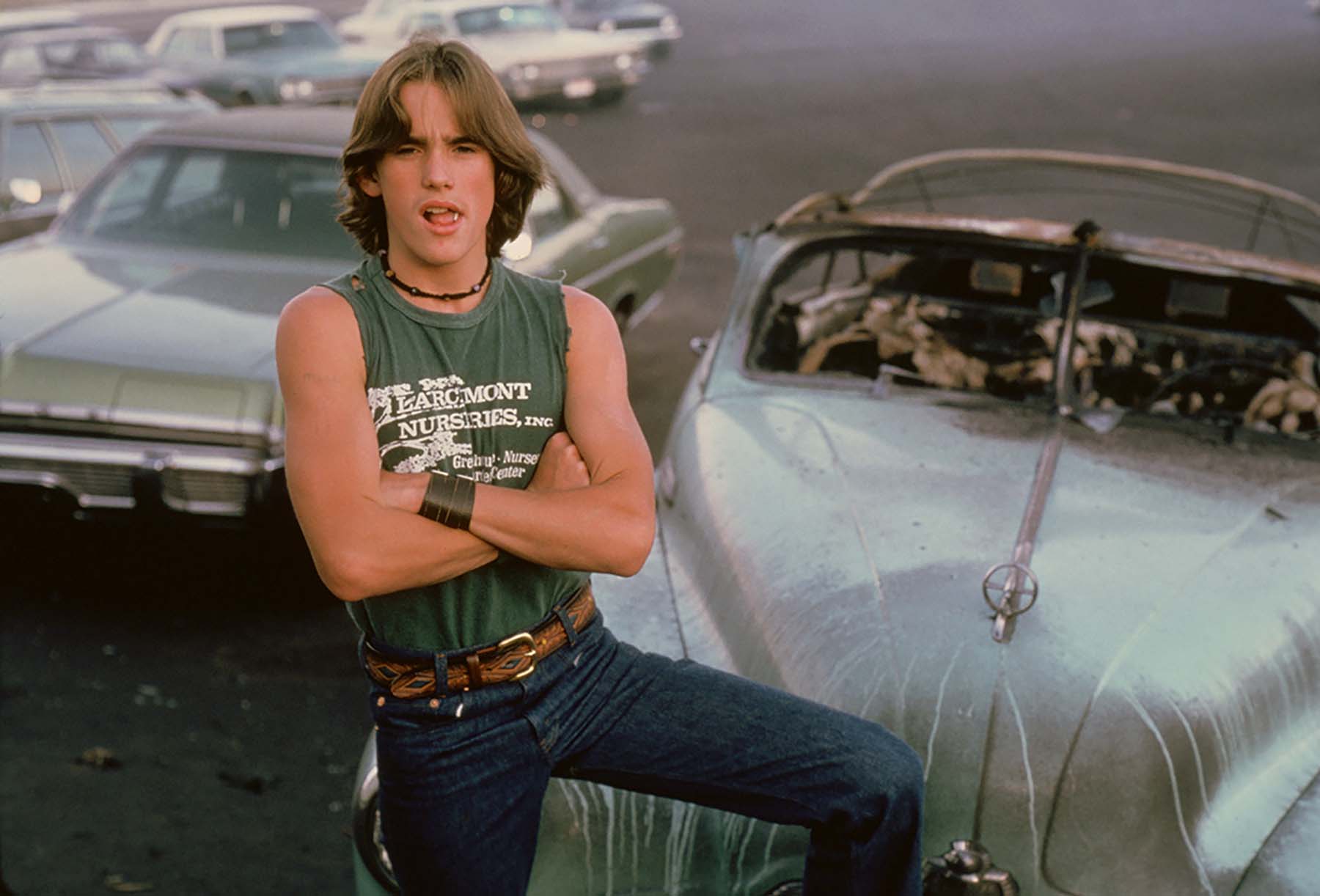 Jonathan Kaplan's story of teenage rebellion came at the right place and the right time, capturing the mood of the late 70s youth generation.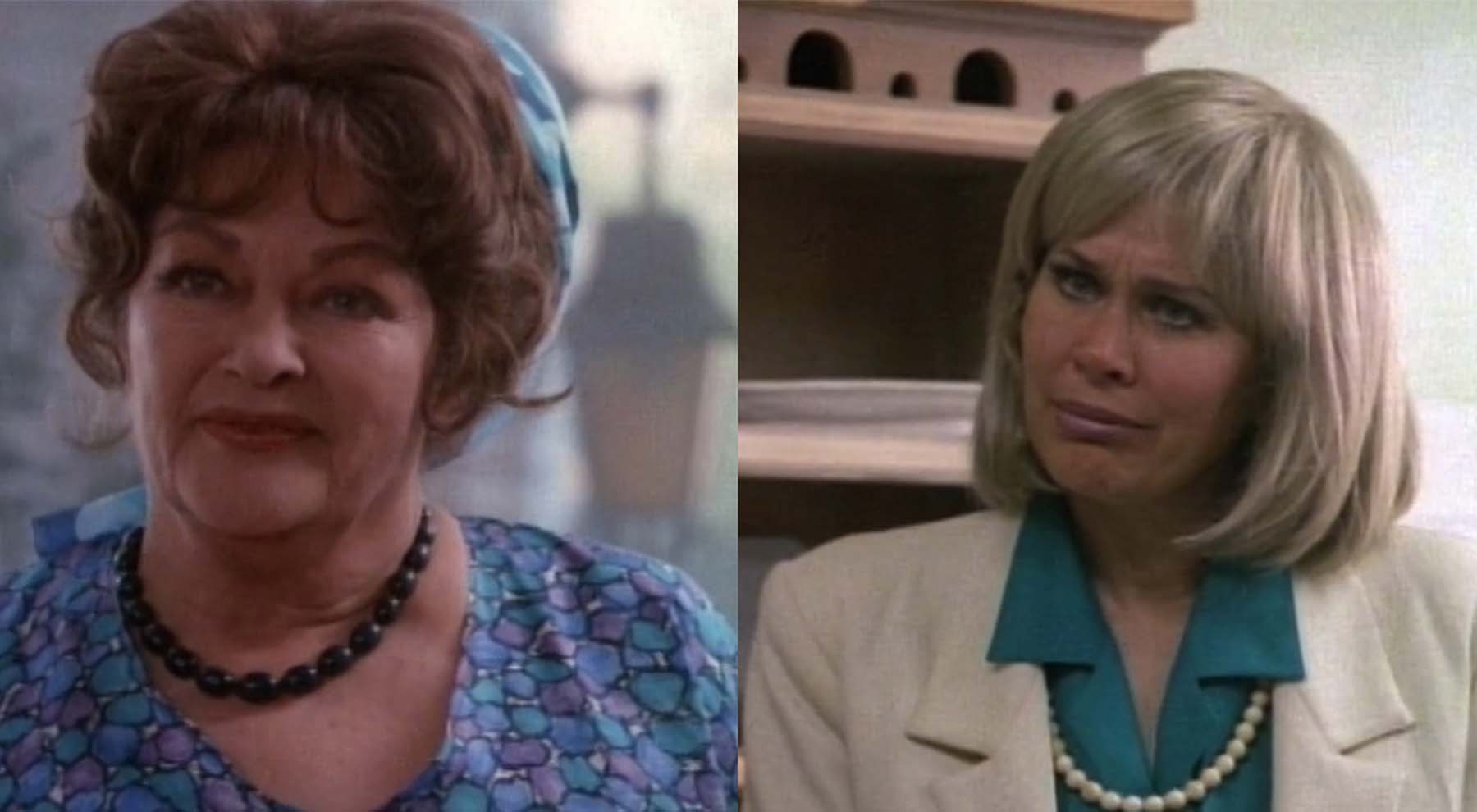 The 1990 horror features not one but two icons of cult cinema - Karen Black and Yvonne De Carlo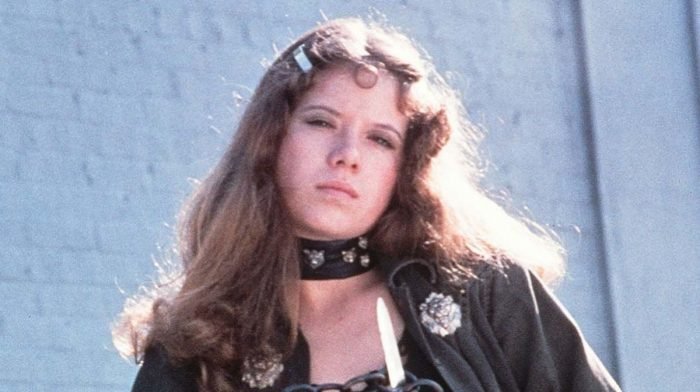 With strength coming in numbers, we look at girl gang films and how exploitation cinema opened the doors for the likes of 1975's Switchblade Sisters.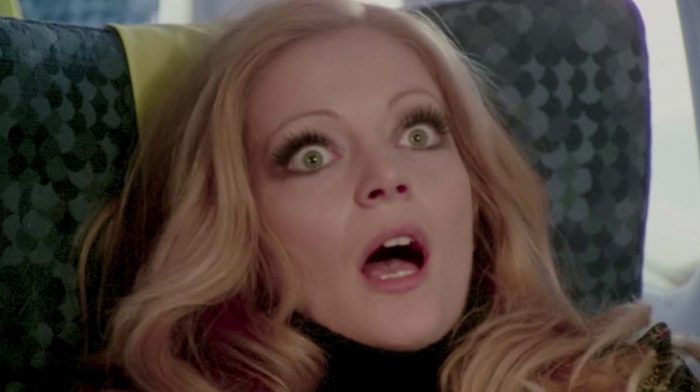 When we see telepathy in film it usually means there's danger ahead - we explore this supernatural plot device in the genre giallo.