Brian Tallerico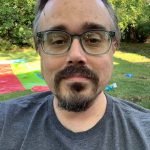 Brian Tallerico is a Chicago-based film and television critic who has been working in the industry for two decades. He's the President of the Chicago Film Critics Association, Editor of RogerEbert.com, and a freelancer for Vulture, Rolling Stone, The Playlist, and The New York Times.

John Hughes defined 80's teenage Americana with films like Weird Science and Sixteen Candles and his work is rediscovered by new audiences every year.
The story of how Pitch Black, a cult sci-fi hit, sparked a franchise as well as Vin Diesel's leap to mainstream action hero.

To celebrate the 30th anniversary of its release, we look at the origins of True Romance and how it helped launch the career of Quentin Tarantino.

In 1985, John Hughes' continued his phenomenal run of hit films with this quintessential teen comedy.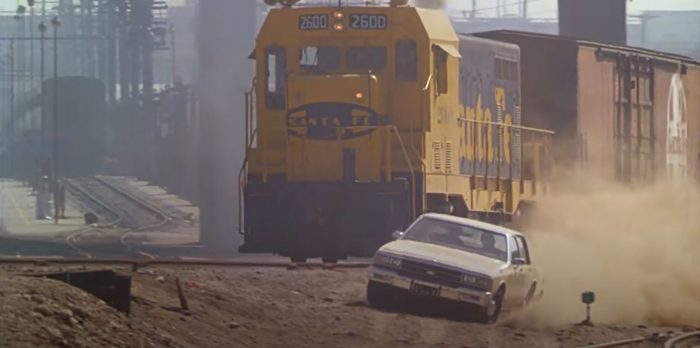 Heading to the West Coast in an unpredictable 80s thrill ride from William Friedkin and finding out how it became a cult favourite.