Brian Tallerico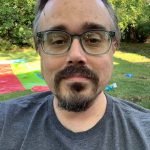 Brian Tallerico is a Chicago-based film and television critic who has been working in the industry for two decades. He's the President of the Chicago Film Critics Association, Editor of RogerEbert.com, and a freelancer for Vulture, Rolling Stone, The Playlist, and The New York Times.

In 1985, John Hughes' continued his phenomenal run of hit films with this quintessential teen comedy.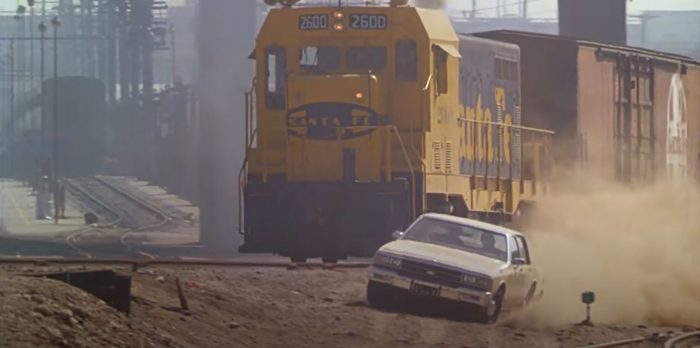 Heading to the West Coast in an unpredictable 80s thrill ride from William Friedkin and finding out how it became a cult favourite.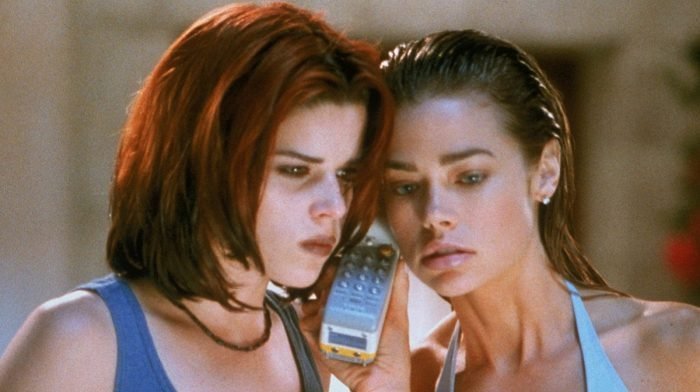 Coming from an era of sexy, adult thrillers, Wild Things has managed to last longer than many of it's peers.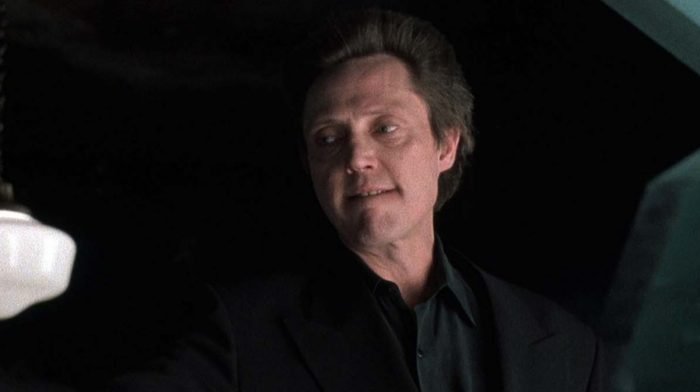 Abel Ferrara's crime thriller, supported by a sizzling performance from Christopher Walken is unmissable.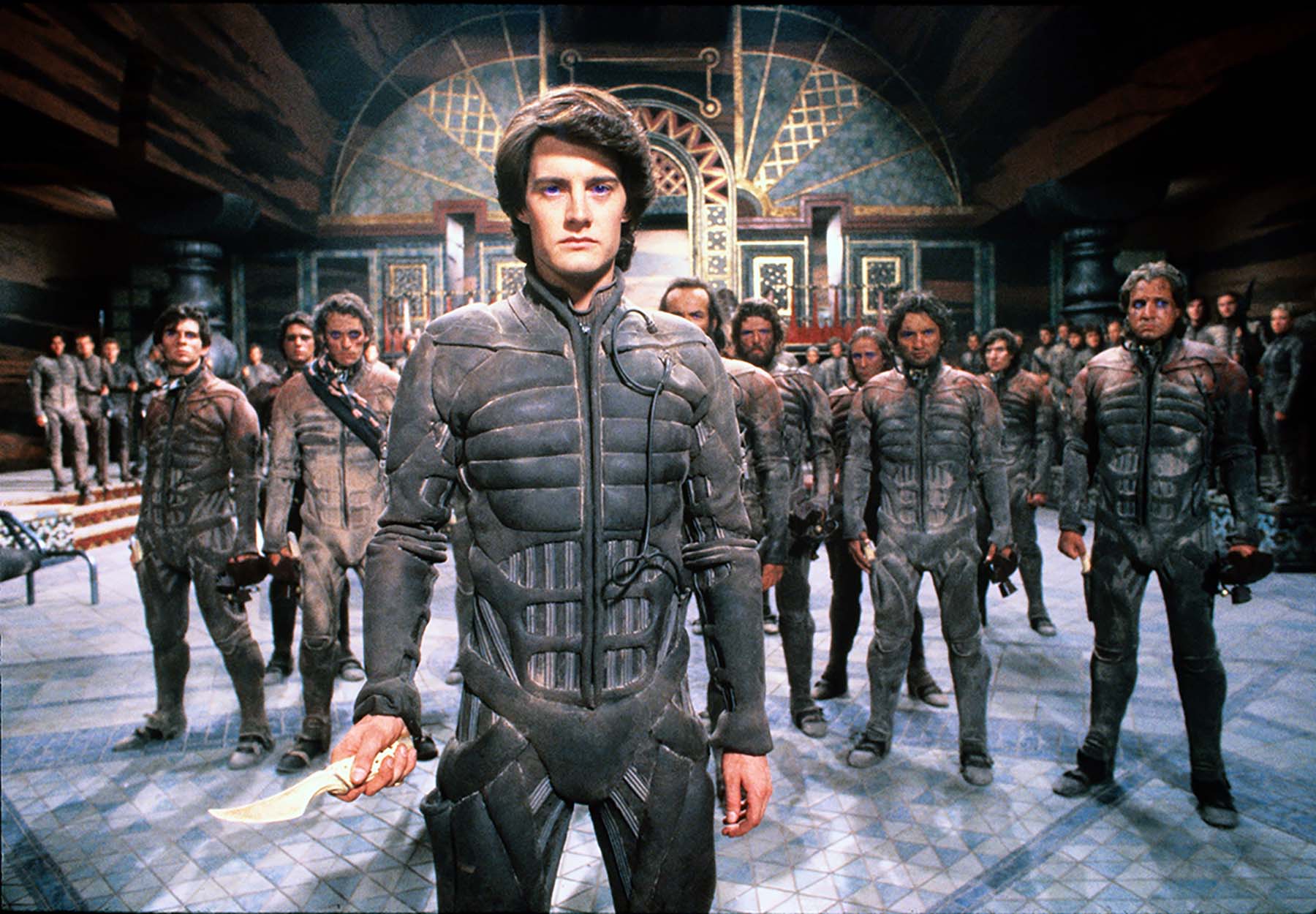 David Lynch's version of Dune may polarise opinion among fans and critics but remains an intriguing film that new audiences continue to seek out.