James Balmont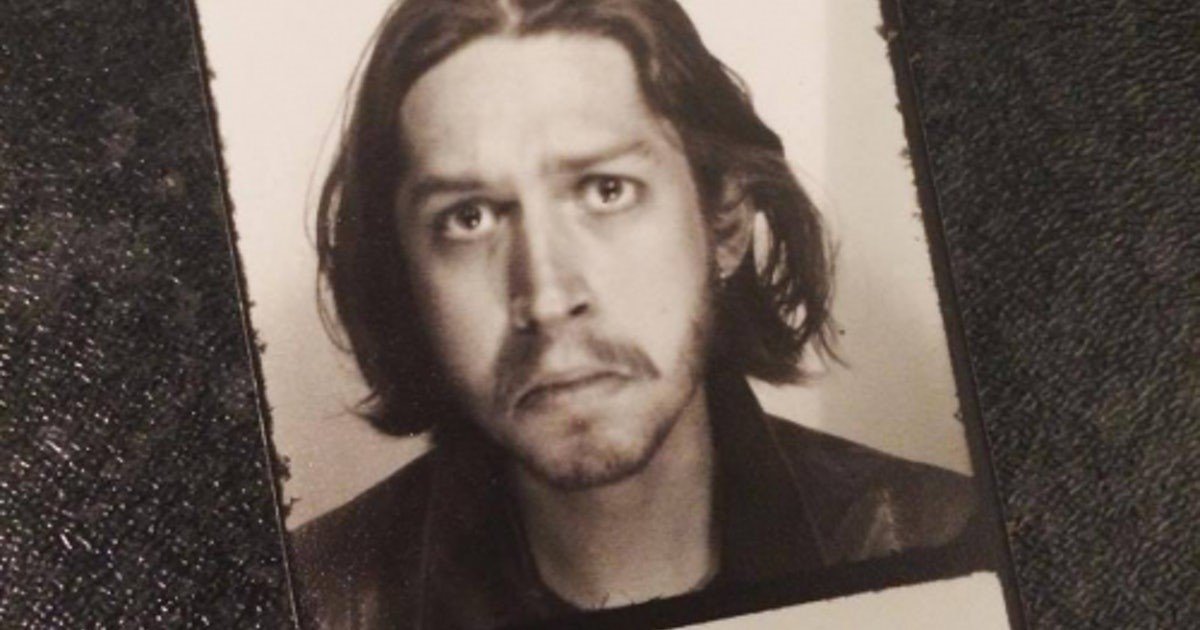 James Balmont is a freelance journalist based in London, whose work has been published by The Guardian, BBC Culture, Sight & Sound and more. He specialises in coverage of contemporary East Asian cinema, and has previously worked as a music reporter for outlets including NME and Crack Magazine.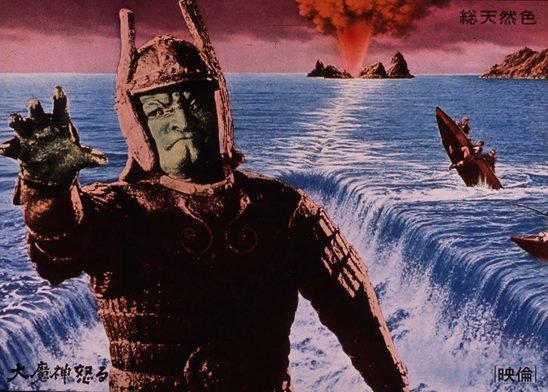 Mothra vs Gamera vs King Ghidorah? They're all competitors in our rundown of Japanese monster films battling to be the best kaiju!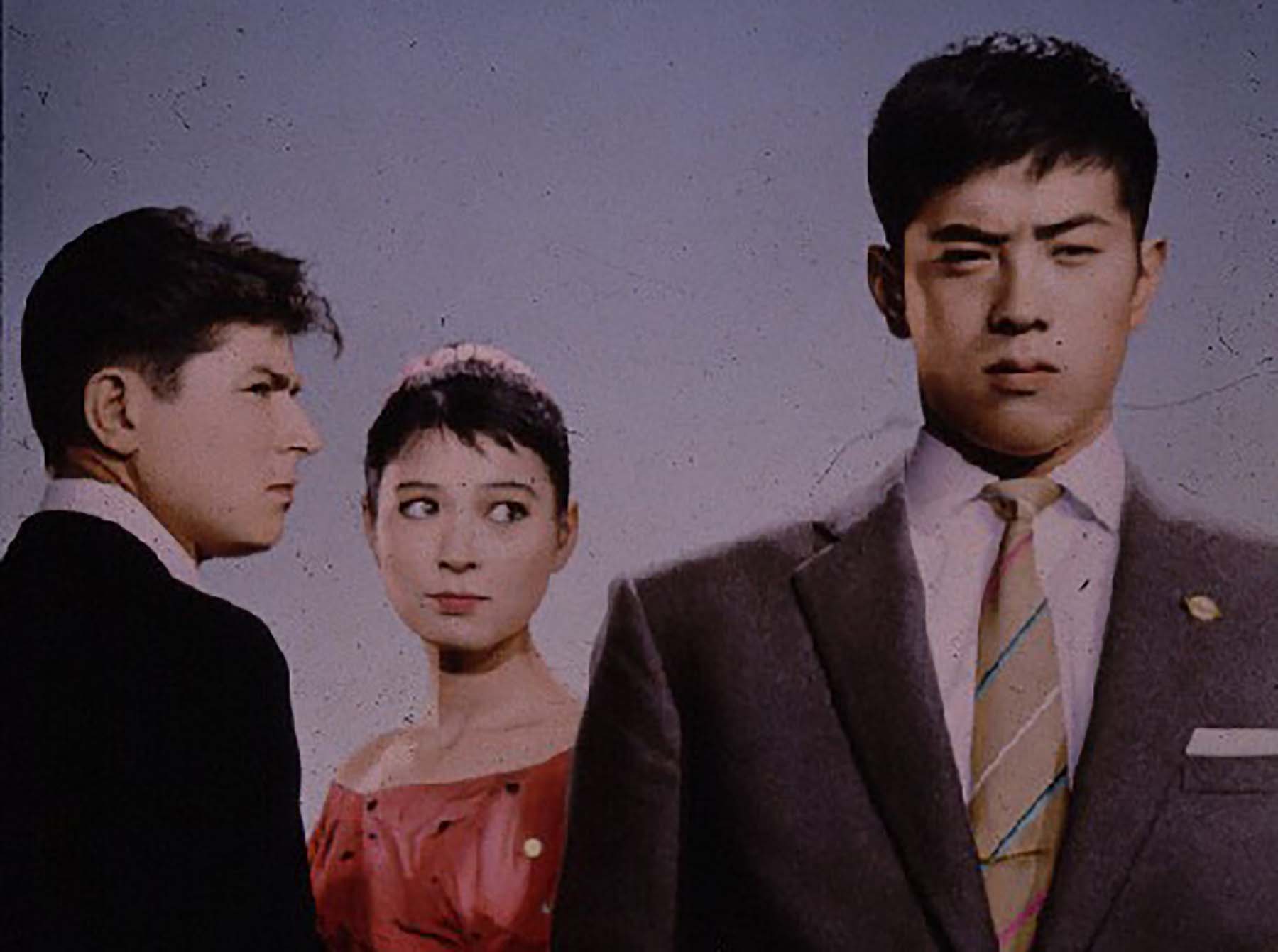 We look at 8 films that examine the Japanese salaryman - a character that personifies the work culture of Japan and is often subverted in film.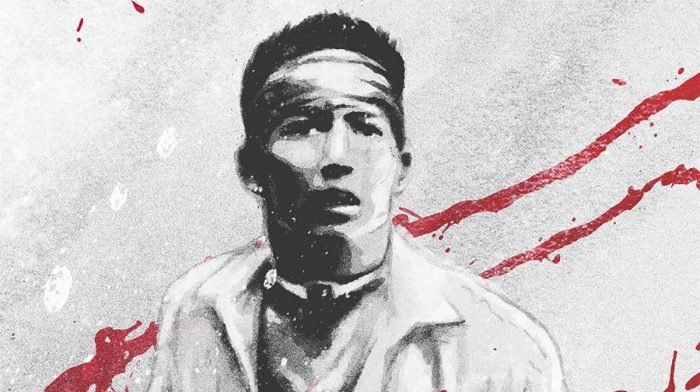 Battle Royale may have been the last film from director Kinji Fukasaku but the themes of his best work remained constant throughout his output.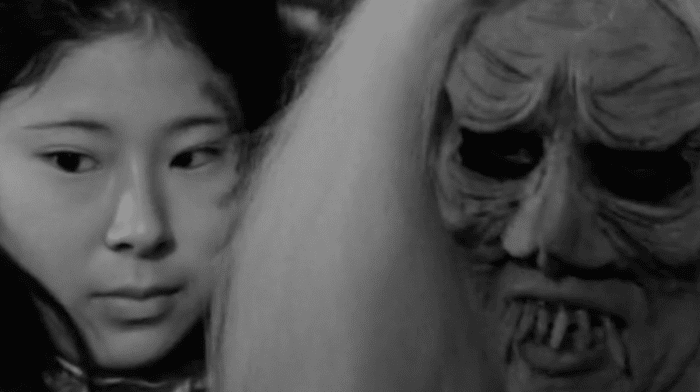 We look at 7 film adaptions that originally came from Manga and assess how these disturbing tales of horror were converted to the silver screen.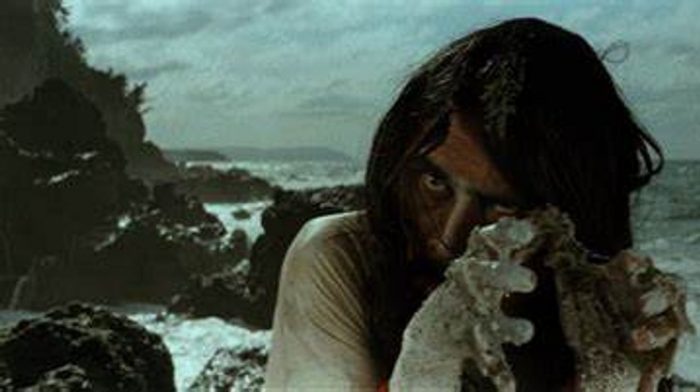 With his combination of eroticism and violence, Japanese director Teruo Ishii became the leading name in the Ero Guro genre.