Amber T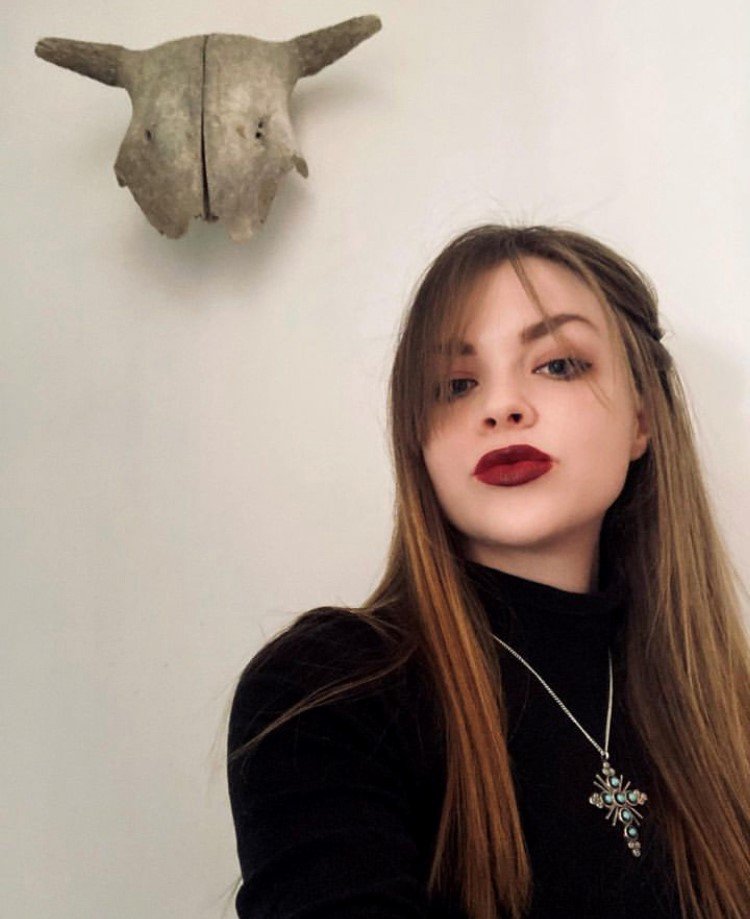 Amber T is a UK-based film writer with a passion for the bleak and brutal. Her work and words can be found at various publications including FANGORIA, Ghouls Magazine and Grimoire of Horror.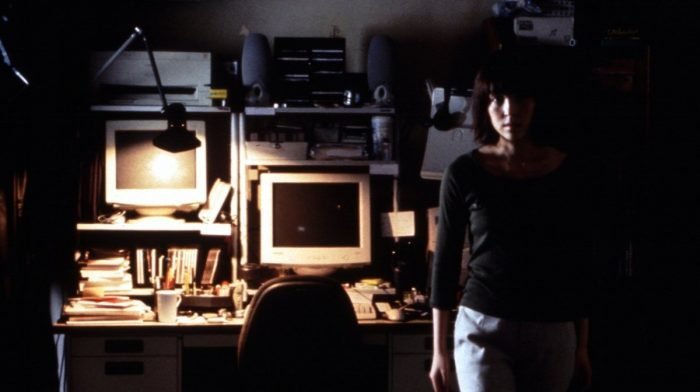 With a story that resounds just as heavily today as it did in 2001, J-horror Pulse tapped into our fears of loneliness and the role technology can play.

Zombie movies never go out of fashion...it's like they keep coming back from the dead. We look at 8 of the best cult zombie films to seek out.