Kat Hughes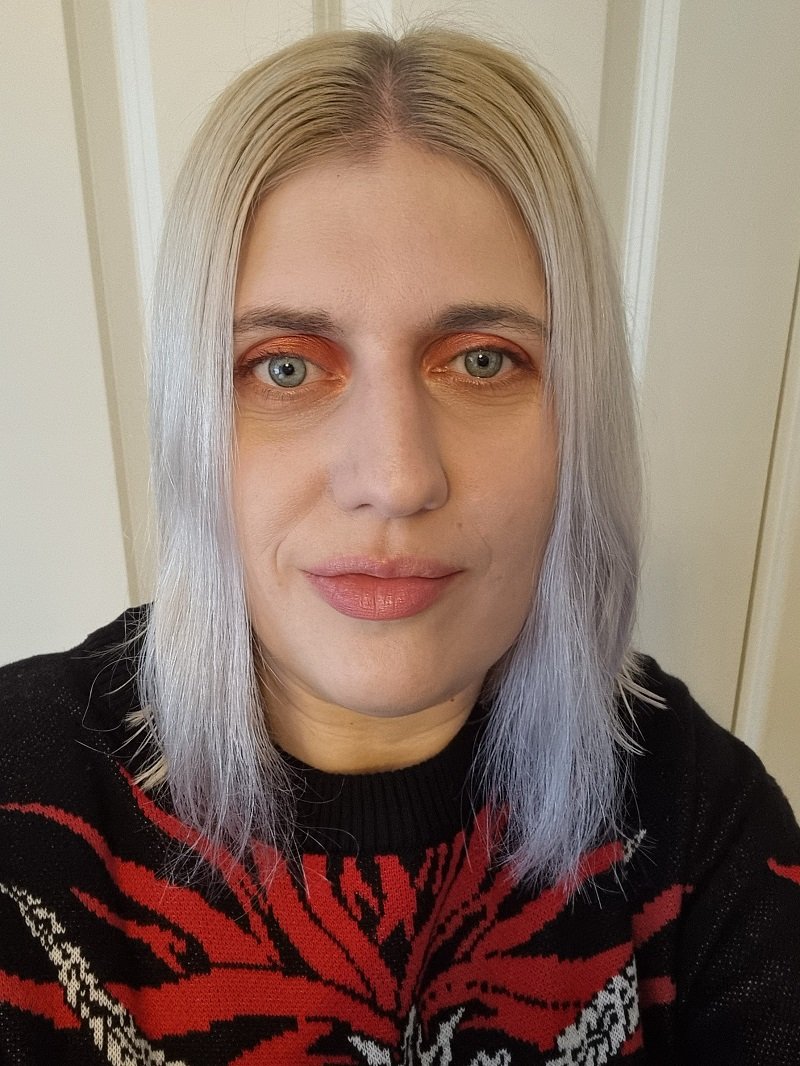 Kat Hughes is a UK-based freelance film journalist and podcaster who specializes in horror and cult movies. Her writing can be found at a variety of outlets including THN, Ghouls Magazine, and Film Stories.

To celebrate the 30th anniversary of True Romance, we look at how Patricia Arquette made Alabama Worley one of the '90s most iconic cinema characters.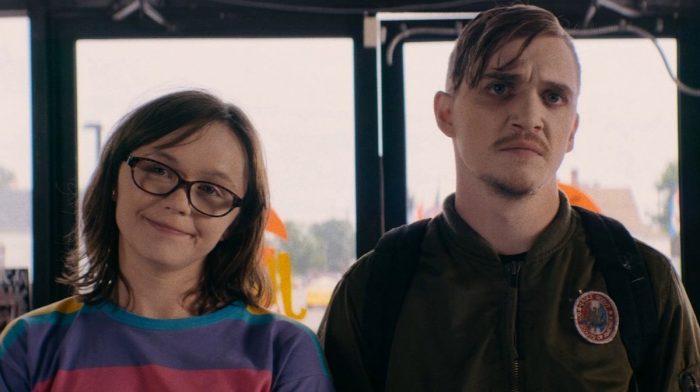 One of the funniest, original and weirdly heart-warming cult films of the '20s, it's time to sit at the table for Dinner in America.