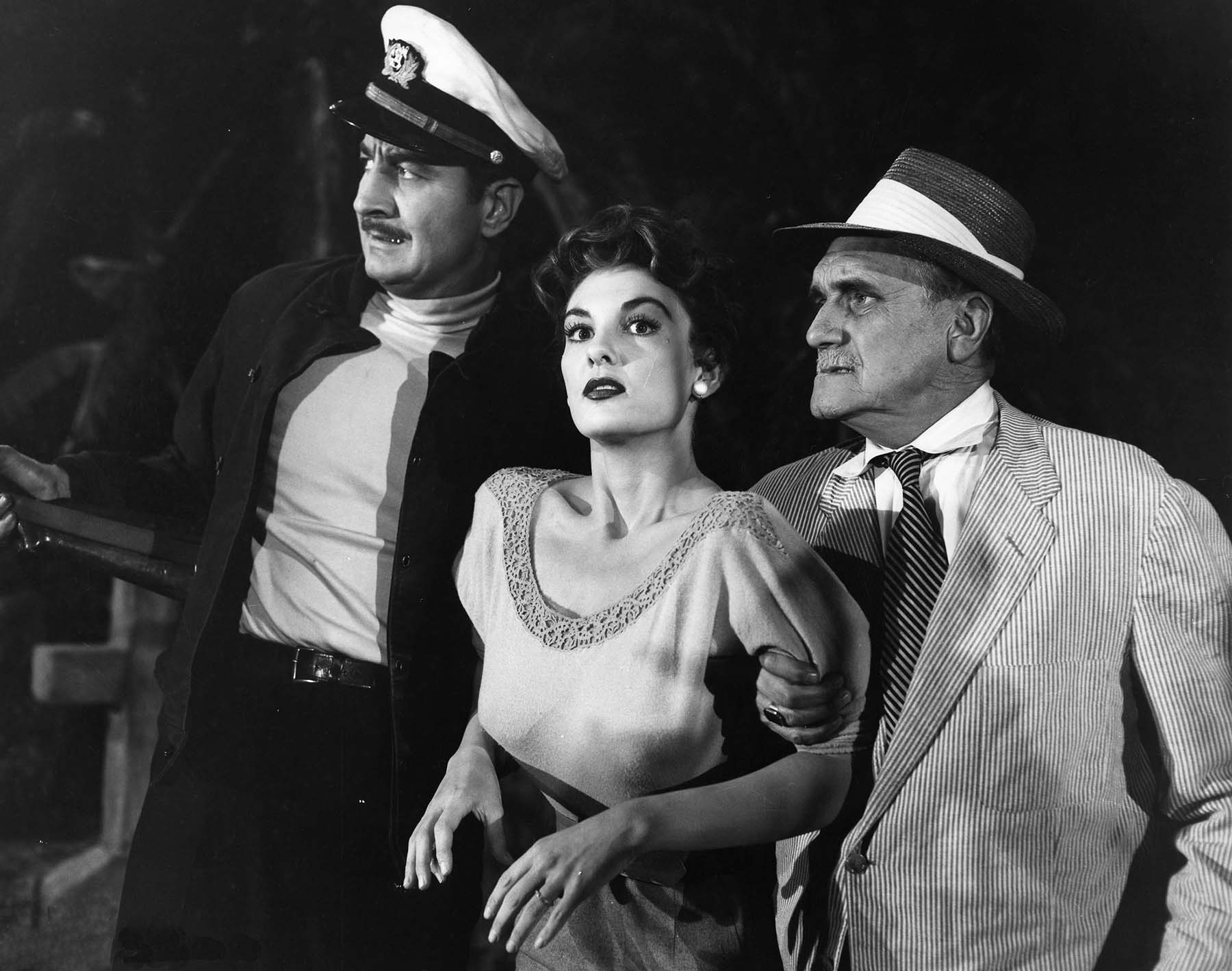 Creature features were all the rage in the 50s but nobody did them quite like Sam Katzman, perhaps the most legendary B-movie producer of them all.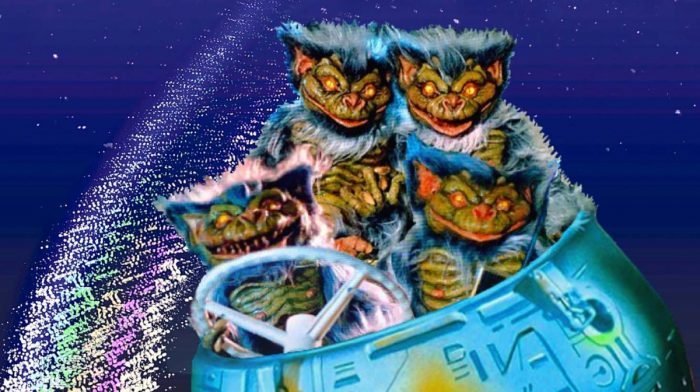 Gremlins, Gritters, Ghoulies and more, we go back to the 80s when little creatures were all the rage in the local multiplex.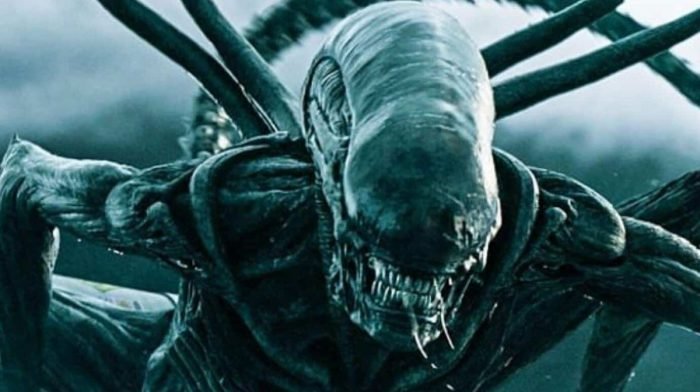 The creature feature has been scaring us all witless since the dawn of the moving picture industry and we just don't seem to be able to get enough.