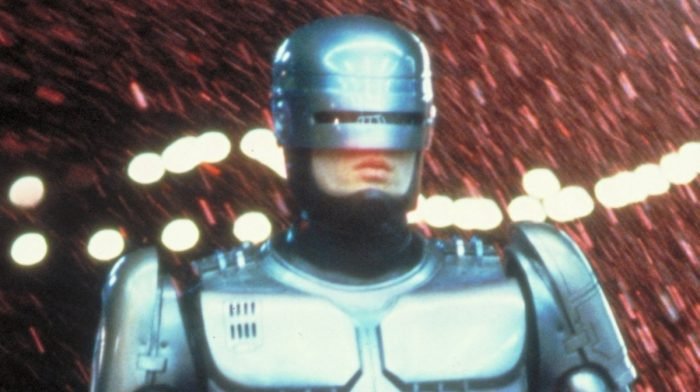 Robocop breathed new life into the sci-fi genre in 1987 and generated a wave of imitators seeking to explore the man vs machine debate.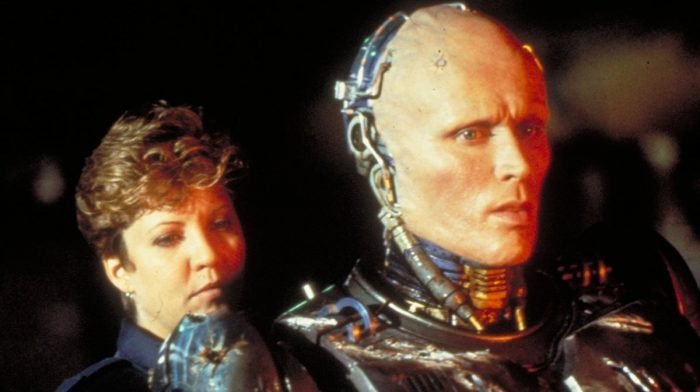 Few directors have been able to subvert and add deeper meaning to mainstream films better than Paul Verhoeven, the outsider with a unique perspective.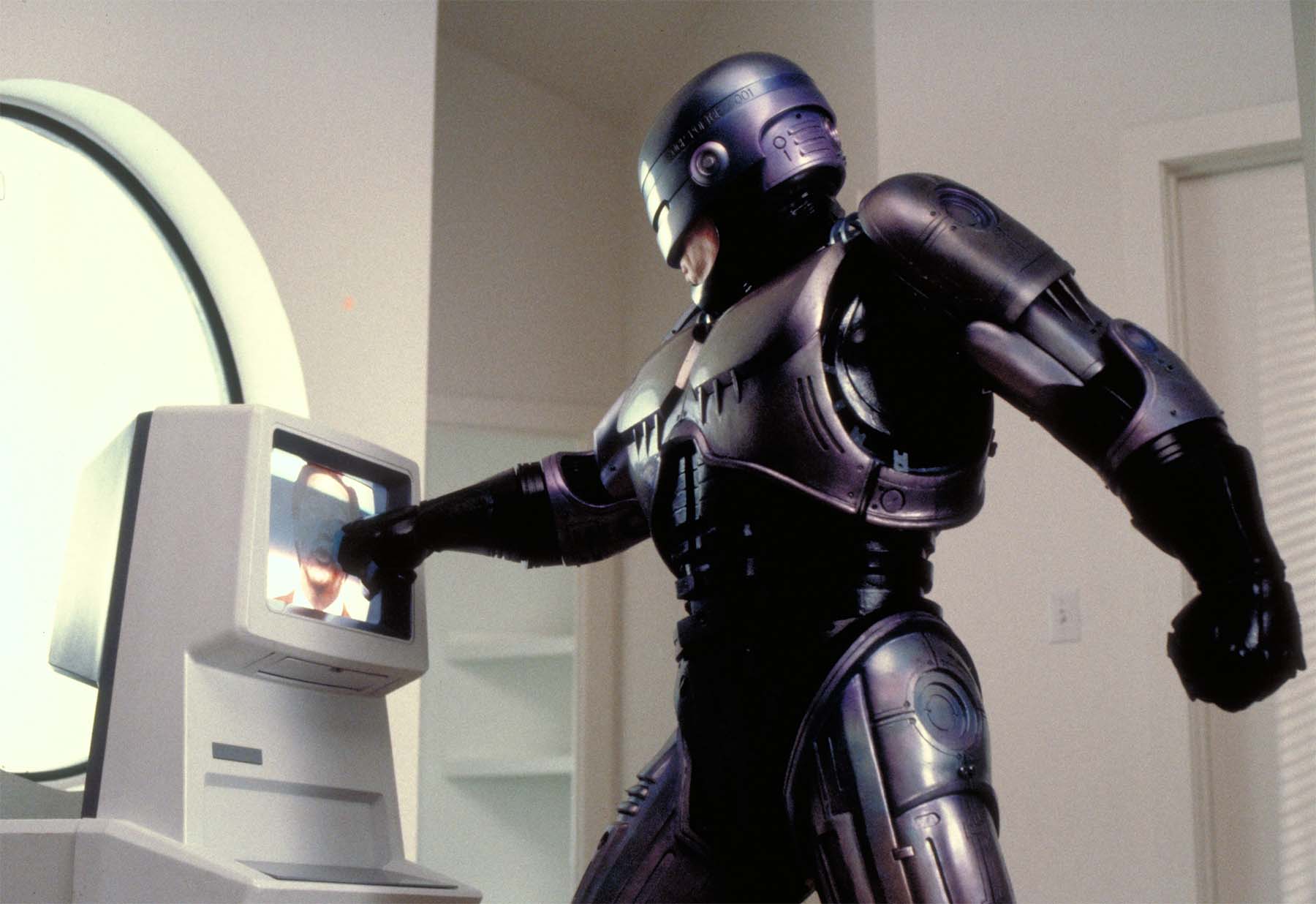 Transhumanism, betrayal and urban angst; we assess Robocop's cyberpunk credentials.