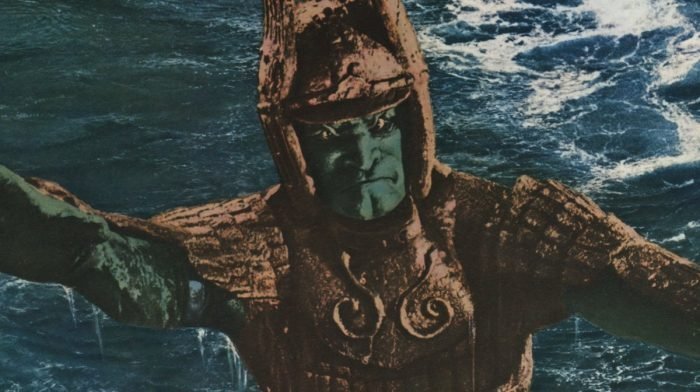 The Daimajin films introduced us to another legendary figure in the Japanese world of kaiju and his influence lives long and proud.

The Friend of All Children and it's time he was friends with you - experience the unique joy of Gamera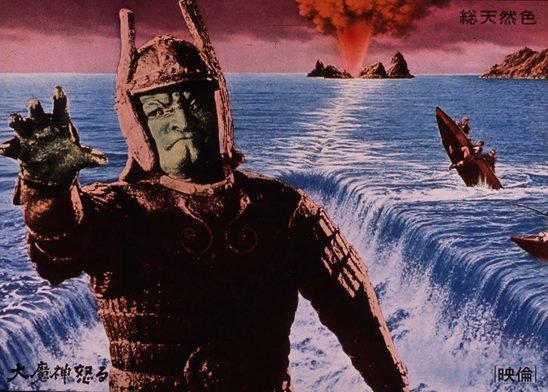 Mothra vs Gamera vs King Ghidorah? They're all competitors in our rundown of Japanese monster films battling to be the best kaiju!