To coincide with our En Français season on ARROW, we've picked out 6 modern French films from some of the country's most interesting directors.

Averaging more than a film a year in a career that spanned five decades, director Claude Chabrol has explored many themes in his stunning films.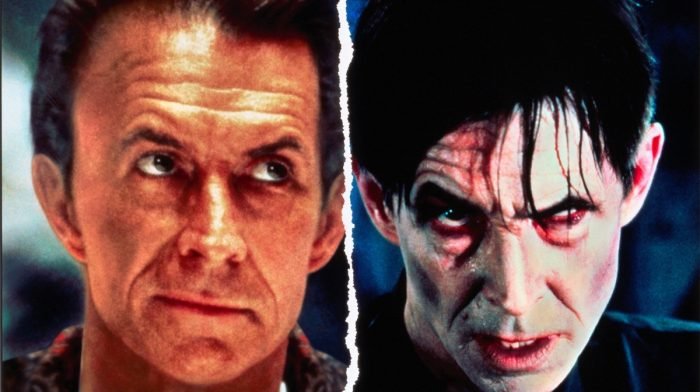 With a career defining performance as Norman Bates, Anthony Perkins was unsurprisingly offered a number of roles featuring unhinged characters.