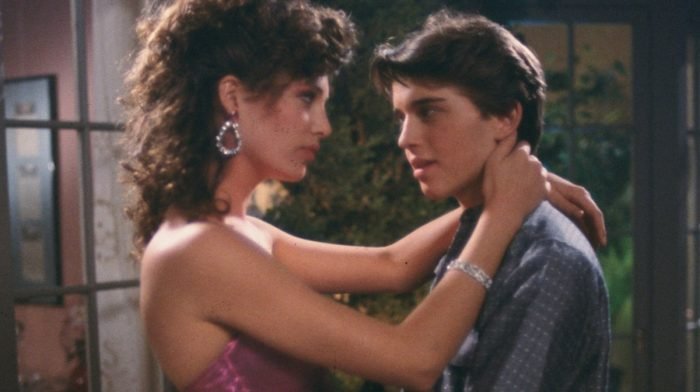 Be careful what you wish for... We look at 8 of the best wish fulfilment films that warn of having your dreams come true.

John Hughes defined 80's teenage Americana with films like Weird Science and Sixteen Candles and his work is rediscovered by new audiences every year.

In 1985, John Hughes' continued his phenomenal run of hit films with this quintessential teen comedy.