Becky Darke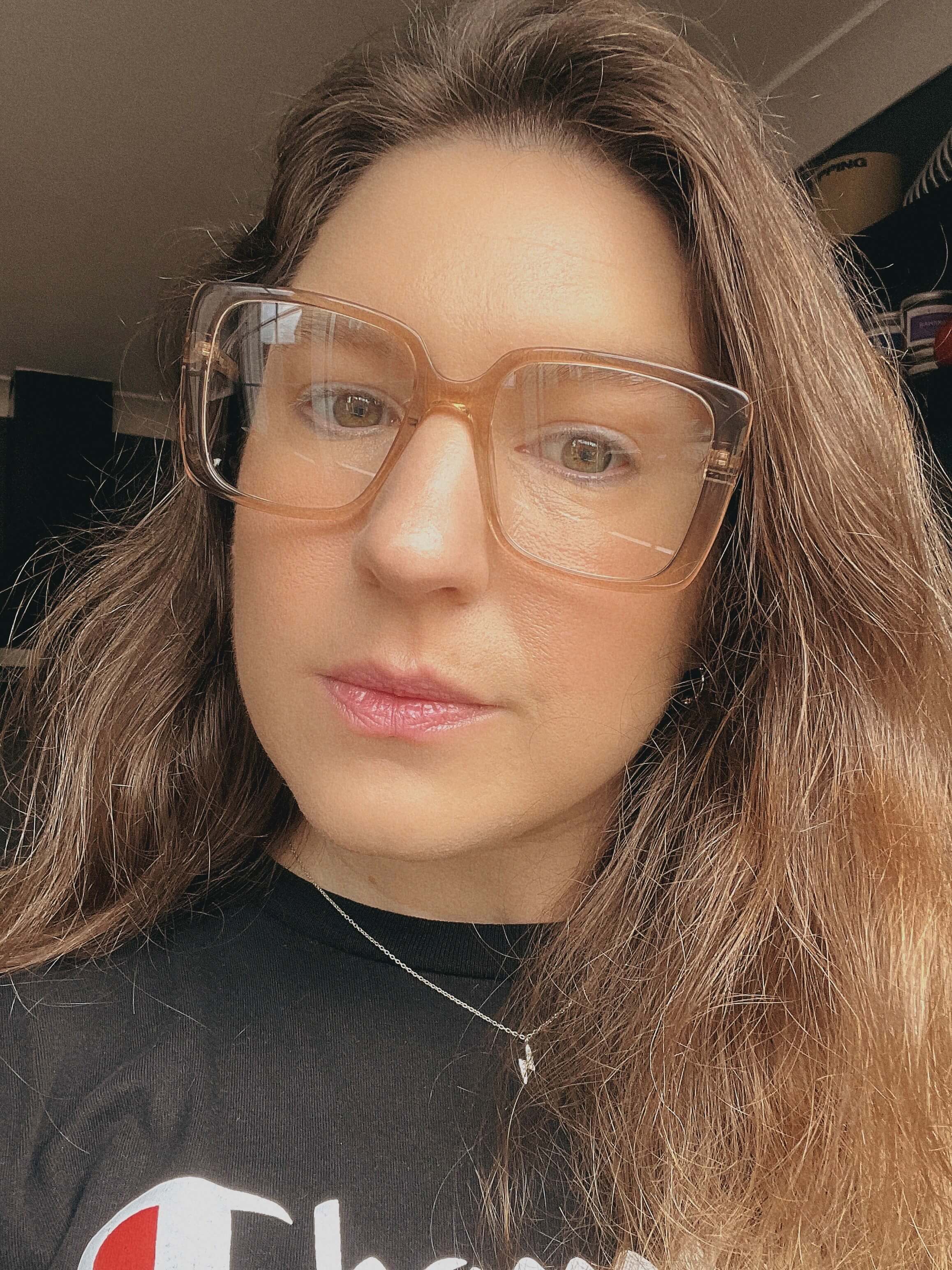 Becky Darke is a London-based podcaster, writer, presenter and programmer with her sights on film, horror and the '90s.​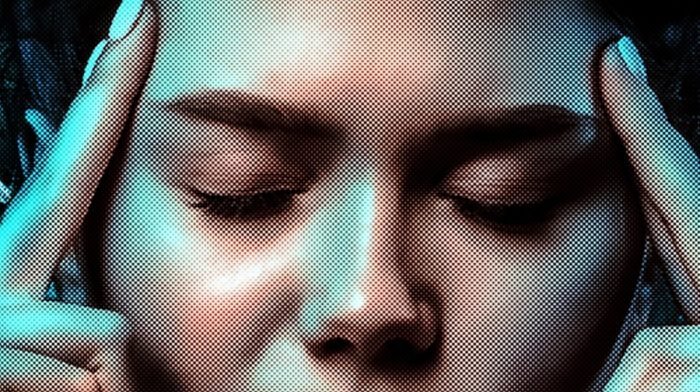 Predicting the future is all well and good but what if your visions turn out to be true and...deadly? We look at films featuring psychics and soothsayers.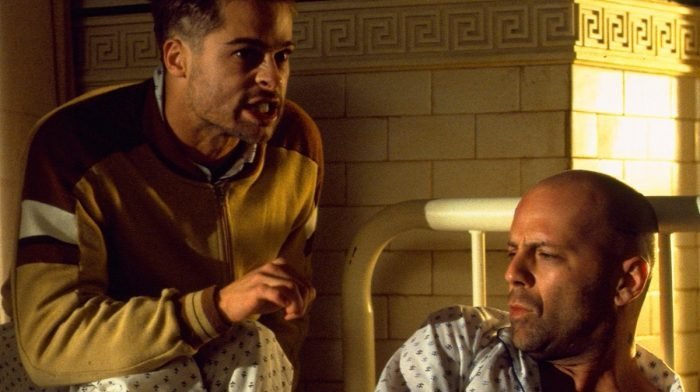 The clocks are going back! Or is it forward? We look back over a selection of time travel films or should that be look forward?

Another Bloody Valentines - be still our beating hearts as we take a look at 10 alternative Valentines films for those of a more acquired taste.

There's something very appropriate about a chilling, snowy backdrop for a horror - we look at 9 of the best horror films set in the snow.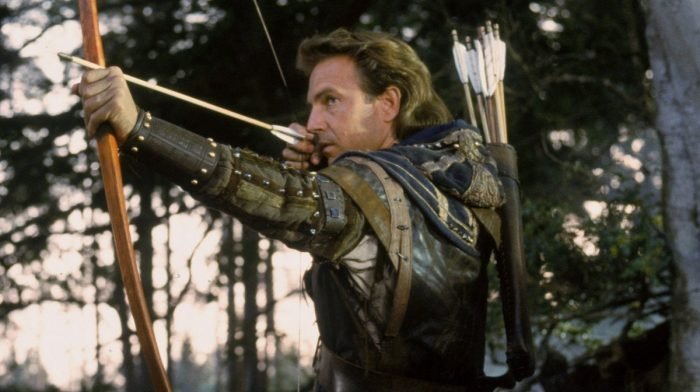 How Kevin Costner's monster hit led an unstoppable decade of big budget historical action films