Forgot your password? We look at 8 films warning us about the dangers of the Internet that are guaranteed to make you clear your cookies.

From video nasty Island of Death to the dark side of the web in .com for Murder, the work of Nico Mastorakis is always thrilling and very entertaining.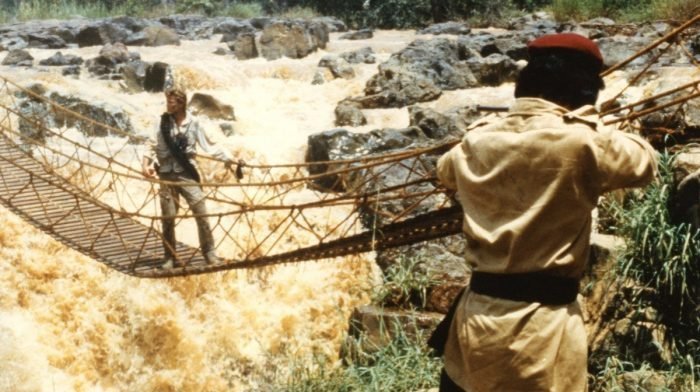 Indiana Jones is one of the most influential characters of all time so we've taken a look at 9 cult films featuring more treasure hunting adventurers.