Tropical paradise? In these locales you're more likely to have an axe in your head than a cocktail in your hand - we look at 10 films set on deadly islands.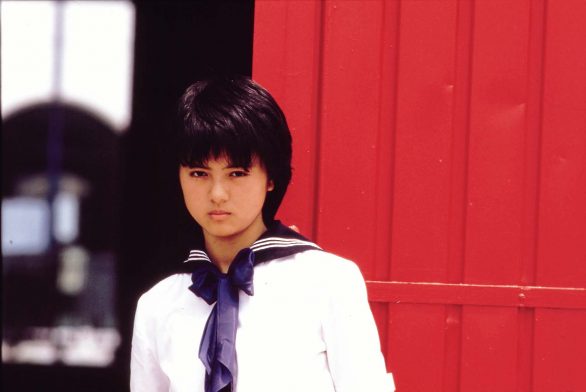 Mild-mannered school children waving guns around? We track teenage rebellion in Japanese cinema over 50 years.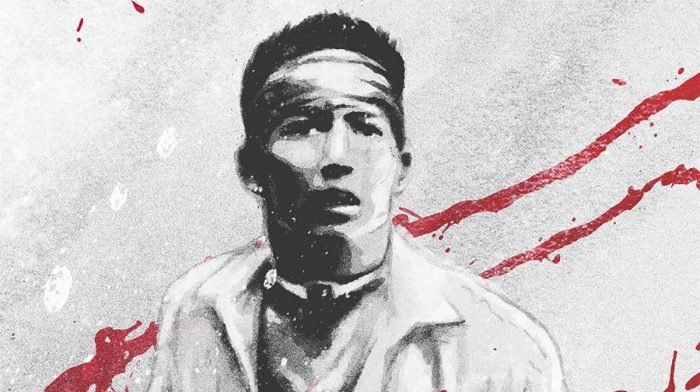 Battle Royale may have been the last film from director Kinji Fukasaku but the themes of his best work remained constant throughout his output.