Alison Peirse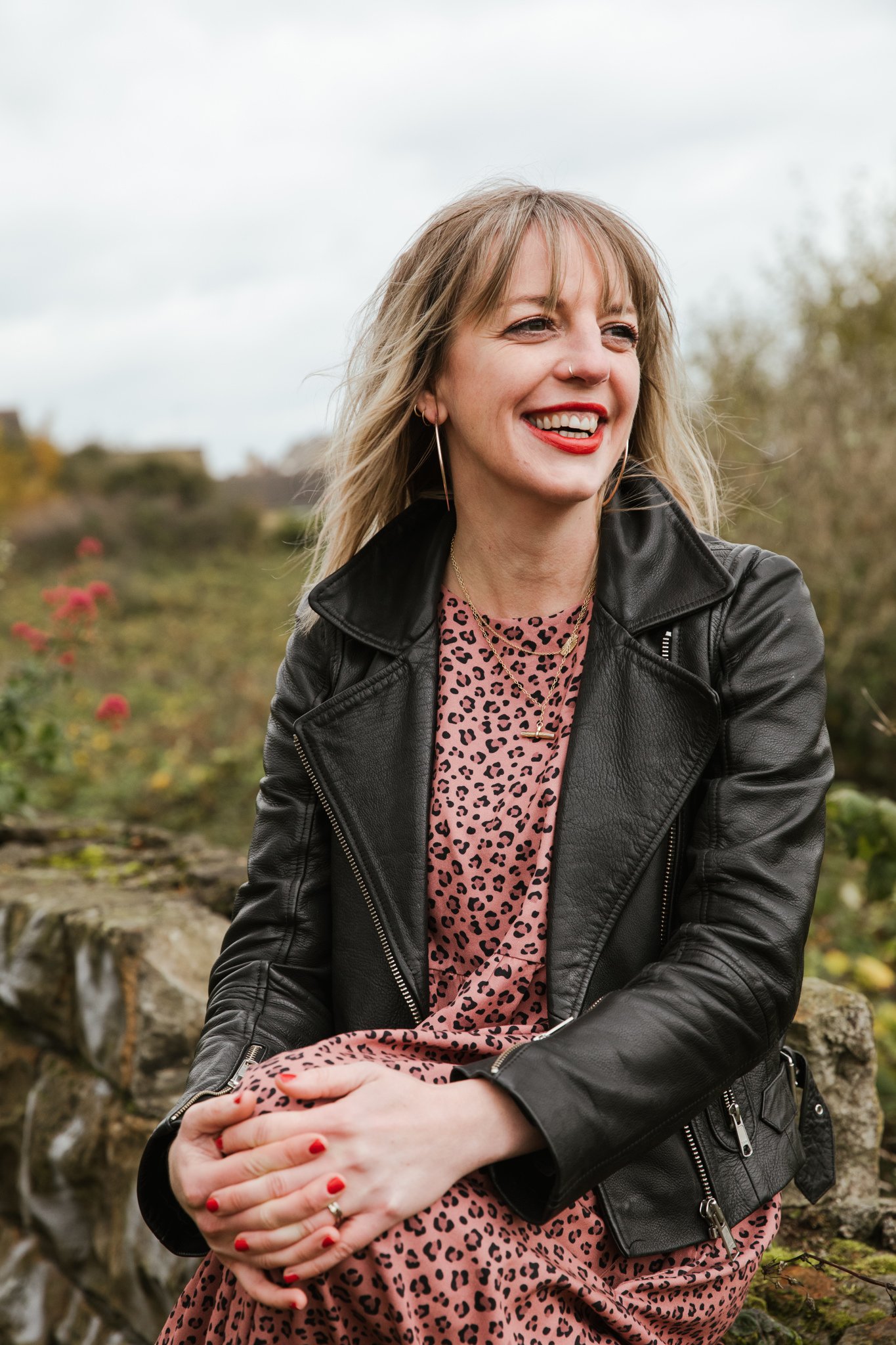 Alison Peirse is a multi-award-winning horror writer and Associate Professor of Film. Her latest book is Women Make Horror: Filmmaking, Feminism, Genre.

One of the most shocking J-Horrors to emerge from the turn of the century, Takashi Miike's film lingers long in the memory.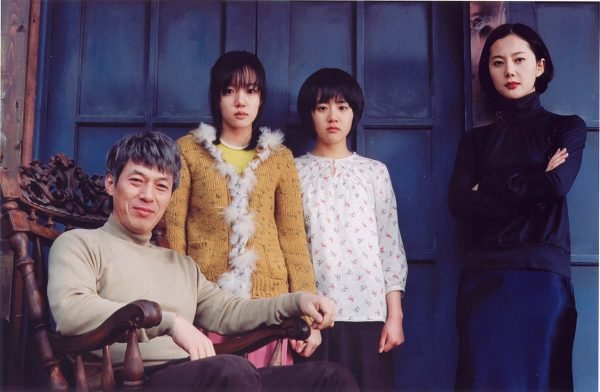 How Kim Jee-Woon's A Tale of Two Sisters paid tribute to the history of Korean horror and folklore in creating his international breakthrough hit.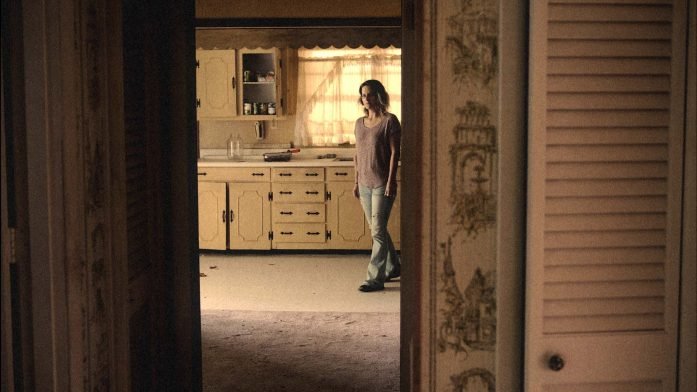 An unknown entity taking over an innocent body in the name of demonic possession - Dementer offers a twist on this staple of occult cinema.