Rich Johnson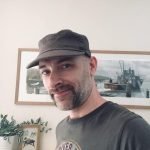 A lecturer in graphic design and film studies, Rich Johnson writes regularly for Fangoria. Along with Arrow Video, he has also provided essays and film commentary for Second Sight Films, 101 Films and Eureka Entertainment
www.richpieces.com | @richpieces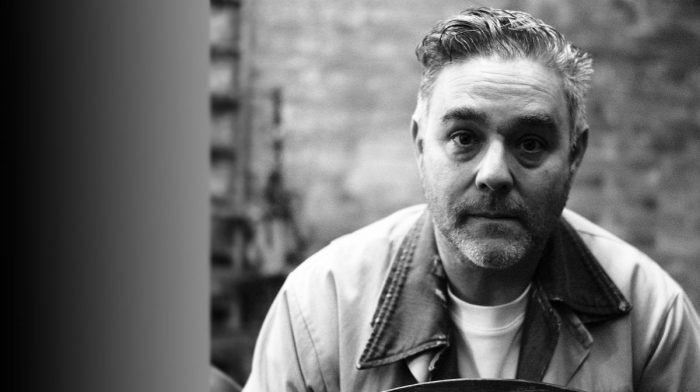 Actor, writer and director Andy Nyman joins us to talk about what got him into cult cinema, his love of giallo and how films work just like magic tricks.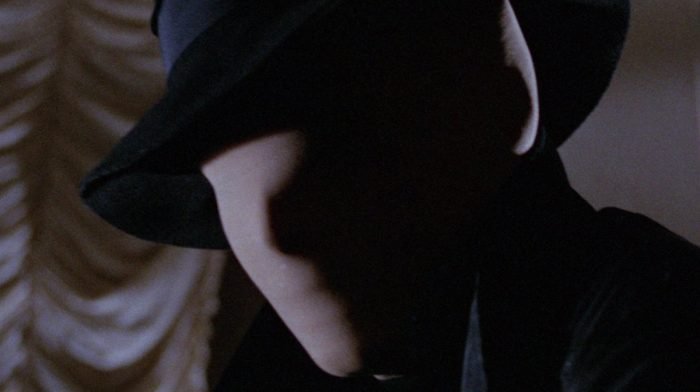 What better way to keep your serial killer mysterious in a slasher than by wearing a gnarly looking mask?! We look at 8 of the most unusual.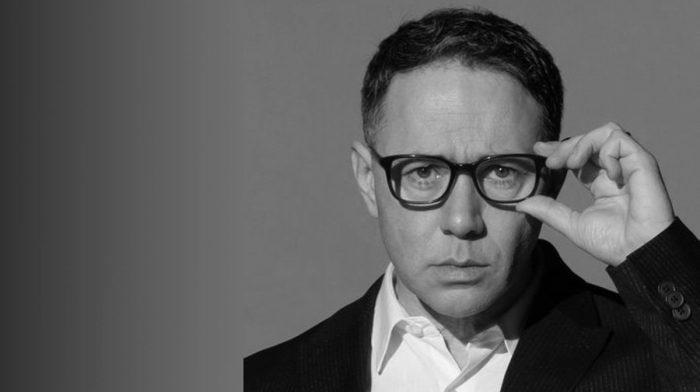 A conversation with Inside No.9 and The League of Gentleman comedian Reece Shearsmith as he discusses his love of cult and horror cinema.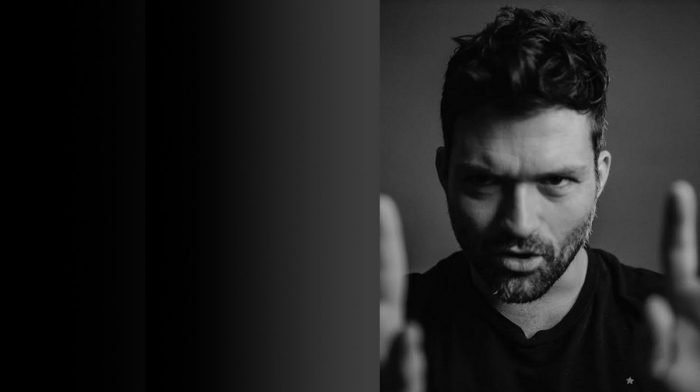 We sat down for an interview with film-maker Josh Ruben (Scare Me, Werewolves Within) to discuss cult cinema, lo-fi budgets and his favourite Arrow films.