Rich Johnson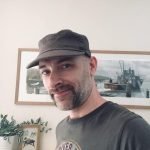 A lecturer in graphic design and film studies, Rich Johnson writes regularly for Fangoria. Along with Arrow Video, he has also provided essays and film commentary for Second Sight Films, 101 Films and Eureka Entertainment
www.richpieces.com | @richpieces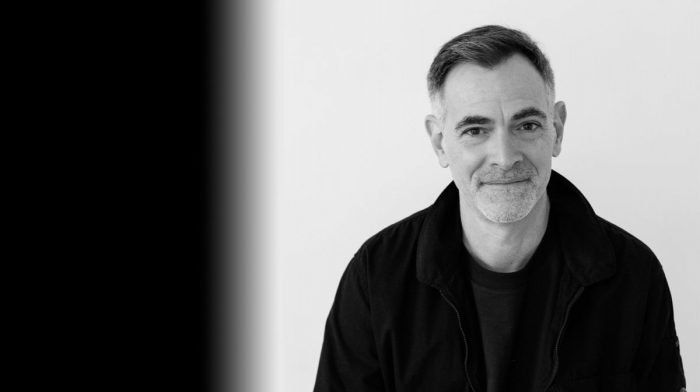 Vincenzo Natali, director of Splice and Cube, talks film-making, auteur theory and the transformative power of cinema as he gives us his ARROW Selects.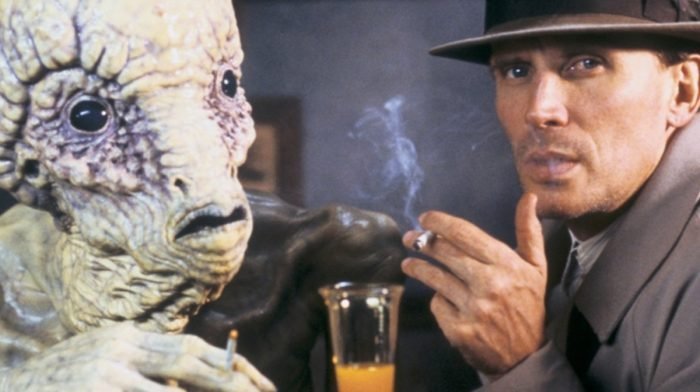 They said it couldn't be done - turns out they were wrong. From Ulysses to Naked Lunch, we look at 8 films based on novels once described as 'unfilmable'.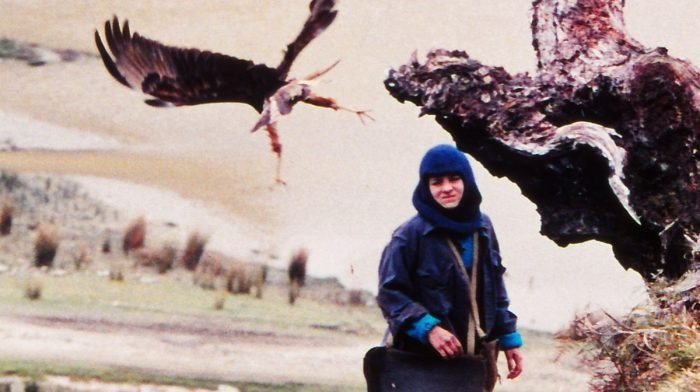 Jackson, Preston, Tamahori and Watiki are just some of the names who have contributed to putting New Zealand on the cinematic map.

With the low-fi, black-and-white and very compelling Laguna Ave streaming on ARROW, we look at 10 of the best monochrome masterpieces of indie cinema.

Silent Running had a major impact on the eco sci-fi genre. We look at the film 50 years on and it's comment on the battle between nature and technology.