Rich Johnson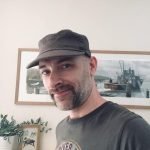 A lecturer in graphic design and film studies, Rich Johnson writes regularly for Fangoria. Along with Arrow Video, he has also provided essays and film commentary for Second Sight Films, 101 Films and Eureka Entertainment
www.richpieces.com | @richpieces

With the low-fi, black-and-white and very compelling Laguna Ave streaming on ARROW, we look at 10 of the best monochrome masterpieces of indie cinema.

Silent Running had a major impact on the eco sci-fi genre. We look at the film 50 years on and it's comment on the battle between nature and technology.

Exploding guts, peeling faces and gross transformations that literally turn your stomach, it has to be ten defining moments in body horror films.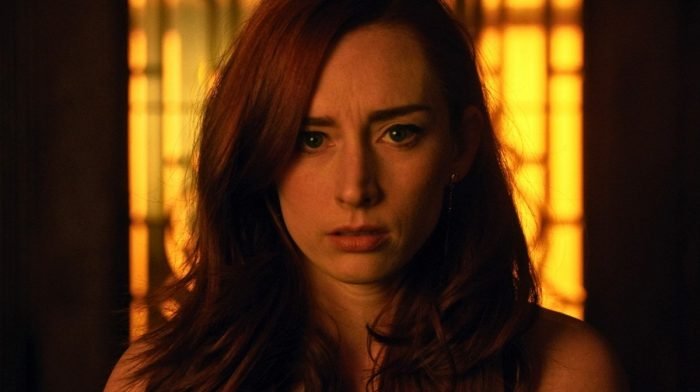 Less about seduction and more about ultraviolence, we look at 10 of the best examples of the modern femme fatale on film.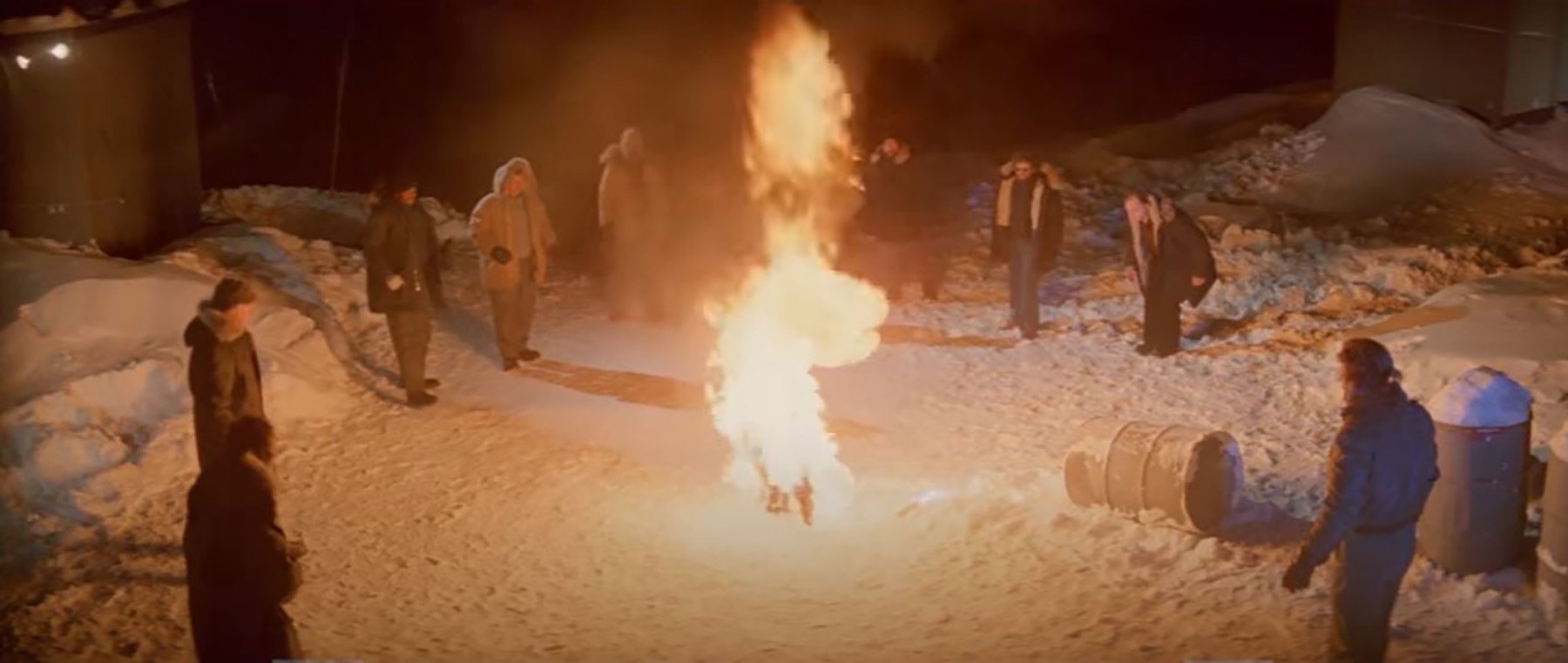 There's a lot of things to love about John Carpenter's sci-fi horror masterpiece from 1982 so we pick out our top 10.