Paul Risker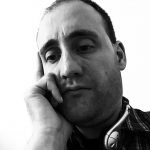 Paul Risker is a European (not British or English) based film critic, interviewer and editor, whose work has been published by PopMatters, Cineaste, the Quarterly Review of Film & Video, PopMatters, LWLies, FrightFest and VideoScope. He's on the advisory board of Mise-en-scène: The Journal of Film & Visual Narration (MSJ), and serves as interview editor.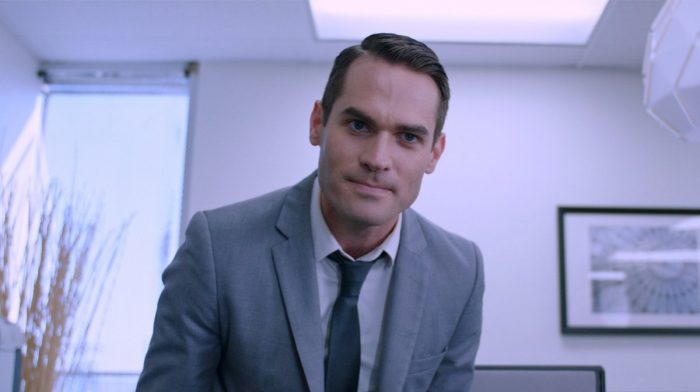 Jim Cummings' film The Beta Test and the character of Hollywood agent Jordan Hines adds to cinema's fascinating list of men who fight against themselves.

From Travis Bickle to Rupert Pupkin and beyond, Martin Scorsese's most iconic characters often operate in a moral minefield full of ambiguity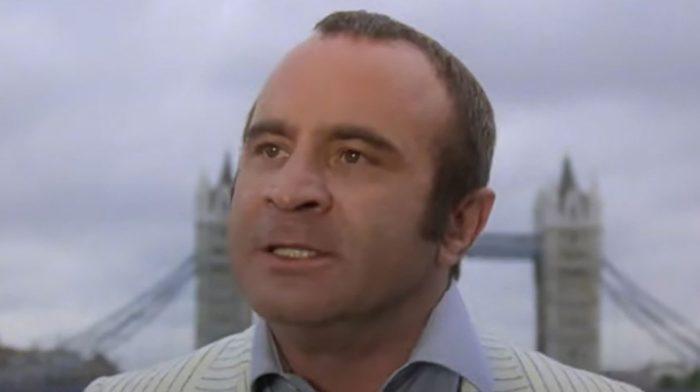 A look at the iconic British gangster film and understanding those unbelievable final scenes.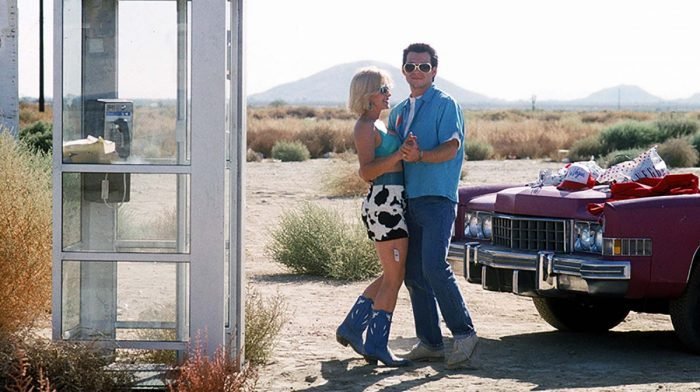 Some people are too damn talented! Not content with directing their own films, they've also written the screenplays for others with a few surprises...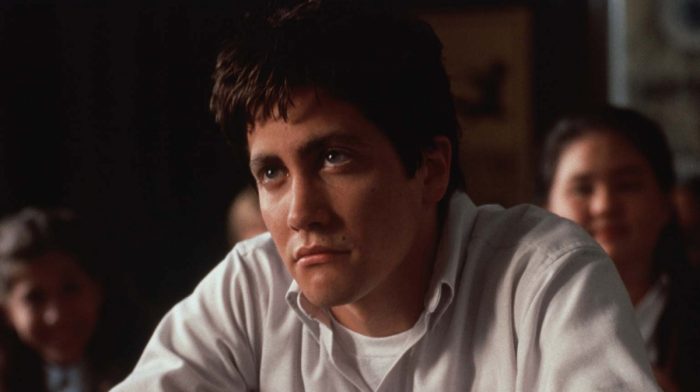 Rich in meaning and dripping with iconic imagery, Donnie Darko offers different interpretations.