Chris Hallock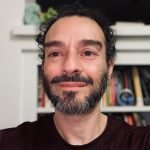 Chris Hallock is a writer and film programmer in Seattle. He serves on the programming team for the Boston Underground Film Festival. He has written for Rue Morgue, Arrow Video, VideoScope, Diabolique, Cemetery Dance, Boston Globe, and contributed essays to various books on cult and horror cinema. He is currently writing an official biography of prolific character actor Billy Drago called Hoodlums, Hitmen, and Hillbillies: the Professional Villainy of Billy Drago.

Wait, have we been here before? We look at some of the most memorable films that explore the theme of reincarnation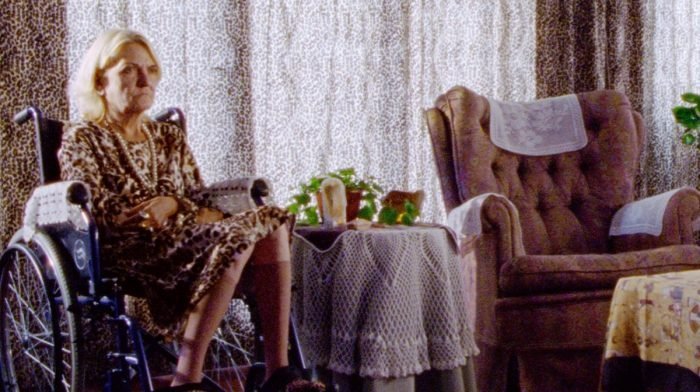 Walk into the light and follow us into the world of alien abduction films as we investigate the meaning behind this popular sci-fi trope.

A modern day horror icon - we take a look at the original film and understand where the infamous Candyman legacy began.